More consumers than ever before consider fairness and sustainability a key component to their shopping decisions. If you want to shop in a way that celebrates the environment and the people making your clothes, try one of these ethical clothing brands.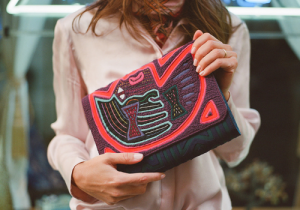 Mola Sasa sells handcrafted pieces woven by indigenous Colombian women. You can don the traditional Kuna textiles of Panama and Colombia, chimichagua patterns from Afro-Latino communities, and maguey sourced from the indigenous people of Sierra Nevada. Local Colombian artisans craft every Mola Sasa piece—the company provides sustainable employment for over 80 families in the region.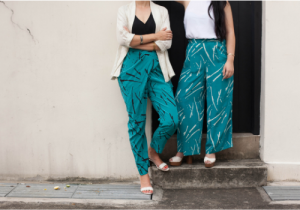 Merging traditional textiles with modern silhouettes inspires Matter to look to rural and local sources. Deeming themselves a "socially motivated brand" means the company looks beyond profit margins. First and foremost, their goal is to mainstream textile artisanship by providing a lucrative outlet for skilled local artisans. Each thoughtfully designed motif holds cultural significance, and their breathable fabrics are a pleasure to wear.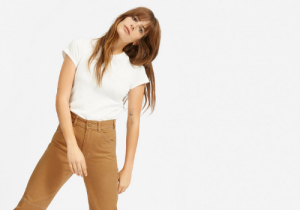 Everlane's transparency provides an in-depth look into their factories and worker treatment. They make clothes that will withstand the test of time, and even present charts that detail manufacturing costs against retail prices. The cost breakdown demonstrates their dedication to honesty and commitment to making affordable and sustainable clothing. They've even made a sneaker from entirely recycled materials—the first of its kind.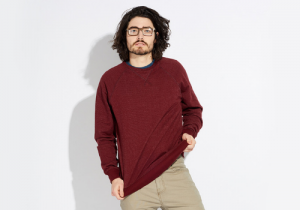 Pact provides simple clothing without undesirable materials—that means no toxins, parabens, dyes, or chemicals. They only use 100% organic cotton and are Fair Trade Certified™, meaning an item's price covers a fair wage for the workers who produced it.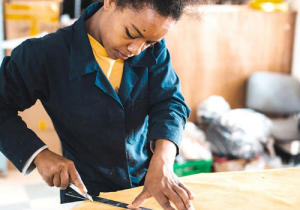 In an effort to empower women and end generational poverty, ABLE gives women the economic tools they need support themselves and their families. Inspired by research demonstrating the positive social impact working women have on society, ABLE has employed women all around the world—from Ethiopia to their headquarters in Nashville.