Pretty Progressive has been reporting and truth telling from the front lines of the fight for equality and progressive thoughts. Join us and lend your support to our common cause.
Appeal To Readers Who Are Changing The World
Readers of Pretty Progressive are discerning, well-informed, and actively engaged citizens who drive change and influence opinions within their circles.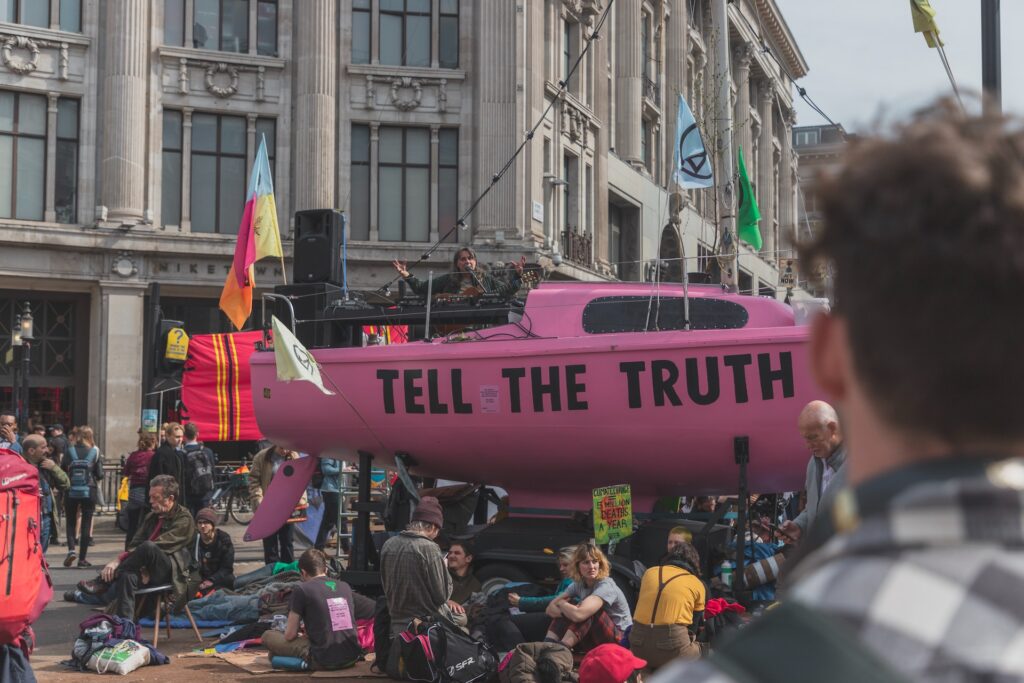 They span generations, from high schoolers to seasoned subscribers who have journeyed with us here at Pretty Progressive since our birth. Fuelled by conviction, they are passionate about championing the causes they stand for.
Moreover, these readers are social media savvy, expertly navigating digital spaces to amplify content and platforms they advocate for.
Sponsored Articles
Establishing Public awareness through showcasing your issues/ causes to our engaged and discerning audience.
Our team of professional writers and editors are poised to assist you in crafting authoritative, enlightening articles that shed light on your cause and distinguishing your your voice amidst the busy progressive media sphere.
Contact:

[email protected]

for more information.
Pretty Progressive Interviews
Pretty Progressive interviews offer a unique opportunity to engage in thought provoking narratives and showcase your expertise/ knowledge on an issue that needs highlighting. These dialogues are designed to delve into thought-stirring narratives and shed light on issues around the world.
Interviews showcase the number of challenges and prospects that your cause encounters on a global stage.
Engaging with our Pretty Progressive interviews grants you the chance to impart your insights and perspectives, connecting deeply with our enthusiastic and informed readership.
Contact:

[email protected]

.
Newsletter Sponsorship
If you're aiming to elevate your brand, causes and issues around the world amongst a dedicated and responsive audience, our newsletter sponsorship is an exceptionally amazing channel for consistent engagement. Through this medium:
we offer visibility via display ads, curated sponsored content, and distinctive promotional opportunities.
Our team is equipped to collaborate closely with you to devise tailored campaigns that align with your precise marketing objectives, ensuring that your message resonates with the ideal demographic.
Other Opportunities
In addition to the above opportunities, we offer other advertising opportunities to help you reach our audience and promote your issues.
Display ads,
Social media promotions,
Video ads, and more.
We can work with you to create custom campaigns that meet your specific marketing goals and budget. For more information or if you have any ideas of how you would like to contribute please contact: [email protected]
Contact Pretty Progressive
For advertising opportunities, please email us at [email protected]. We offer a range of advertising options to help your cause reach our highly engaged audience. Our team is always happy to hear from readers, investors, and entrepreneurs looking to connect with us. Stay ahead of the game with the latest news and updates on issues around the world with Pretty Progressive.