From vid fans to casual watchers, the sporting world is undoubtedly huge. The wages and prize pools are suitably large in this industry too — consider Alexis Sanchez's weekly wage of £391,000 at Manchester United, as well as a further £75,000 in pocket if he starts a game! It's certainly a celebrity world of sorts, with many aspiring athletes and sportspeople hoping to hit those dizzying figures themselves.
Male dominated
The spotlight of sports is still very much on men, however. While there are female teams available, the publicity and earning potential is nowhere near at the same level in many cases. Although viewing figures are rising, there's still a long way to go to match the male equivalent. In the FIFA Women's World Cup 2015, held in Canada, viewing figures surged, with 2.4 million tuning in to see England lose to France. However, compare this to the 26.5 million viewers for England's male team losing in the 2018 World Cup semi-final to Croatia.
The industry is slowly changing. Darts welcomed women into the previously men-only World Championships at Alexandra Palace in December though, showing that sports are starting to integrate more where possible. Motorsports have also been a very male-dominated world, especially in Formula 1 and 24 Hours of Le Mans. However, that prominence could be starting to even out. Here, alongside Lookers Audi, which has a variety of Audi A7 vehicles available, we look at how women are starting to take up bigger roles in motorsports.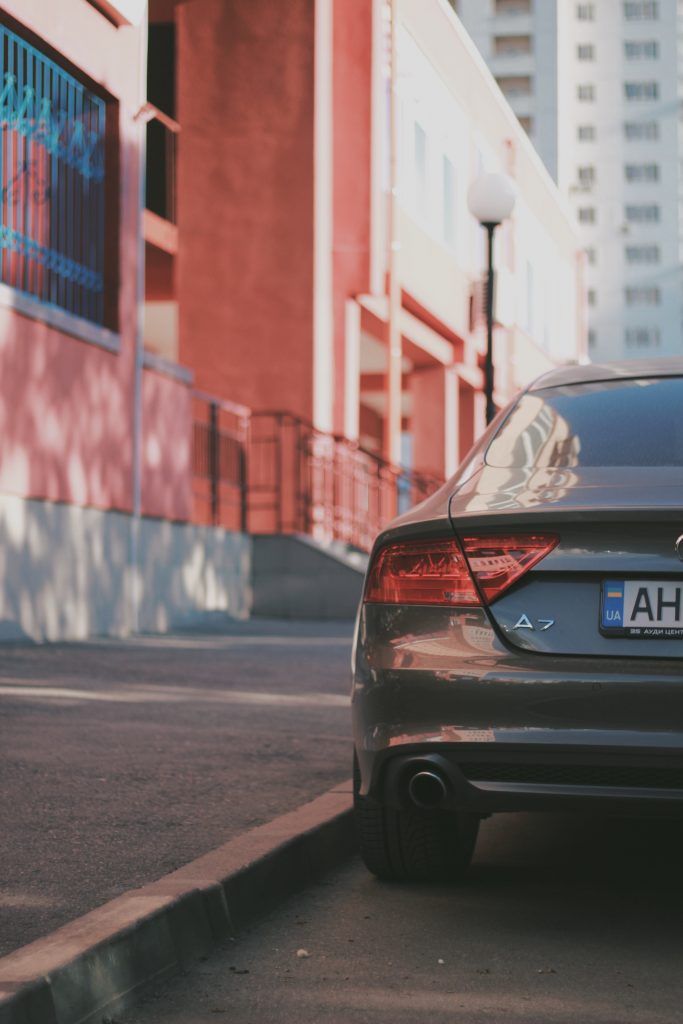 W Series — For Women
This year saw the beginning of a women-only series in motorsports. It's been backed by some of Formula 1's biggest names, including former champion David Coulthard and Red Bull's design chief Adrian Newey. Newey, who has designed many of the vehicles to have won the F1 championship, doesn't believe that women are, or should be, inferior in the sport. He said:
'I believe the reason why so few women have so far raced successfully at the highest levels against men is a lack of opportunity rather than a lack of capability.'
The series is set to bring some much-needed change to the sport. The W Series is set to provide this opportunity and, in the long run, help men and women perform on an equal scale in F1. The six-race championship pits up to 20 of the world's top female racing drivers against each other in identical cars. President of the Women in Motorsport Commission for governing body the FIA, Michèle Mouton, also backs the series, believing that it will allow a platform to be created to help propel women into the male-dominated competitions.
Test Driver Changes
It's not all about the race either. While only five female drivers have entered into an F1 race since its conception in the 1950s, there have been several test drivers. Williams signed Susie Wolff as a test driver for their vehicles in 2012, for instance, showing a willingness to get females involved in the predominantly male environment. She became the first female driver in 22 years to participate in a race weekend, when she took part in the first practice session at Silverstone. Williams later appointed Colombia's Tatiana Calderón as a development driver for 2017, who went on to be promoted to test driver.
Wolff has launched a programme designed to help new female drivers. Williams later appointed Colombia's Tatiana Calderón as a development driver for 2017, who went on to be promoted to test driver.
Formula 3's slowly increasing representation of women
Formula 3 is, like F1, a very male-dominated sector of sport. However, in August 2018, Jamie Chadwick became the first woman to win a British F3 race. It sees her added to a prestigious list of winners, which also includes Mika Häkkinen and Ayrton Senna. However, while Chadwick admits that she has sometimes struggled with the G-force and weight of steering, she says that this can't be used as an excuse for females not to perform well in the sport.
She comments:
'I just want to prove it's possible. I know when I drive my best, there is nothing stopping me from being one of the best and there is no reason why there wouldn't be the same case for girls coming through in karting to get the same opportunity in F3.'
Pit team shake-up
There are more women working in pit teams than ever before. In NASCAR, two female tyre changers made history in February by becoming the first female pit crew members in the Daytona 500 as part of the Drive for Diversity project. This follows the McLaren team in F1 organising an all-female pit stop in July 2017's Austrian Grand Prix.
24 Hours of Daytona
2018's 24 Hours of Daytona event featured an all-female team from Audi. They debuted their R8 LMS GT4 with Ashley Freiberg and Gosia Rdest teaming up behind the wheel. The decision to have female drivers wasn't a new concept for the team either, as Michèle Mouton raced in the 1980s, while Rahel Frey was part of Audi Sport Team in 2017 as they finished third at the Nürburgring.
There is still work to be done, of course. But the motorsports sector is certainly breaking ahead of the industry in terms of making real changes to support gender equality.