Girls all around the world are looking for progressive ways to make money quickly. And the technology world we are living in is in their favor! Platforms like OnlyFans and the nowadays very popular cam sites are offering quick cash, for a couple of hours of work, whilst having fun!
If you are also thinking of starting an OF account, we cheer you on! To start with, we advise you to check some of the best free OnlyFans accounts to get an idea of what content attracts a lot of followers and decide on what you will post on your profile. Most girls on OF are posting high-quality content daily, working hard, and being dedicated to promoting themselves in any way possible! What once was a side-hustle, became a regular job for many, and cash is just filling up their bank accounts. In this article, we'll walk you through the strategy that OnlyFans girls have, and how they manage to keep their good reputation and followers for good.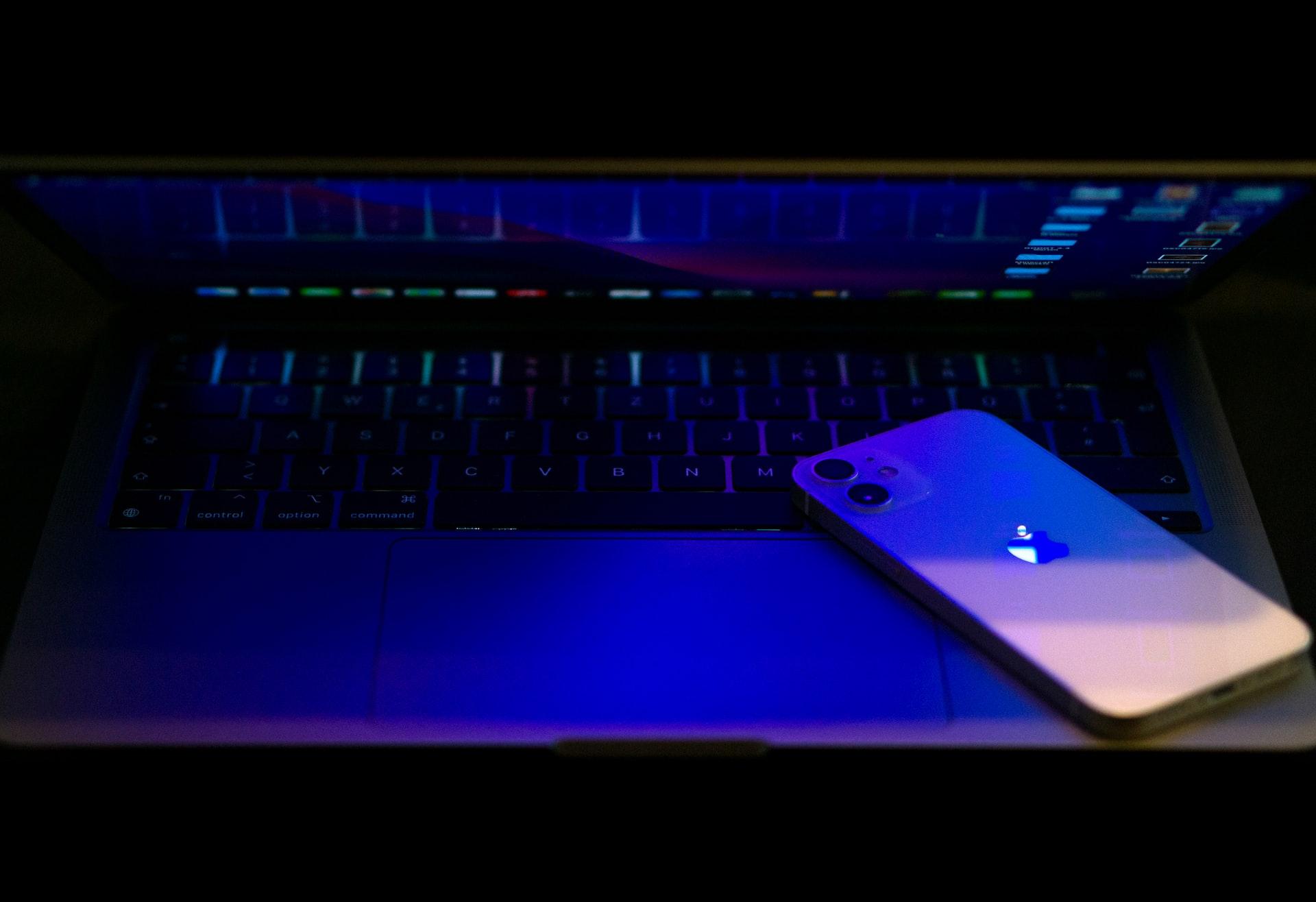 Copyright:‌ ‌Unsplash‌ ‌I‌ ‌License:‌ ‌CC0‌ ‌Public‌ ‌Domain‌ ‌
What do OF girls do?
OnlyFans babes are actually beautiful stunning young girls that are working a few hours daily, making both high-quality and original content for loyal followers who are ready to pay the price. Usually, they post both steamy hot photos and kinky videos, but once they get linked to camming platforms, they can live stream and earn even more.
OnlyFans offers the option to post pictures, descriptions, and some short videos of the girl. There are options for free trials, free accounts, and also, there's the opportunity to chat with those stunners. Just to make it clear, OF is not a platform for nudes only. You can promote your music, your fitness, or whatever talent you may poses and what to present to the world. Many musicians and artists are on OnlyFans too, so find your niche and make your way up!
A typical day in the life of an OnlyFans girl
The best thing when it comes to OnlyFans is that you can work whenever you want, wherever you want and you decide the hours of being there for your fans. Usually, girls have the app ready on their phones, and they are active most of the time throughout the day.
Once active, girls can chat with the followers and they just go with the flow. One thing's for sure here, and that's that OnlyFans girls know no limits. The girls are just being comfortable and completely relaxed. Wearing little to no clothes is preferred by many of them, and you can see that on the pics they post regularly. Showing the face or being anonymous is also fine. After all, not everybody has the same taste, and what works for some, may not work for others. There are opportunities to tip those girls a nice sum, and perhaps get a nice reward for that!
Opportunity for a live chat
OnlyFans girls usually have a lot of followers. Some of them are extremely popular and active, thus the loyal fanbase. But, not all of them will reply to your DMs. Some girls like getting more close and personal with their subscribers, so they make sure to offer you a quick one-on-one chat.
Make sure to leave a decent tip for the time this girl offers to you. Who knows, maybe you'll be lucky enough to get an exclusive, never seen picture or video, for your eyes only as a sign of gratitude?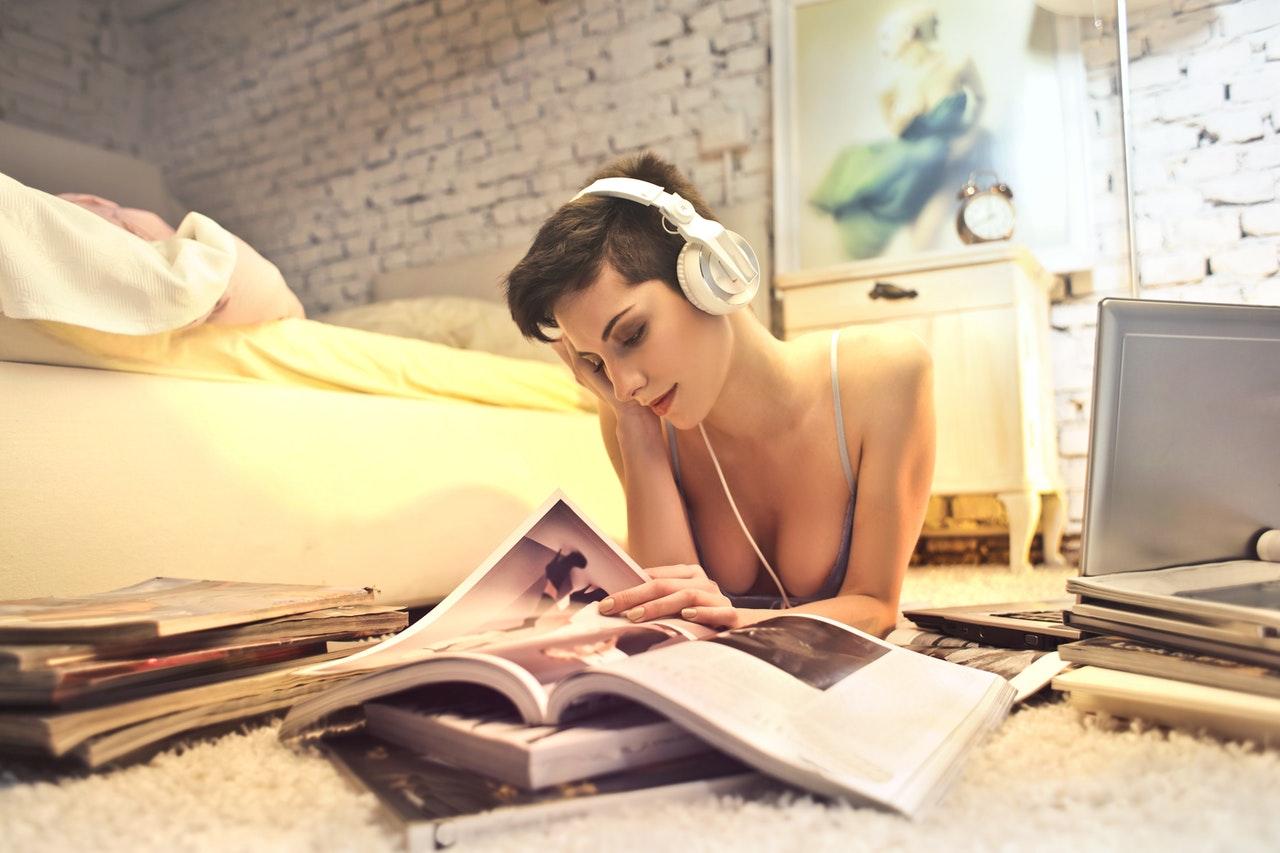 Copyright:‌ ‌Unsplash‌ ‌I‌ ‌License:‌ ‌CC0‌ ‌Public‌ ‌Domain‌ ‌
How do girls become successful on OnlyFans
Those girls are working really hard for the money they make. Beforehand, they should invest in high-quality equipment that will allow them to take the best photos, edit them, and pin them up on the account. Purchasing a great phone, decent camera, and lighting for this isn't cheap at all. But, it will pay off soon enough.
Bottom line- where does the money come from?
The short answer on this would be loyal fans and decent tips for a live chat. But, we'll get a bit deeper into that, since the OnlyFans girls have many expenses as well. Why don't we first start with them?
To become successful and well known, the OF girls should promote themselves on different platforms, and the best way to do that is by paid ads. Different platforms have different policies and the expenses vary greatly. After that comes the high-quality equipment investment. Purchasing new lingerie, cosmetic products, toys… might seem like minor details, but they make big difference.
The money after all the expenses is not big at all. So, they try different methods to keep the money flowing. For example- charging different packages. OnlyFans girls can have multiple accounts, one of which is free and the other one is a premium one. But, they can also have different package offers on their one main profile. That way, followers can have access to their basic photos and videos, and they would have to pay to get a sneak peek inside the other packages.
The final sum entirely depends on the girl and her level of popularity. Often the page would automatically offer you profiles that seem right for you. It would take some browsing to find the perfect one, so you'd simply click the first one you see, just to shorten the process. It takes a great level of loyalty to just stick with one girl.