This super-cacao powder from Aduna has 8 x the flavinol content than regular cacao powder, helping to maintain the elasticity of blood vessels which contributes to normal blood flow and supports cardiovascular health – just take two teaspoons a day! It is also rich in anti-oxidants that will give you radiant, younger looking skin.
It is made with a blend of cacao powder from beans specially selected for their high flavinol content from Ghana, ensuring every purchase contributes to small-scale farmers. Made from all natural ingredients it is naturally wheat and gluten free as well as being suitable for vegans with no preservatives or additives.
Directions: Take 2 teaspoons (5g) a day. You can make a delicious chocolaty drink by mixing into a paste with a small amount of hot or cold milk before topping up your glass. Add sweetener to taste.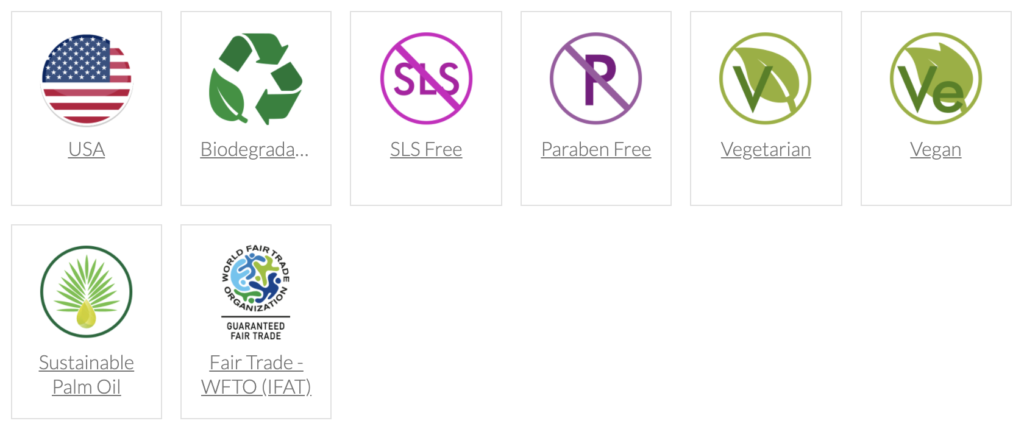 Recycling is important to me – not only because I am concerned about our environment, but because I know it is an important lesson for my son. We are big chocolate eaters in our household, so I wasn't sure how I would feel about this alternative.
This is my first time using a cacao powder, and I did not know what to expect. I followed the directions on the canister and made a creamy chocolate drink. It was very good, and I always pour a little almond milk on top to mix and mask the powder's smell. Next, I made a dark chocolate sauce for pancakes with some blueberries and it tasted great!
I also used it as a pizza topping. It was very good. My husband was surprised at how good it was, and my son, who is a chocoholic, was even happy about this natural alternative.
We have also made some chocolate cookies, and so far everything on our "to-do" list with this cacao powder has been a success! I am really impressed with Aduna's offering, as well as the brand overall for making such a great product.
Conclusion:
Aduna Super Cacao is an excellent alternative for chocolate and cacao-lovers. The product is made with carefully selected beans that result in premium products. It is worth a try because cacao powder is a healthy alternative to chocolate.