Super absorbent, hypoallergenic and sustainable nappies from Kit & Kin. Not only are they kind to your baby, they are also great for the environment, made with naturally derived, plant-based sustainable materials including an absorbent, chlorine-free fluff pulp inner along with oxo-biodegradable materials.
The high-tech absorbent core lasts up to 12 hours and the nappies have secure fitting moisture barrier cuffs to help prevent leaks. The nappies also feature a soft waist and elastic stretch panels that will adjust to your baby's body shape giving more freedom of movement.
Kit & Kin Disposable Nappies Reviews:
A good fit, no leaks and as soft and pliable as a disposable nappy can be! My 15-month-old is very active and needs a lightweight disposable that moves with her. We have tried quite a few disposables but these are by far the best and most natural.
My son is now 14 months and I have been using the Kit & Kin disposable nappies for the last few months. They are incredibly soft and comfortable for my son and I've had no leaks or blowouts at all! The design is simple and not bulky so I don't feel like I'm spoiling my idyllic view of motherhood with a big Tupperware tub of huge disposable nappies in my living room.
These nappies are absorbent, soft, thin and incredibly easy to fit on my 9kg six-month-old. They fit well and are very absorbent (no leaks or blowouts thus far… touch wood!). I have just stocked up so they're definitely part of me and my son's diapering future!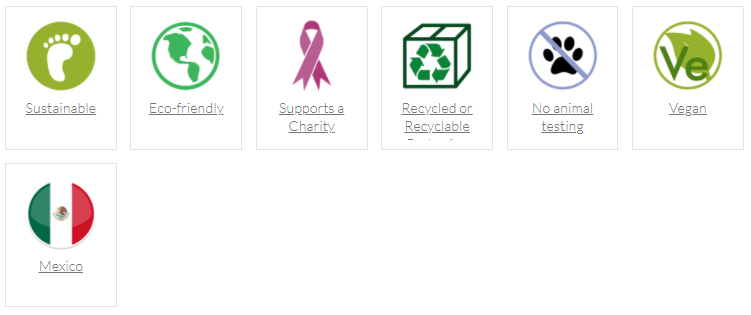 Like these nappies, they are soft and not too bulky, which is really nice for my son for everyday use. They are also very absorbent with their micro fibres and moisture absorbing core. I have had no leaks or blowouts with these nappies and I am using the medium size, which is the proper size for my son.
I absolutely love these nappies for their softness. Disposable nappies sometimes feel like a plastic outer but these are really soft and give no feeling of harshness on my baby's skin. They are also very absorbent – I'm using them on a baby that goes to the toilet frequently, so it's great to have such a small pack of nappies that lasts for one day for me.
I wanted to write this Kit & Kin nappy review as I couldn't find any comprehensive reviews of these nappies. I have been using the Kit and Kin nappies for the past two years and can't speak highly enough of them. They are extremely absorbent, have soft gussets, are flat and don't stick out of clothes. I also like that they come in smaller packs. I know a lot of friends who are a bit cautious of starting their kids on reusable nappies so these are a good in between solution. I would recommend these nappies to anyone.
These nappies are fantastic! I've been using these nappies for the past 8 months on my now-15-month-old son. They're incredibly soft and very absorbent for one who goes to the toilet frequently. My baby has never had any leaks or blowouts with these nappies and I'd say they are slightly better than Mums & Babes. They fit well and leave no rub marks, unlike Simplex. They also dry quickly, which is perfect for my son. These are the nappies I'll be using for my new baby in the future.
My baby who is now 9 months likes to move around a lot. He really dislikes any kind of cloth nappy. So I have trusted him with these nappies. The good sides of these nappies are that they are super absorbent and do not have any leakages. The drawback for me is that they are tight on his waist, thus he doesn't like them. I would like these nappies if they had a bit of a stretch for their waist band.
I tried the mini size 1 (6-14 lbs) of these nappies on my daughter who is now 10 months old and it fits her snugly. Although these are soft and absorbent, I would recommend these for smaller babies who do not go to the toilet frequently. The nappies did contain all the wee which is great but had a lot of blowouts. I wouldn't recommend these for babies who have a sensitive tummy as it did cause my daughter's tummy to be upset on a few occasions with a leaky bum.
I've been looking for a quality nappy like this for my baby daughter. There were few Chinese mums who have been giving me the Kit and Kin nappy to try. And that's a good start for me to get the right nappy for my daughter. The quality of this nappy is definitely excellent. I like the fact that this nappy is made of good material and worn so comfortably by my daughter. Leaks and the like will be solve after wearing it.
I really love this Kit & Kin disposable nappy. It's not only soft, but absorbent as well. I have tried few nappies from different brands, yet this is the best I have found. It is soft, yet absorbent enough.