The word culture often evokes strong feelings of social integration, of learning, and of understanding other ways of life. In today's society, what we consider stylish or attractive is evolving as the world around us becomes smaller. We all know that beauty is in the eye of the beholder, but what we class is beautiful is heavily influenced by culture. Youthfulness dominates American society, with natural skin, and fair skin, coveted in Europe and Asia, respectively.
Here, we take a look at how Asian beauty and fashion has influenced Western culture and important issues around borrowing from another culture.
Beauty is in the eye of Asia
As the world becomes smaller and interconnected with technology and globalisation, we're exposed to other cultures much more frequently. For example, the West has had a lot of influence on the media, with films and music listened to and watched across the world. So many of us are familiar with the likes of the Kardashians, Lady Gaga, and Madonna. Eurocentric beauty standards were once the beauty ideal: fair skin, tall, slim, and light eyes. The last few years, however, have seen this turned on its head.
Recent discussion has highlighted the controversy around Western women appropriating Asian culture and ethnically ambiguous features. Influential figures like the Jenner family help perpetuate this beauty ideal of fuller lips, fox eyes, darker skin, and curvaceous figures. Kendall and Kylie Jenner have been criticised for cultural appropriation of Black, Chola, and Asian cultures. One of Kylie's campaigns became a meme across Asia due to her looking like the famous 90's Arab pop star Haifa Wehbe.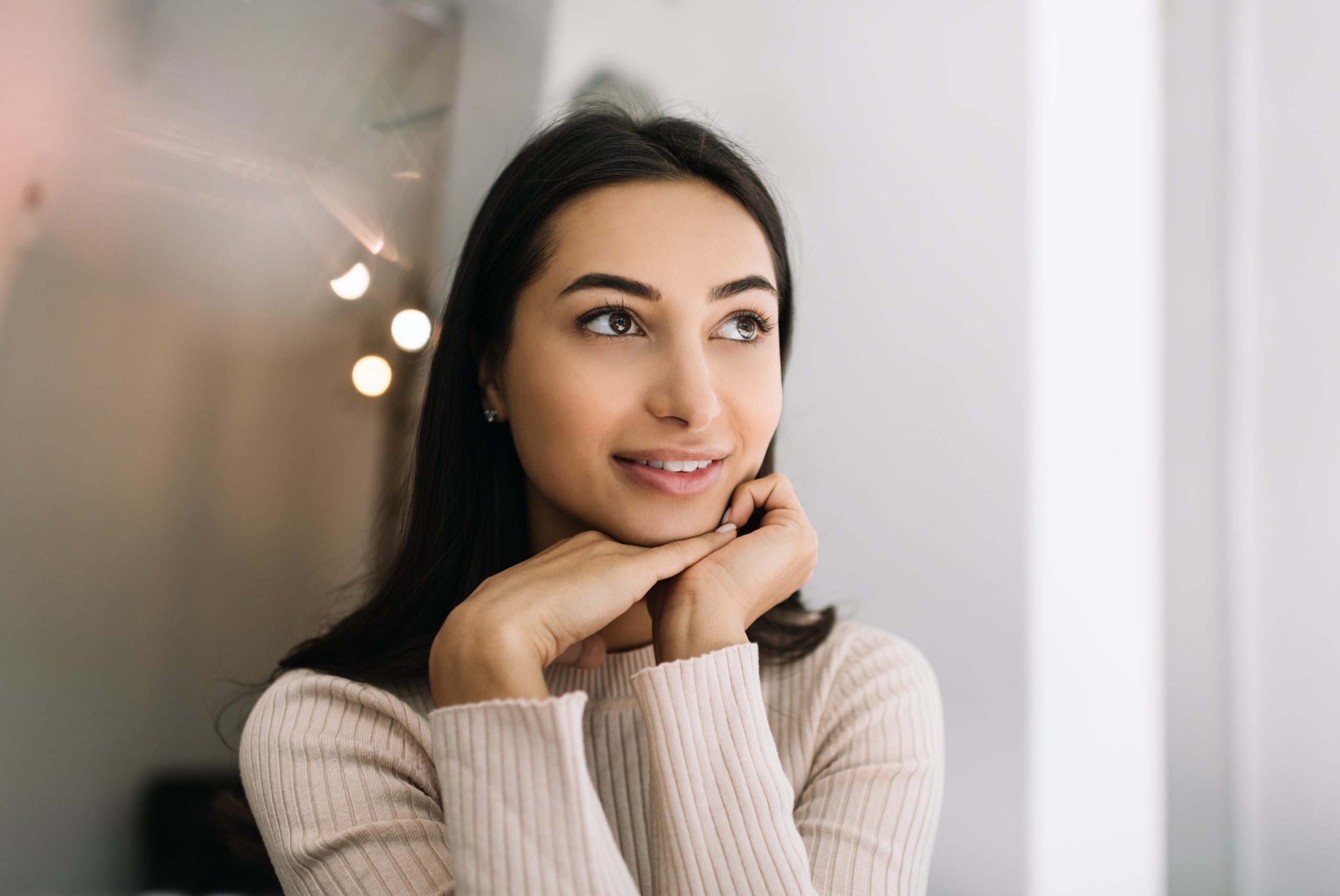 American Pakistani TikTok user @Vixenesha discusses in a video on the app how Asian characteristics have been adopted by so many white women that she is being mistaken for being white, despite not looking white at all and being of Pakistani descent. Western women are instead getting lip fillers, working on building an hourglass figure, and eyelid surgery to look ethnically ambiguous—is this erasing our Eastern identities? Should we feel empowered or exploited by our trending features?
It's not just Eastern features becoming trendy in the West—our beauty methods are too, such as threading. Threading is necessity for so many Pakistani women who have nuisance hair growing in places they might not particularly want, with our whole faces being threaded—which can be excellent for a flawless base for makeup. Threading took the West by storm and has become a common way for Western women to remove hair due to the precision, despite less Western women needing as much intensive hair removal. Different aspects of our culture from our facial structure, methods of hair removal, and beauty standards, like long, dark, and straight hair, are heavily influencing the beauty ideal that exists in the West today.
The impact on fashion
It isn't just beauty either. Asian fashion has been so heavily influential on Western fashion, with garments being produced adopting patterns and styles from the East—both the Middle East and South East Asia.
Many Pakistani women like to wear Western attire like dresses and jeans. However, the West is becoming more influenced by Pakistani fashion. From designers like Versace to Paul Smith, Pakistan-influenced collections are being shown at high profile fashion weeks. In 2015, Versace's collection featured high-end men's suits inspired by the shalwar kameez that we see men dressed in every day and has become a part of our national identity, as well as Paul Smith's copycat version of the kheri. Lehngacholi that we wear for celebrations has largely inspired the fashionable and popular crop top and skirt co-ord trend in the west.
Stunning Asian wedding attire that incorporates intricate embellishment and embroidery has been the focus of luxury fashion house Balmain, with many of their designs influenced by Pakistani couture.
But what is problematic is when designers try to pass these off as their own designs instead of crediting the culture they belong to. There is nothing wrong with paying homage to our culture, but true respect requires understanding, not taking something that doesn't belong to you and turning it into something else for the masses of a different culture. There are benefits, however, with more awareness in the West of different cultures and diversity that exists among us. We hope that this encourages Western people to take more of an interest into other countries and their customs.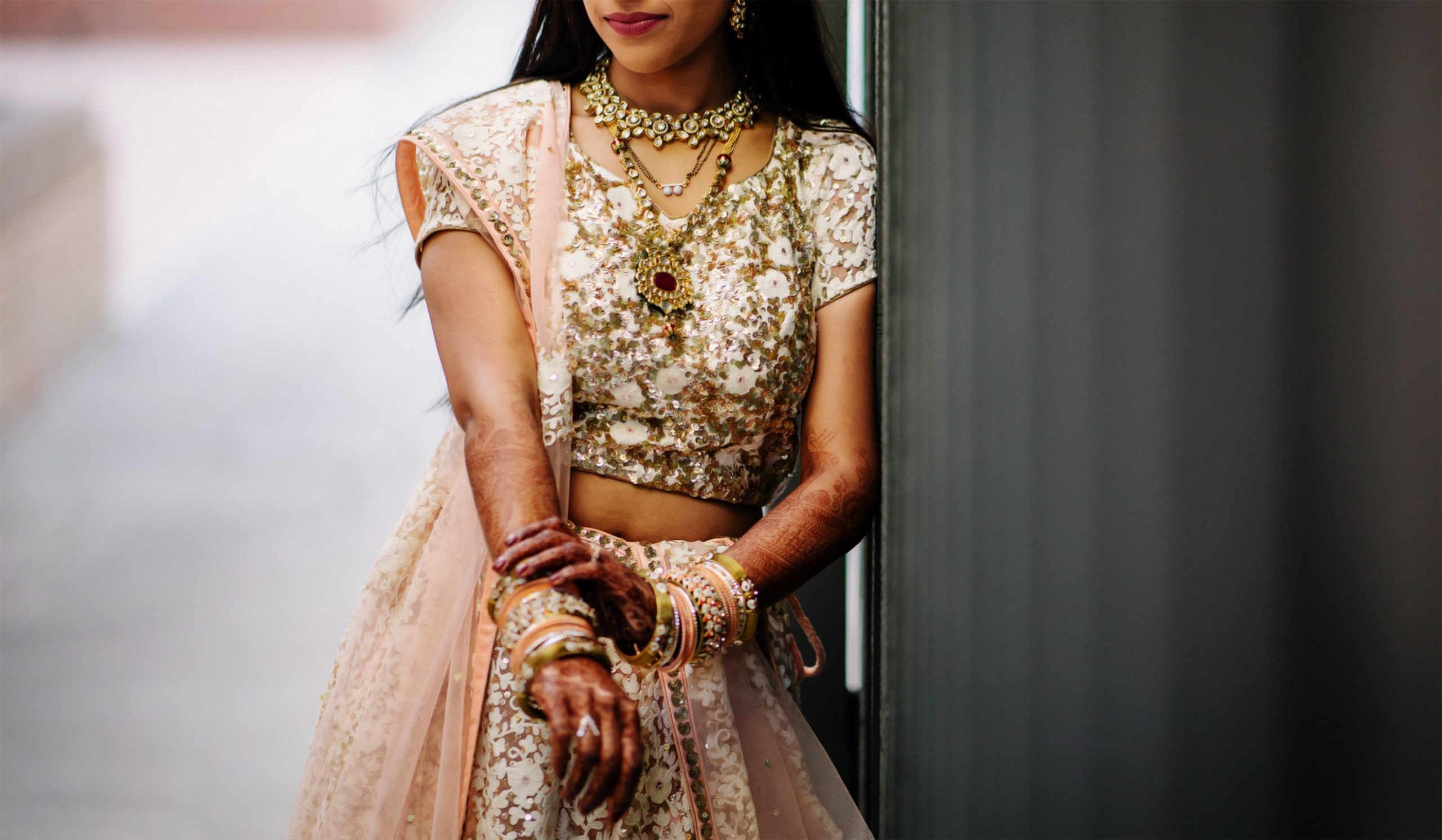 How Pakistani fashion is evolving
"Young women in Pakistan are more educated, well-travelled, and independent than ever before," says Adnan Ansari, the celebrity make-up artist and fashion entrepreneur who set up Pakistan Fashion Week, "Middle-class women are very career-orientated and their spending power is very strong." 
With fashion evolving in Pakistan due to changes in society and pushing for more autonomy when deciding how to dress, top Pakistani designers have established successful fashion brands. Exhibitions and fashion shows like Pakistan Fashion Week are held across the country, giving designers a platform to express and flaunt their creativity for the rest of the world to see.
So, when is it acceptable to take inspiration from another culture and when does it become offensive and identity theft? Asia is certainly being noticed for its beauty, creativity, and fashion, which is something we should be proud of as a continent. There is so much diversity inspired by religion and culture within each individual country. However, it is important that other cultures respect each other and give credit where its due.
Sources
https://www.mangobaaz.com/west-has-copied-pakistani-fashion
https://zasimo.pk/women/dresses