Situated in Hackney, Luminary Bakery, on the outside at least, is just another fashionable cafe standing proudly in the nation's capital. However, behind its creamy coffees and tasty pastries is an important social mission that makes this one of the most uniques cafes found anywhere in the country.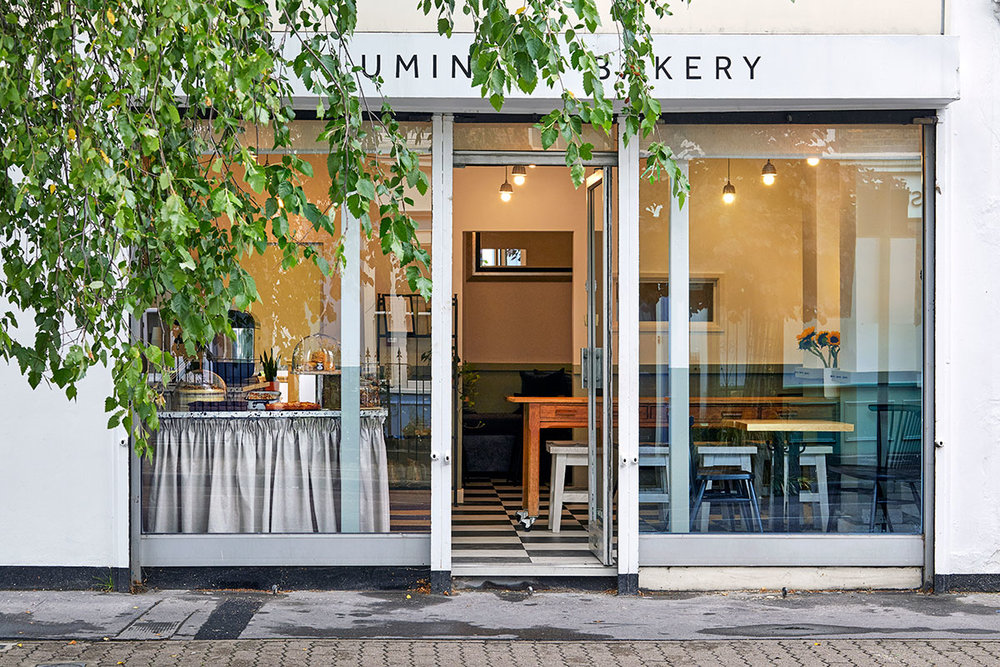 Founded by Alice Boyle in 2014, Luminary is a bakery that believes in the potential of women in the tougher stretches of the East End of London, particularly those that have suffered from economic and social disadvantages in their lives. As Luminary explains:
"In the UK, thousands of women experience poverty, homelessness, violence or criminal activity; this creates disadvantage, it attacks their self-belief & it drastically reduces the opportunities available to them."
Luminary Bakery offers paid apprenticeships, a wide array of training for their team, but perhaps most importantly, they offer up one of the most progressive and welcoming communities found anywhere in the UK. This sense of community and togetherness has proven to encourage confidence, ambition and has aided hundreds of women in their path for self-growth and finding their feet on the way to employability. The key message here is it's never too late to feel empowered.
For Luminary, no woman will be denied a place in their community, or an opportunity to grow themselves in their apprenticeships. For the bakery, it's about understanding the needs and circumstances surrounding each and every woman who comes through the door. With a Luminary apprenticeship, it all starts with a collective brainstorm that helps work out what an employable baker looks like; from there, it's easier for team members to grow as individuals by highlighting specific areas they want to develop.
"We use baking as a tool to take women on a journey to employability and entrepreneurship, equipping them with transferable skills for the working world. We offer courses, work experience and paid employment within our bakery, empowering women to build their career."
Through employment, training and community, Luminary Bakery has shown that even those most disadvantaged in society have the chance to feel empowered again. The only all-female run cafe in the entirety of London, any visitors to the cafe know that what they spend inside goes right back into this special mission. So, with their delicious cakes (their tasty carrot cake was recently voted the best in London!) and important messages, there has never been a better time to explore this remarkable new and very unique cafe!
See more of Luminary and the great work they do here: http://www.luminarybakery.com/