Give up the sunbed and get glow on-the-go with vegan and cruelty-free FEMME Beauty from Polished London
Polished London – one of the UK's leading luxury teeth whitening brands – have just released the hottest products in beauty with their vegan-friendly body shimmers. The newly launched beauty line features the Lumi Glow body illuminator and the Lumi Mist which provide a natural looking glow for women of all ages and backgrounds.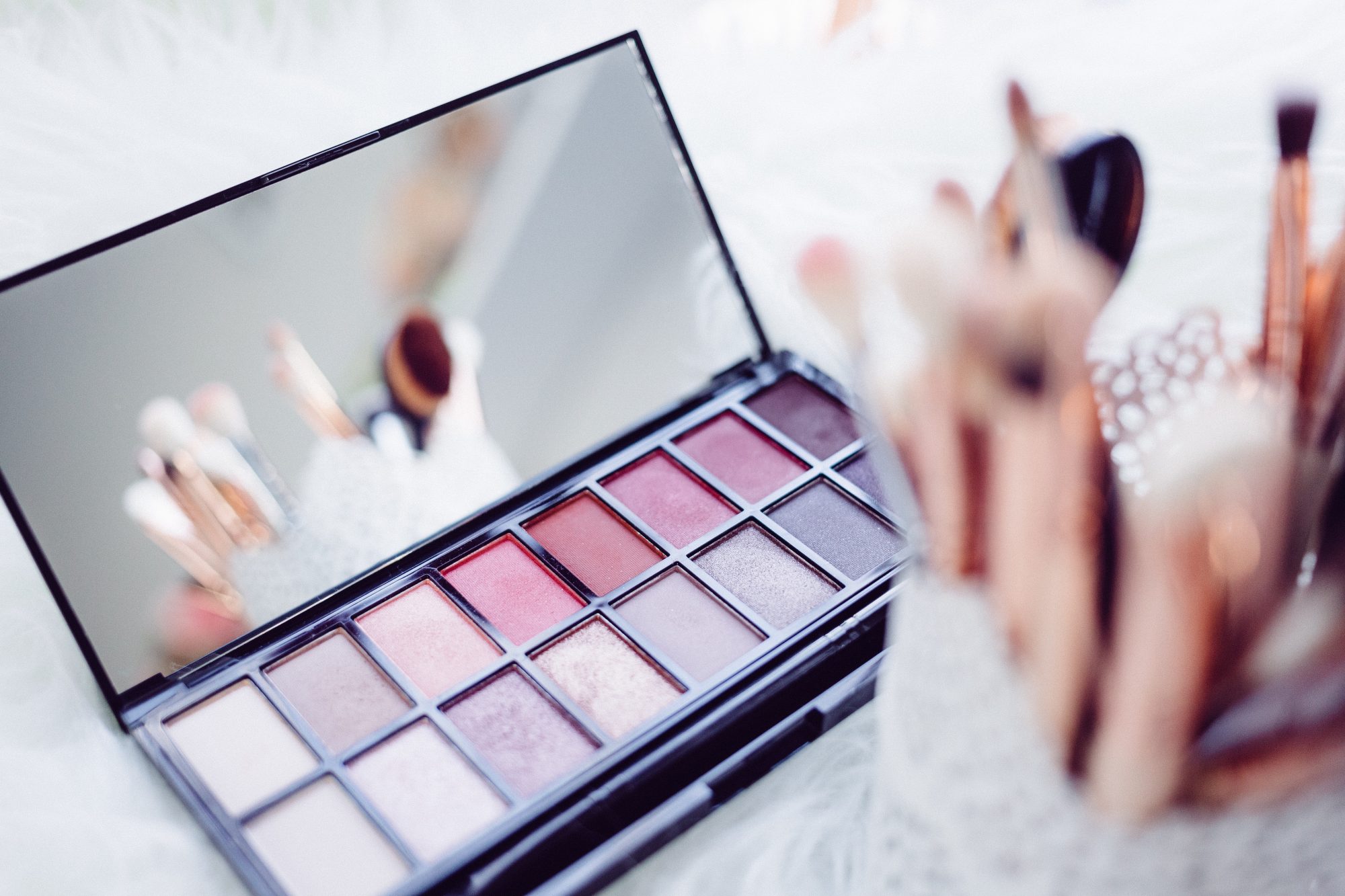 Lumi Glo body illuminator
120ml, RRP £29.99
Don't let the weather get you down, keep your summer bright and glow all day with Femme Beauty Lumi Glo. A silky body illuminator gel, its shimmer reflecting micro pearls mixed with a sheer pigment will give an instant beautiful radiant glow.  Consisting of Grapeseed oil [which is rich in vitamins C, D and E], Lumi Glow also helps in reducing wrinkles and scars whilst acting as a moisturizer to balance both the dry and oily patches on the skin. For the best result, place the water-based gel along the high points of your face or body and pat in with your fingers, drying down to leave you washed in radiance. We recommend using it as a highlighter on the tops of your cheekbones or along your collarbone for the ultimate sun kissed look.
Lumi Mist
120ml, RRP £22.99
Keep everyone guessing how you maintain your glow with Femme Beauty's Lumi Mist. Not just for your body – it's also the perfect product to use before your beauty regime as a priming mist or as a facial setting spray. A wonder-filled bottle that's packed with sun-radiating shimmer and natural ingredients to help combat skin irritation, dull skin and blemishes. The possibilities are endless! Currently available in medium/dark with more shades coming out soon, you won't want to miss the Rose Gold Lumi Mist set to release this month.
Lumi Mist Ingredient List:
Chamomile Flower Extract: can calm the skin and help with skin irritation. Chamomile also helps to condition and revive the skin, revealing a more youthful glowing appearance.
Caffeine: helps combat dull skin and dark circles around the eyes.
Cucumber extract: contains Vitamin C to soothe the skin and give you glowing, blemish-free skin. Cucumber is also rich in antioxidants and will nourish the skin with vital nutrients.
"I love beauty. I've been in the beauty industry for almost 20 years and I love to make women feel their very best. We launched FEMME beauty as a luxury beauty product – the range is about adding the finishing touches to your beauty regime whilst giving your skin that gorgeous luminous glistening glow."
 –Debbie Sleeman, Founder of Polished London
To complete your look, try vegan-friendly Aesthetica Translucent Loose Setting Powder that will make you look like a goddess.