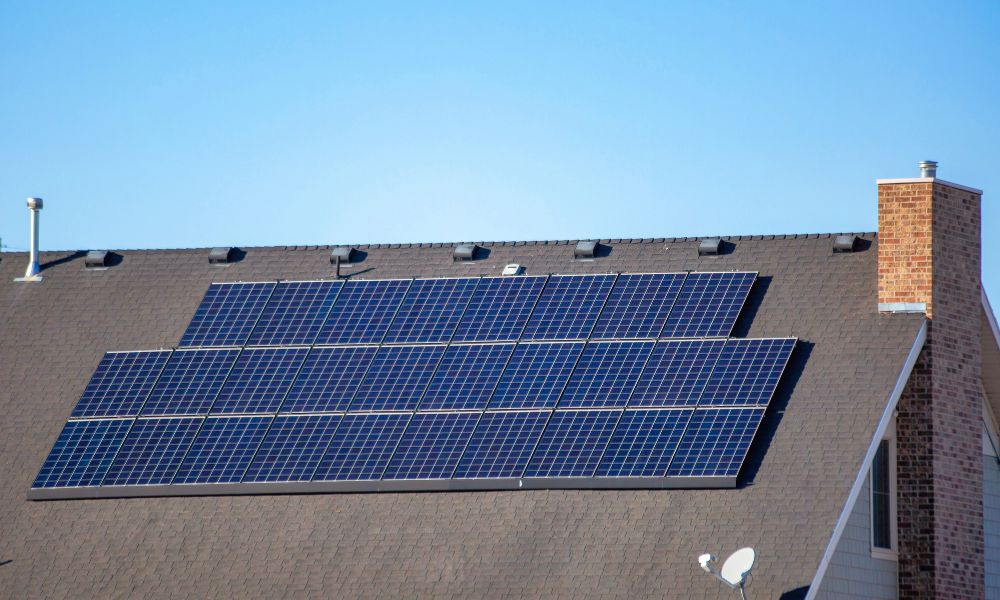 Solar panels are often excellent long-term investments for homeowners to reduce electricity bills and increase home value. But if you're considering installing solar panels for your home, you should know a few things first.
How the Solar Panels Work
Before making such a significant investment in solar power for your home, you should understand how the system works. While we're all familiar with solar panels and how they capture sunlight, how much do you know about how they turn sunlight into electricity for your home?
The basics of solar energy and photovoltaic systems use solar cells, inverters, and batteries to capture power and convert it to electricity for immediate or later use. Do some research to understand better photovoltaic systems and their usefulness to your home before installation.
The Condition/Angle of Your Roof
Before installing solar panels for your home, you should know the condition and shape of your roof and how that could affect the installation. We all know that solar panels go on a home's roof. However, if the roof is significantly old and in poor condition, it may need repairs before it can support solar panels.
You'll also have to consider the shape of your roof, its slope, and its position regarding the sun's trajectory over your home. You'll want to ensure your roof has enough space for panels and what the best placement would be for the panels to generate the maximum power.
How Long Solar Panels Last
Solar panels are sizable investments in your home, so you probably want to know how long you can expect them to last. With basic maintenance and care, solar panels can last up to 25 or 30 years, with many manufacturers offering at least 25 years of warranties.
That's a solid return on your investment, but you should also contemplate the warranty and age of your roof. If your panels last 25 years, but your roof has a warranty for only another 15 years, you'll likely have to dismantle the system, make repairs, and reinstall them. This is costly. Therefore, try to time your solar panel and roof warranty so they line up.
The Rebates You Can Benefit From
Don't forget about the tax credits and rebates homeowners can take advantage of to ease the burden of installation costs for their new panels. The federal solar tax credit gives residential homeowners who install solar panels a 30 percent tax credit toward installation, which can be as much as $10,000, depending on the system!
On top of the federal tax credit, many states also offer incentives and rebates for residents who install solar panels. In New York, for instance, the state offers an additional 25 percent tax credit for solar panels, capped at $5,000. Many states offer at least a property tax exemption, so homeowners don't have to pay more in property taxes for solar panels that increase home value.