If you think your hair is losing its game, it may be time to give them a makeover and purchase a few pairs of shiny and flowy hair extensions for yourself. Hair extensions have been trending for quite some time now and their appeal isn't going down anytime soon.
They are great if you are looking to lengthen or thicken your hair in a jiffy, and they help you achieve glossy and voluminous locks in no time. If you want to get hair extensions for yourself but feel you are venturing into uncharted territory, given below are three tips to choose the right hair extensions for you: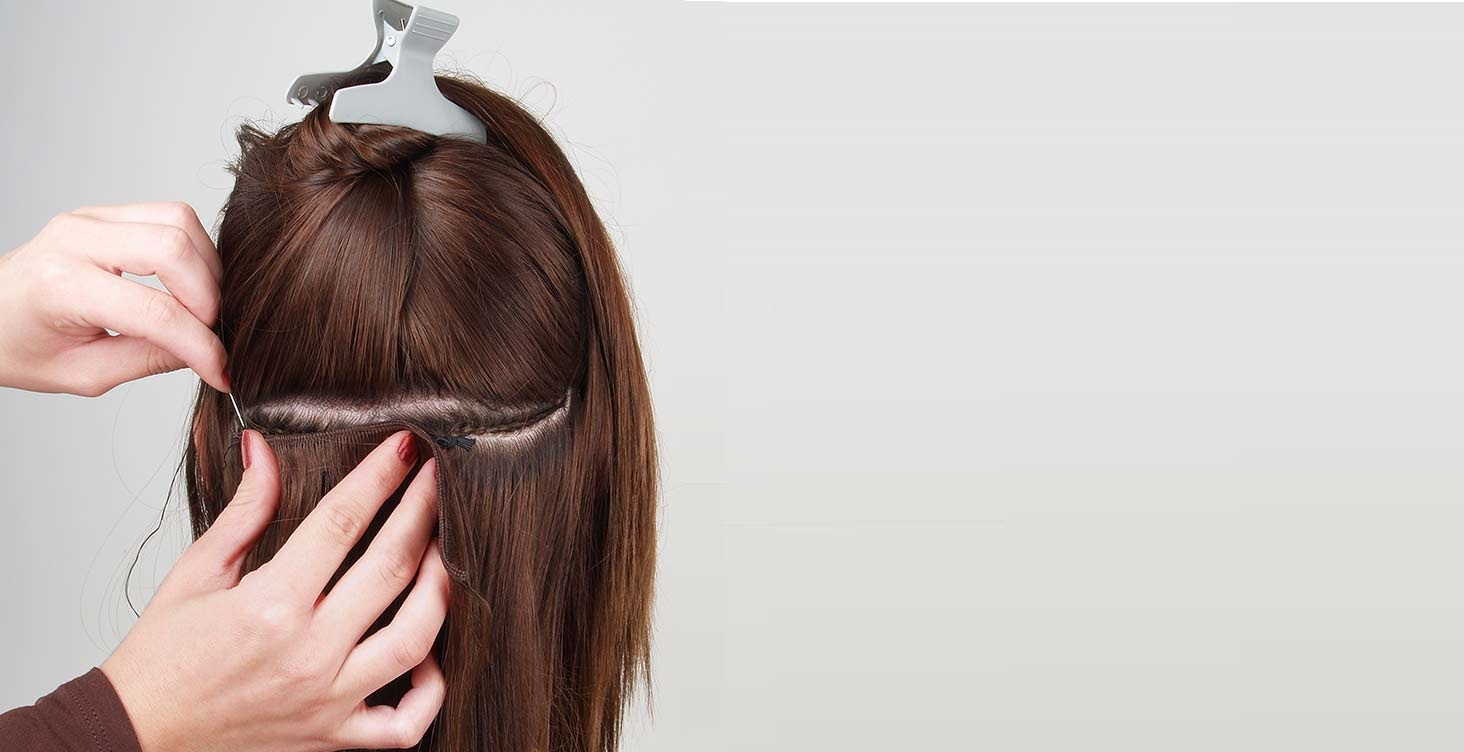 Choose hair extensions according to your budget
Hair extensions can come in all price ranges according to the quality of hair used in them. For instance, synthetic hair extensions are the cheapest type, followed by non-remy human hair extensions and then remy hair extensions.
Remy hair extensions have each strand carefully selected and the cuticles in all these strands run in the same direction which makes them glossier, shinier, and stronger. They can also be heat styled and colored, whereas synthetic and non-remy hair extensions cannot.
If you have the budget, you should choose the right human hair extensions by opting for Remy hair extensions.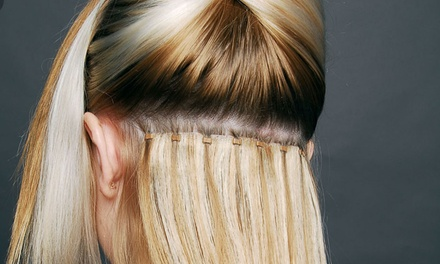 Choose hair extensions that suit your lifestyle
Some styles require a ton of maintenance which might become a nuisance if you lead a busy lifestyle. For instance, if your typical mornings look like waking, showering, and heading out of the door, clip-in hair extensions would work best for you as they are easy to apply, even easier to remove, and require little maintenance.
However, if beauty TLC is your forte, opt for semi-permanent or permanent application styles that require regular maintenance and lifestyle changes. For instance, sew-in or nano ring hair extensions are styles that can only be applied and removed through a salon professional and would require you to change your showering habits.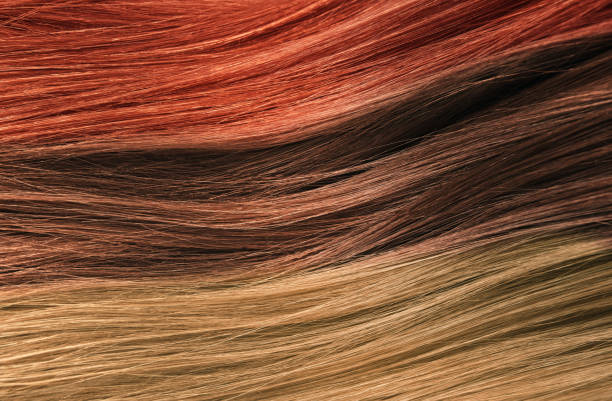 Choose hair extensions that match your hair texture and color
The third and the most important aspect of choosing hair extensions involves choosing wefts that match your hair texture and color. All hair extensions have a defined origin, and you should hence choose wefts that match your hair texture.
For instance, Indian origin wefts are suitable for those with naturally thicker hair strands, whereas European origin wefts work best for those with finer hair. The texture is important if you want your extensions to seamlessly blend with your natural hair.
You should also be looking for the perfect color match in terms of one-color, dual-blend, and tri-blend colors, and the more accurate your color match is, the more chances that your hair looks its best while wearing hair extensions.
Conclusion
Choosing the right hair extensions shouldn't be too much trouble for you as long as you follow the above-mentioned tips. By taking into account the budget, quality, ease of application, texture, and color of your chosen hair extensions, you are likely to end up making a purchase that you will cherish for a long time.