While air purifiers care for your health and wellbeing, these companies also make it their mission to be friendlier to our environment.  MachineWonders.com has some great articles on how these machines function and influence your overall health and well-being.
We made sure that no compromises are made while pursuing this honorable mission. In fact, we found we preferred the organic materials used in the design of these air purifiers. It's truly a win-win for you and the planet!
This product was recommended by Steven Wood from Swankyden
This eco friendly Hathaspace air purifier will be able to cover the needs of most people and it looks great. It covers up to 350 sq ft which is great for it's sizes and removes about 99.97% of airborne pollutants. If you're like me and have pets but get allergies having an air purifier like this is a no brainer.
---
This product was recommended by Stacie May from Lucky Watcher
Charcoal bags are the epitome of eco-friendly air purification and these cute little bags are safe and effective. These chemical-free and organic bamboo charcoal bags work wonders in absorbing air moisture, foul odors, and cleansing the air thanks to sustainably-sourced Moso bamboo. Unlike other air purifiers which can be noisy and unsightly, these colorful bags are silent and look great on any surface. Plus, their pyramid design means they can stand up on their own without plugging in or hanging up.
---
This product was recommended by Therese Bercero from California Home Goods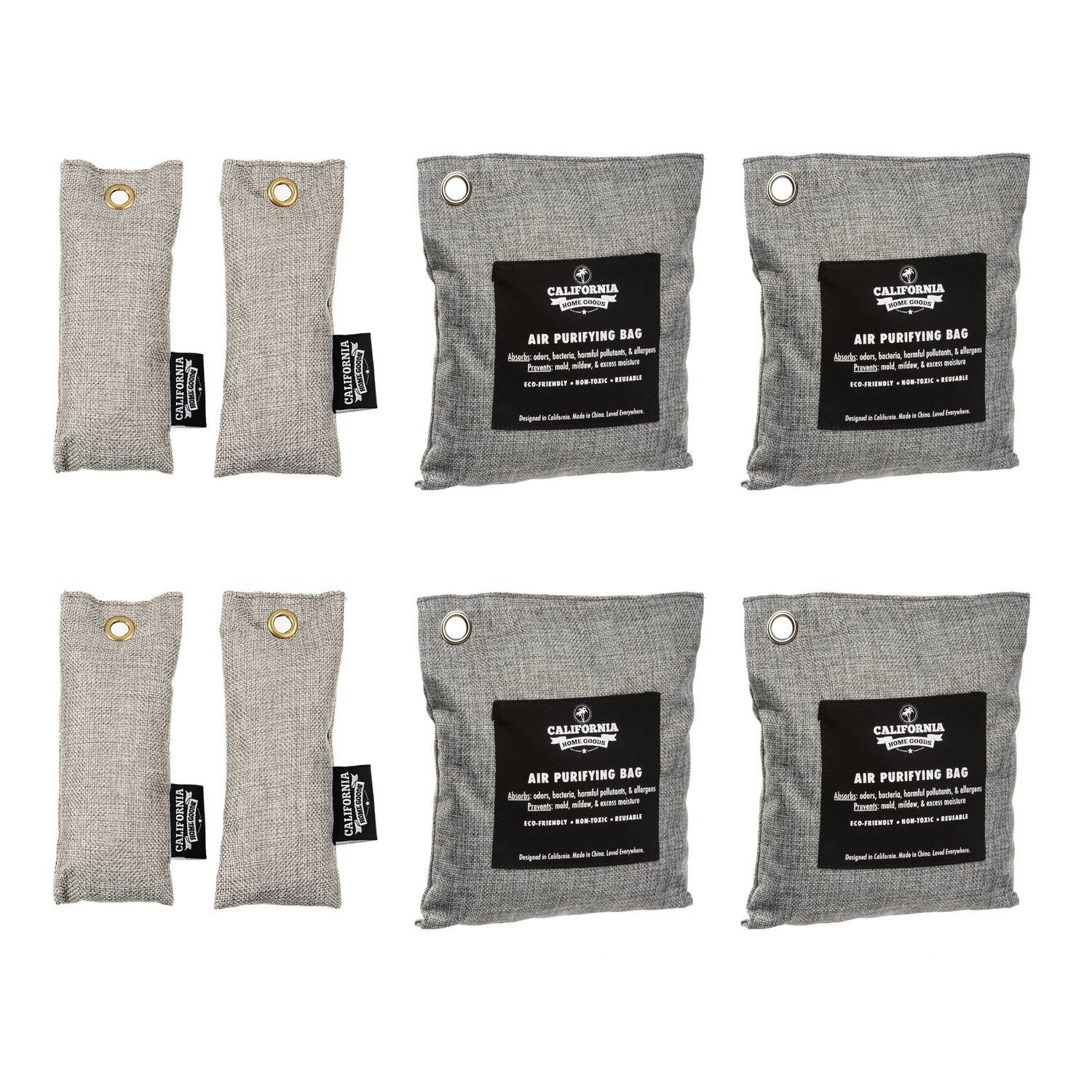 This bag is 100% eco-friendly and sustainable since it's made out of activated bamboo charcoal – a natural air purifier that's more affordable and long-lasting compared to the conventional and harmful air-freshener spray cans. These can last up to 2 years and are simply recharged by sunlight (no electricity needed vs. plug-ins!), and after their usage, they can be turned into fertilizer. The bag that houses the bamboo charcoal is also made out of cotton-linen and can be repurposed for DIY projects after it's 2-year use.
---
This product was recommended by M. Ammar Shahid from SuperHeroCorp
---
This product was recommended by Kalev Rudolph from FreeAdvice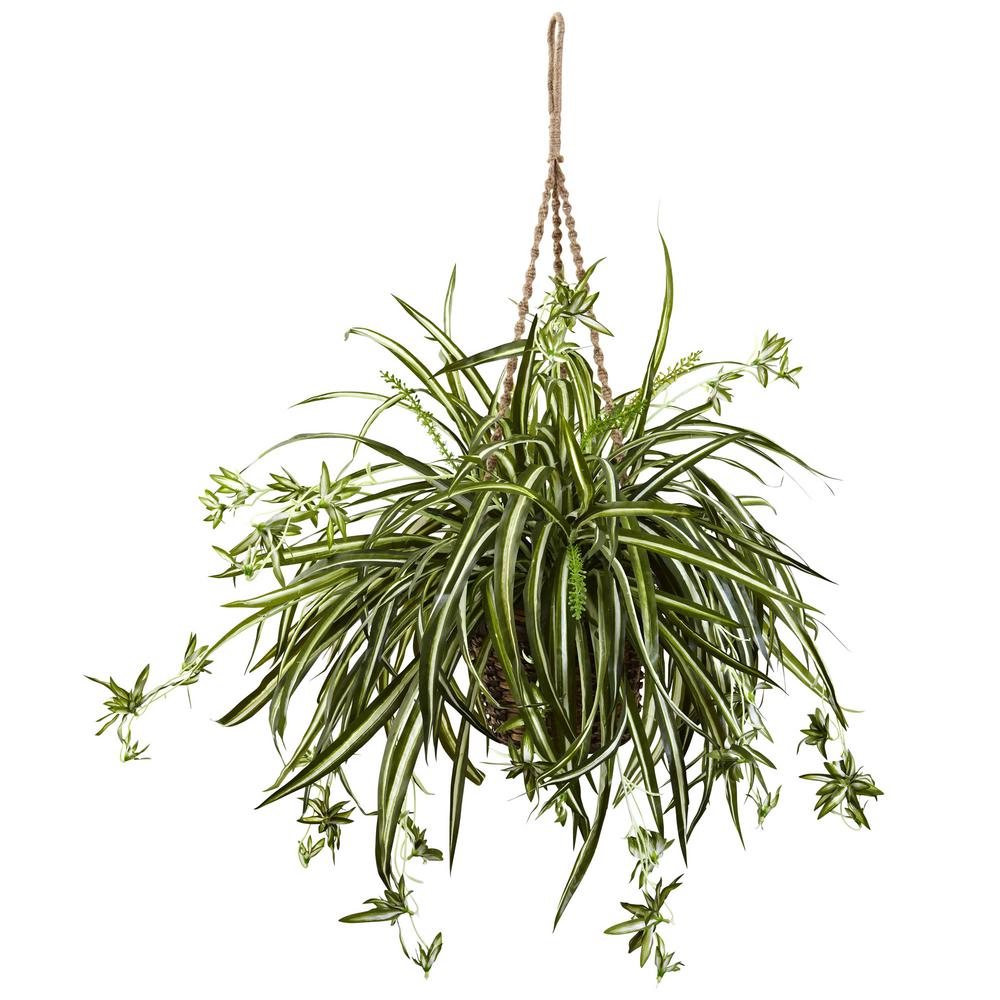 If you're looking for a truly eco-friendly air purifier, look no further than mother nature's very own toxin removing powerhouse: plants. Many common houseplants absorb a shocking amount of carbon dioxide and other harmful chemicals while providing fresh oxygen into any space. For a truly unkillable option, even plant beginners can take care of, check out the spider plant. This hearty, beautiful, and powerfully purifying plant is a perfect addition to any space.
---
This product was recommended by Torben Lonne from DIVEIN
What makes the Alen BreatheSmart air purifier truly eco-friendly is it's incredible energy efficiency. It uses only 55-watts of power to clean 700 square feet every 30 minutes. This comes out to about .50c per month on electricity bills, while reducing your carbon footprint on the planet. The Alen Breathsmart air purifier also comes with a true HEPA filter that captures up to 97% of all airborne particles. It's ideal for anyone with allergies to dust and smoke, also filtering out toxic airborne chemicals and VOCs. The filter also lasts up to 5 months longer than standard filters, creating less environmental waste.
---