The future is here. Today, information on the internet is no less valuable or important than what's written in school textbooks. Perhaps, sometimes even more valuable because of its higher accessibility and relevance: the world is changing faster than the textbooks are being updated.
Among the many millions of websites on the world wide web, there are resources for everyone, from elementary school students to adult learners. It is especially true if we are talking about finding the best essay writing service with top essay writers. Paper writing platforms are among the most used ones by students, but looking for a good one can be a real challenge.
Finding a good educational website can be a challenge too. High schoolers, with their immense workload and endless worries, usually don't have enough time or research skills to do that. So, we've done the job for them.
Welcome to our selection of the best educational websites for high school students with tons of useful information on various topics – from maths and science to arts and humanities. And we haven't forgotten about study memes.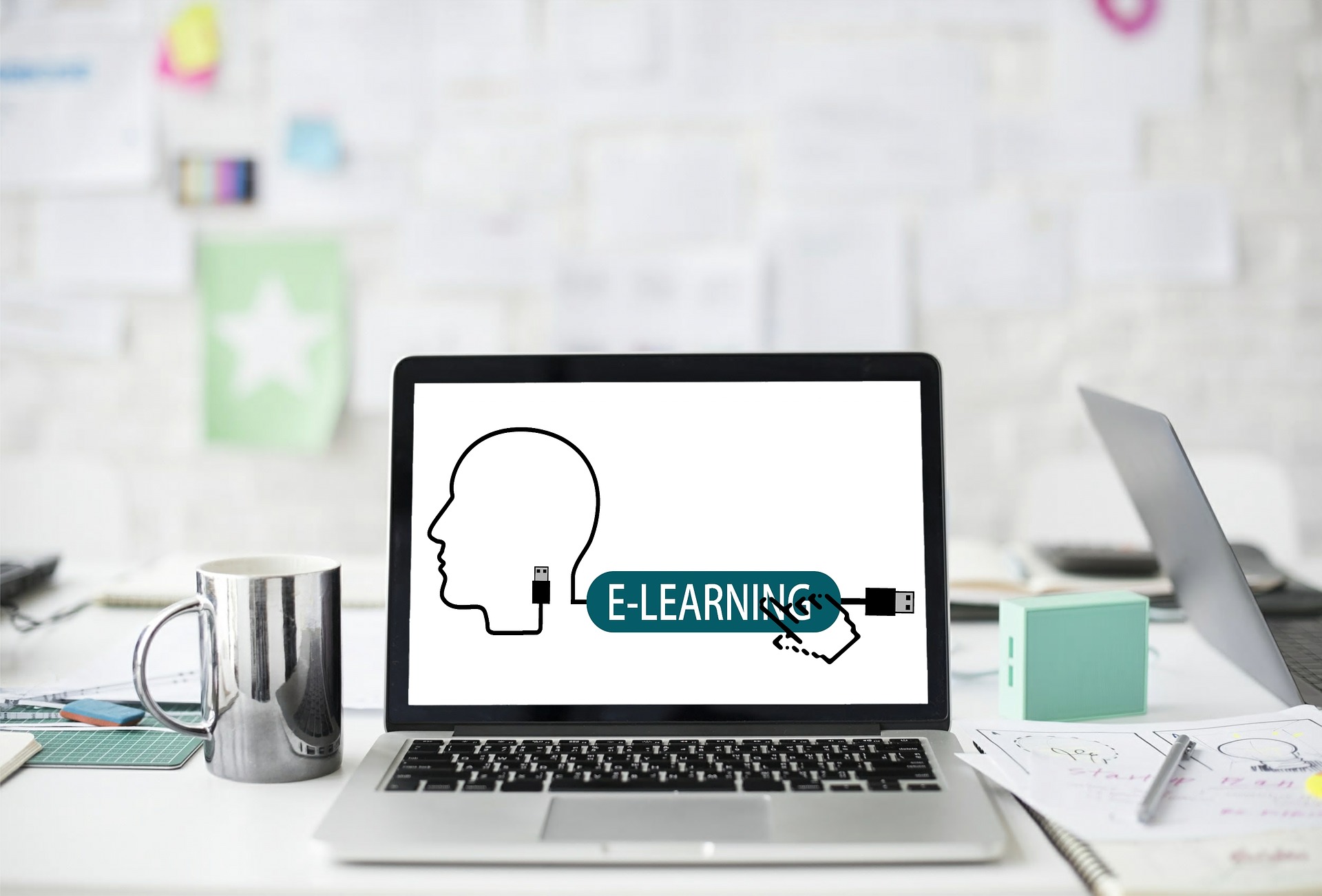 Khan Academy
Let's start with one of the most popular resources for high school and college students – Khan Academy. Thought up as a free learning platform for kids from areas with lesser education accessibility, it's gradually become very popular among students in all corners of the world.
For high school students, the platform is particularly attractive. It's still completely free, super easy to use, and contains a vast mass of information on all of the most common school subjects:
Math;
Science;
Arts & Humanities;
Reading & Languages;
Economics.
There's also a section with test preparation activities as well as a "Life Skills" and "Computing" sections.
Studyfy
This website is perfect for students looking for concrete solutions. It features an extensive knowledge base on various subjects:
Literature;
Essay writing;
Standardized test preparation,
Professional orientation, and more.
Studyfy also offers a lot of useful writing tools that every student can access directly from the website's main menu. The tools include a word counter, a words-to-pages converter, a thesis statement generator, among others.
For students who are so confused that they can't cope with their homework, Studyfy also provides help services: you can have your paper proofread, or find an online tutor, or get homework help. Plus there's also a whole section with essay examples on a wide variety of topics and many research paper.
NOVA Education
Though NOVA Education is mainly targeted at educators, providing supplementary materials for them to use in classrooms, it can also be successfully utilized by students. The platform contains a huge amount of educational documentaries on STEM subjects.
The videos are usually about an hour long and are provided in very high quality. Just browse through the topics and enjoy!
However, it's crucial to set time limits to avoid binge-watching. Though educational documentaries can be a lot of fun, they cannot substitute traditional learning – textbooks, homework, and all that boring stuff.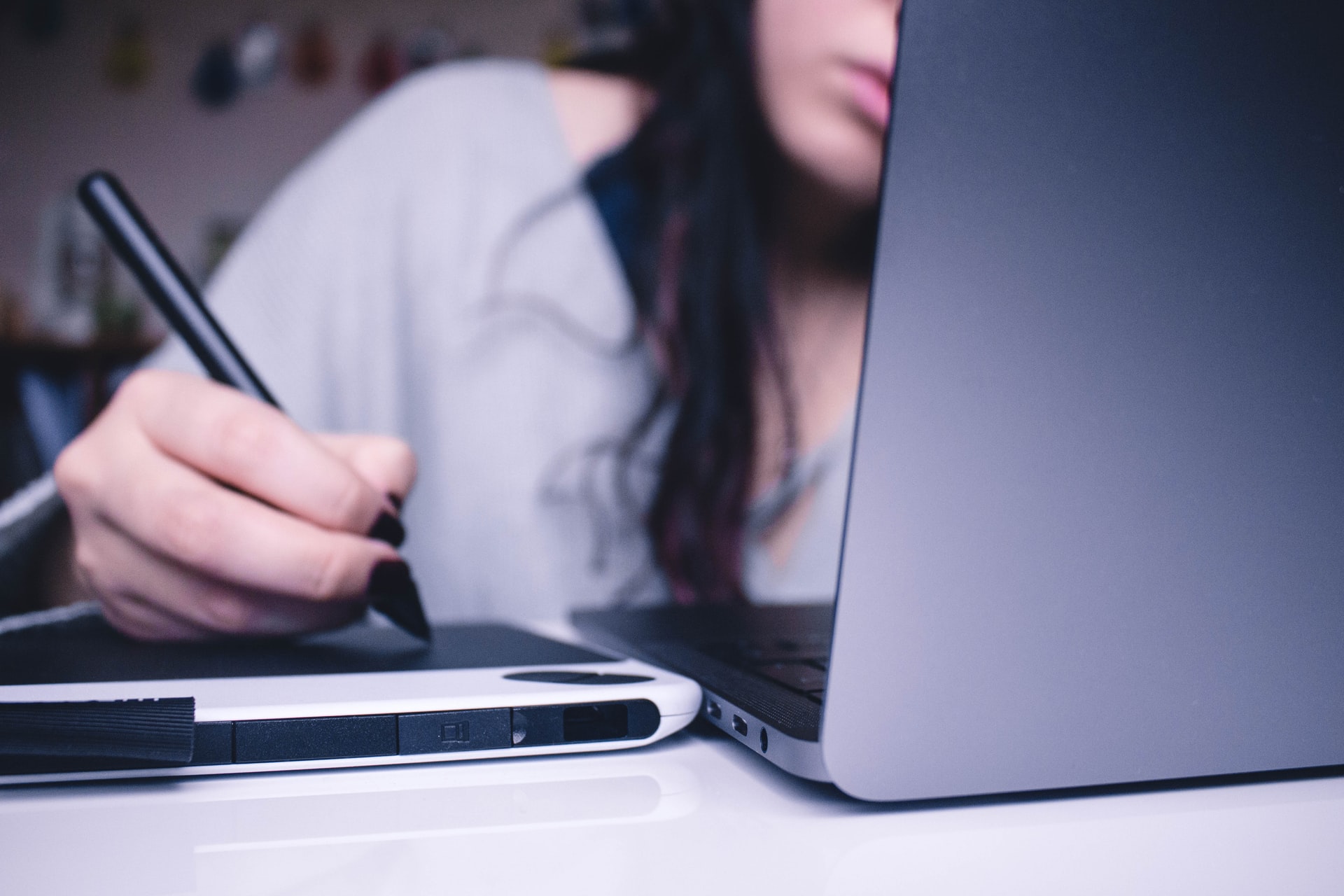 Udemy
Udemy is one of the most popular MOOCs, offering a wide variety of online courses on practically every imaginable subject. It's mainly for adults, but high school students can also find plenty of useful information there.
In particular, Udemy's courses are great if you want to try out a certain subject and see if you like it or not and whether you really want to major in it. Plus there are courses specifically aimed at high school students, like high school math, and even a whole "High School to College" course designed to prepare high school students for college life.
Other MOOCs, like Coursera or edX, can also be useful. Especially Coursera, because it offers certificate courses from the world's top universities like Harvard and Stanford.
Google Applied Digital Skills
Google has a massive educational resource base covering a very wide range of topics. But this Applied Digital Skills project is particularly interesting due to its practical nature.
Here, you can easily (and without any charge) access concise instructions on such important subjects as making a presentation, creating a quiz, or researching and developing a topic. The topics include:
Art;
Business;
Career and college readiness;
Communication;
Computer science;
Science, and a lot more.
You can also define an audience type before browsing the lessons to weed out what's likely irrelevant for your current level.
CK12
CK-12's aim is to provide accessible school-level education to everyone willing to get it. The website contains free educational resources for students as well as parents, teachers, and other educators.
The resources, however, differ in quality and comprehensiveness. For example, there's a lot of comprehensive information for a Chemistry course, but not nearly as much for Physics. All in all, the site is great as a reference when you know exactly what you're looking for (and also know it's in the curriculum), but not as a source of engaging supplementary materials.
Google Arts & Culture
One more of Google's awesome educational projects – Arts & Culture – is a kind of a "digital museum". It provides free access to its massive base of high-resolution images and videos of the world's greatest artworks from its many partners around the world.
Here, you can read articles, view photos and videos of famous artworks, and try out fun Arts & Culture games – solve crossword and jigsaw puzzles, try out digital art coloring books, and more.
Brightstorm
Here's another great website for those looking to extend their knowledge base on STEM subjects and English. Brightstorm offers video lessons with "fun teachers", mostly college and university staff, and has a great "Find video by textbook" option which makes it really stand out.
However, there's one small downside to it – it isn't free. You can watch free lesson samples, and the platform offers a free trial period, but eventually, you'll need to pay if you want to get full access to the website's resources. But the fees are quite affordable: $8 – $14, depending on the plan type.
Wrapping Up
Here were some of the most useful, interesting, and engaging websites for high school students. Try them out and bookmark the ones you like the most, and don't forget that there are even more out there!