This tasty raspberry flavoured bubbly drink has a mellow taste with the well known healthy attributes of tea and macrobiotics. The Captain Kombucha California raspberry drink combines the health benefits of Californian raspberries with the antioxidants, probiotics and vitamins of Kombucha encouraging a healthy gut and improving digestion.
Captain Kombucha is a deliciously bubbly drink made by fermenting tea, using a 'symbiotic colony' of friendly bacteria, sugar and yeast, without the use of preservatives, artificial colours or flavours, and without sweeteners.
Vegan friendly, gluten free and all natural.
Made in western Portugal in an ocean facility with captain kabucha's exclusive recipe and the finest quality organic ingredients.
Kombucha originated in China in the 3rd century B.C but was most popular in Japan where it was consumed regularly by the Samurai warriors.
400ml.
May contain traces of alcohol.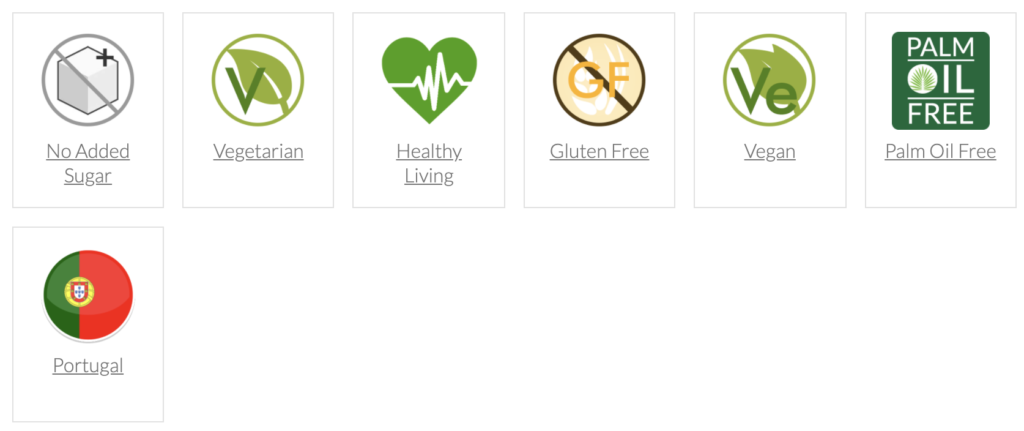 Captain Kombucha Bio-Organic Bubbly Drink Review:
Taste 4.5/5:
A delicious drink with slightly rough texture, smooth and a bit of a bite. I particularly love the raspberry taste you get with this drink it however it do not overpowering, in fact it is extremely smooth. Definitely something i would recommend on a hot day.
Aroma 4.5/5:
I am always a bit skeptical when buying drinks as the aroma can be quite lacking in these kind of drink, however this one was superb. The raspberry aroma came through beautifully and was very inviting.
Price 5/5:
Although the price may seem a little high i find the drink quite worth it. I found that the drink size is more than enough and the flavours are definitely prevalent. If you arent a fan of carbonated drinks but still wishing to enjoy the benefits of Kombucha then i recommend this drink.
Buy Captain Kombucha Bio-Organic Bubbly Drink HERE
I recommend this product to anyone who practices Kombucha, Health and a healthy gut. I am sure you will not be disappointed.