Looking for a gift for your feminist friend who's in ther mid to late 20s but can't decide on what to give? How about a book that'll give them a new perspective and also brush up on history regarding feminism & female empowerment? Well… According to experts, here are some of the best books for feminists in their 20s. The list is in no particular order.
This product was recommended by Sarah Joseph from Parental Queries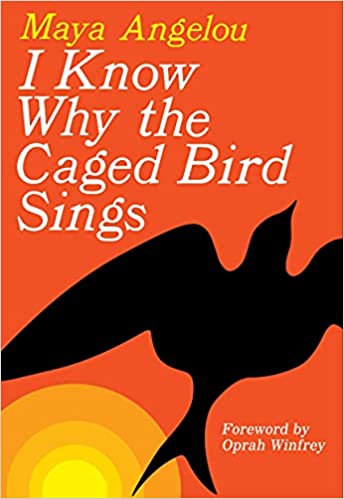 This is an autobiography about Maya Angelou's childhood and early adulthood.. It's a powerful story about overcoming adversity and finding your voice. The book is $16 and is considered one of the most important autobiographies of all time. It is also required reading in many high schools and colleges.
…
This product was recommended by Robert Malcom from Men's Wedding Bands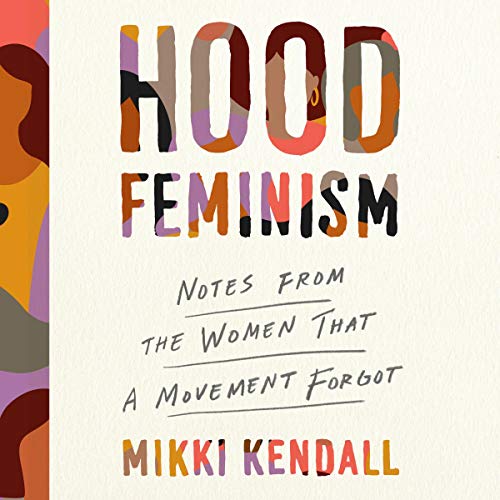 This New York Times best-seller is a must-read for feminists all around the world as it's a fantastic text that addresses how feminism has historically (and recently) failed to embrace inclusivity, intersectionality, and racism within the very same movement. Through her unflinching critique of today's feminist movement, Kendall makes an invigorating call to action to all women who are part of the 'white feminism' movement whose only purpose is to increase and broaden an existing privilege. Overall, it is a truly eye-opening read that all feminists would likely find extremely interesting.
…
This product was recommended by Derek Bruce from Skills Training Group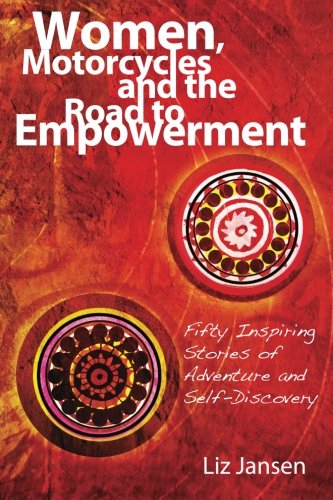 You don't have to be a rider to understand this book written by Liz Jansen. She compiled different stories of 50 motorcyclists including herself and turned them into a book full of wisdom, inspiration, and women empowerment. Having 50 great minds from different fields and professions fill up what every woman should know for them to be inspired to unleash their greatest potential and realize their greatest contribution to the people around them.
…
This product was recommended by Jean Will from NiaWigs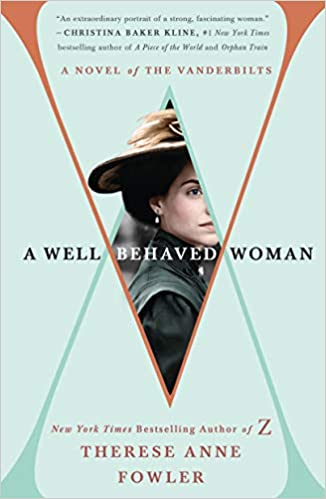 This is a book that articulates complications with commodifying feminism and elucidates why most women hate capitalism. I am incredibly fond of this book because I adore how the author exposes the transformation of feminism. From being a biased and defied concept to a shameless ideology used in marketing and pop culture.
…
This product was recommended by Tiffany Homan from RentalPropertyCalculator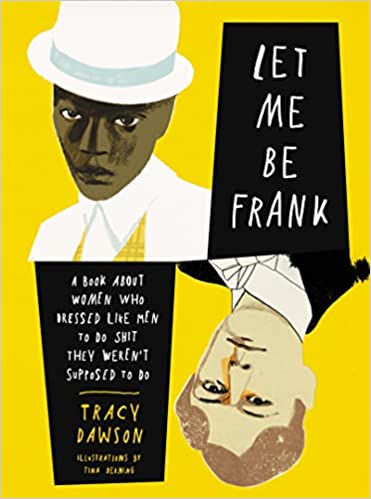 This beautifully illustrated book looks at badass women from history who dared to defy the patriarchy. Insightful, hilarious, and educational, this book explores women whose names you may not recognize, but their concise profiles are enthralling and inspiring. The perfect book for a feminist friend looking to brush up on their history
…
This product was recommended by Joel Phillips from Home Guide Corner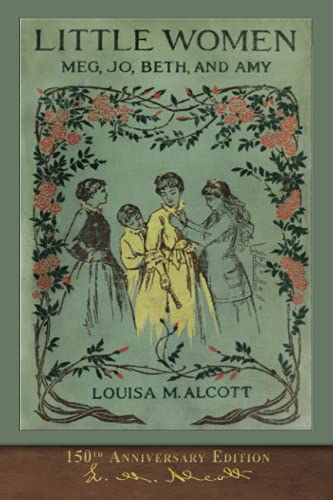 I recommend this to my feminist friends for a couple of reasons. First, the book exposes the various struggles that women face as they try to find their way in the world. The characters are complex and flawed, which makes them feel real and relatable. Second, Alcott provides an excellent example of sisterhood and female solidarity. The sisters are supportive of each other through thick and thin, and they refuse to let society dictate how they should behave or what they should value. Finally, "Little Women" is a feminist classic for a reason. It offers a positive view of womanhood that is sorely needed in today's society.
…
This product was recommended by Kelly Desuja from Unlimited Crystal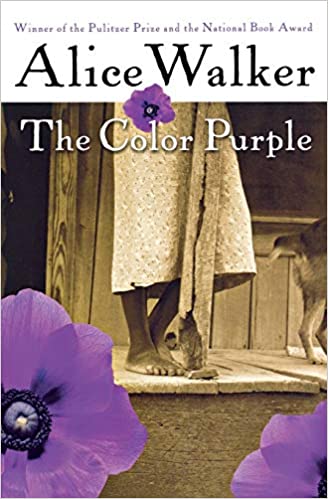 The Color Purple is an incredible book for many reasons, but especially because it is a powerful story of female empowerment. The protagonist, Celie, is a young black woman who suffers abuse at the hands of her father and later her husband. Despite the odds, she manages to find her own strength and voice, ultimately overcoming the oppression she faces. This makes The Color Purple an excellent choice for a gift for any feminist in your life. It is a book that will inspire hope and courage, and remind the reader that it is always possible to triumph over adversity.