The victims of weapons abused in the context of domestic violence and partnerships are mostly women. The misuse of weapons is not limited to the killing, but firearms are also often used as a means of intimidation. It also includes threats, psychological violence, sexual abuse and rape, victim control, and other forms.
The issues most often occur in the domestic sphere, within the household. Due to high social tolerance for gun ownership on the one hand, as well as widespread domestic violence on the other, these cases are rarely reported to institutions.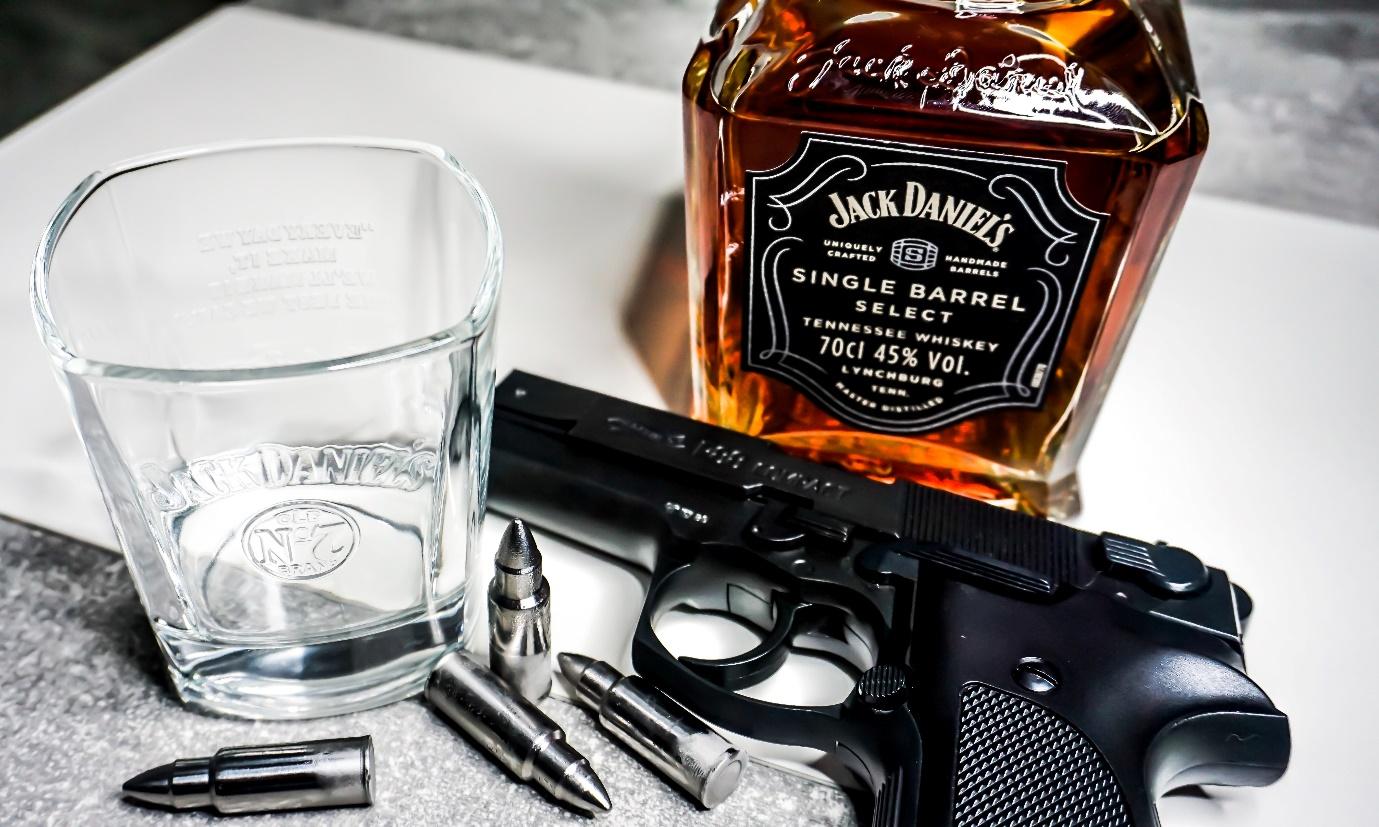 In families and partnerships where perpetrators have access to weapons, there is a high risk that weapons will be misused. The consequences of that abuse are extremely severe and far-reaching. Also, the awareness that the abusive partner possesses a gun is a factor that keeps the victim in constant fear of possible misuse of weapons. Since feminism fights for gender equality and for the abolition of previously established social constructs that limit us based on gender and endanger the rights of all of us, gun control and abuses also raise an issue for the movement.
A radical pattern of discrimination
Relationships between two sexes, and then their real position in society, as well as the degree of discrimination, are significantly determined by attitudes and values shared by the wider community. Gender discrimination takes place in circumstances characterized by patriarchal interests and ideology.
Thus, issues involve a wide range of violent behaviors. It is expressed from verbal harassment and other forms of psychological/emotional abuse to femicide at the very end of the spectrum. The ubiquity of violence in the family and intimate partnerships is a part of life and disproportionately affects women around the world.
Gun violence – a phenomenon of long duration
Documented research shows that almost 35% of women in the United States have experienced physical and/or sexual violence from an intimate partner. This figure does not include sexual harassment. Some other studies claim that this number can be up to 70%. It is alarming that females who have experienced this have a higher rate of depression, HIV or abortion, compared to those who have not been exposed to it.
The 2018 United Nations Office on Drugs and Crime (UNODC) global study on homicides finds that killing women is the most extreme form of violence, as part of gender-based discrimination and abuses. The data show that the murders are related to gender and represent a serious global problem, both in rich and poor countries. Also, all countries suffer from an efficient gun control policy that can be eventually blamed for problems, among other things.
Guns make a fatal tool on a global scale
Gun violence is one of the most frequent forms of the problem among people in the societies of the modern world. Of the nearly 875 million small arms and light weapons in the world today, more than 75% are in the possession of individuals and structures other than the state, military, or police forces (private security companies, private armies, paramilitary groups, etc.), or hidden in homes.
The gun violence research you can find at Studydriver shows that both white women and black women are not exposed to the greatest risks of injury and violent death by using guns in mass shootings, but – which is a kind of life paradox – in a domestic shooting. On average, based on data available from 104 countries and territories, it is estimated that 60,000 women and girls worldwide were violently killed each year from 2007 to 2012. These deaths account for approximately 16% of all premeditated murders committed worldwide.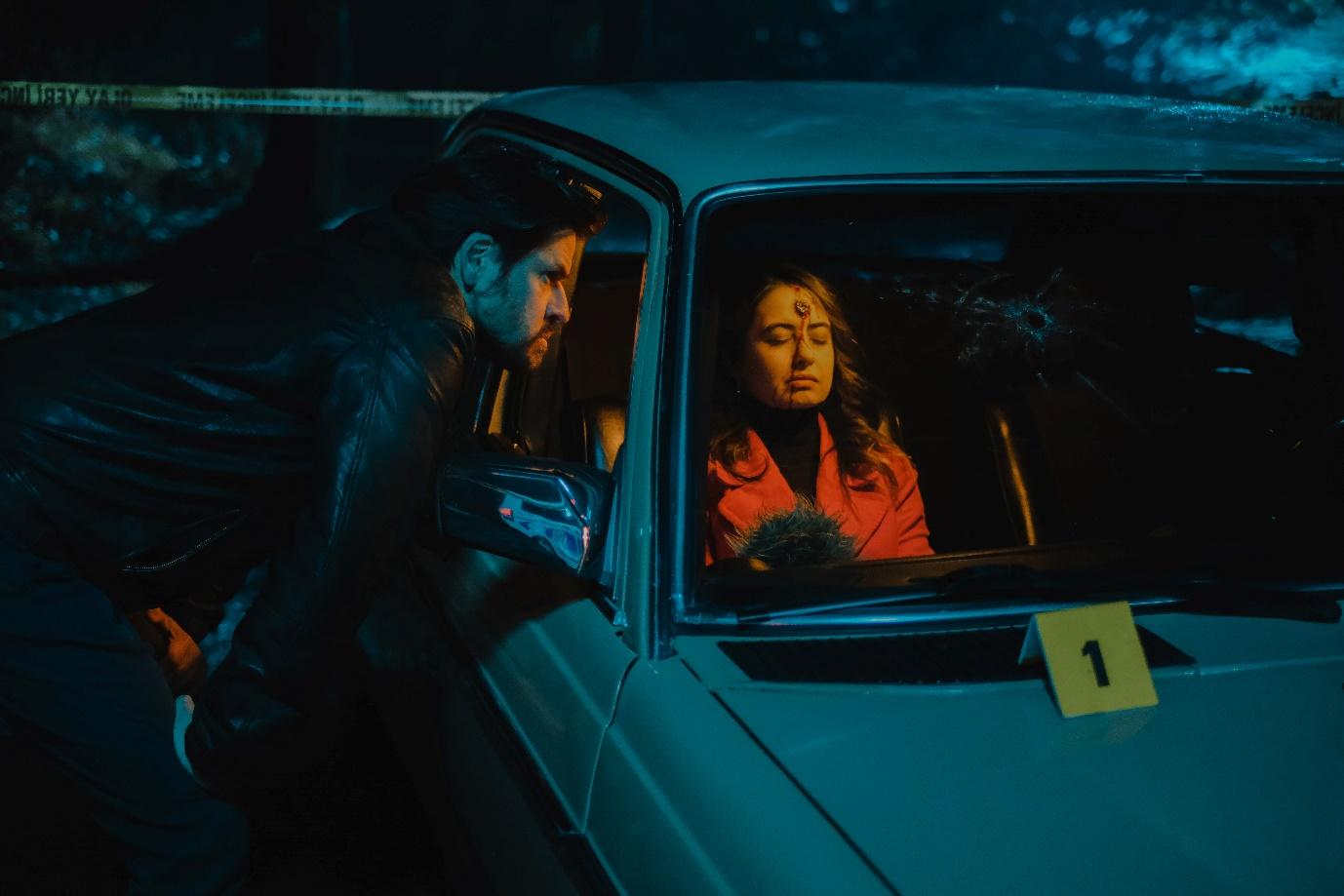 According to some analyzes and estimates in the United States, it can be concluded that approximately a quarter of the female population is abused at some point. Moreover, they are 11 times more likely to be killed with a gun than in other countries with similar development and economic status. Also, of all American women killed, more than a third were fatally shot by their current or former family member. Every third of these domestic femicides was committed with a gun.
Feminist consider the misuse of firearms highly gender-based and marked. Although men are the majority of victims and perpetrators of firearms murder, it should be made clear that many more females have been killed, injured, and/or intimidated by firearms in circumstances behind closed doors.
Violence prevention is the key
Today, in conversations with different individuals, we can often come across incomplete knowledge of the concept of feminism and the goals that this movement has. Every woman who declares herself to be a feminist at least once in her life encounters misunderstanding and condemnation of society because of that choice. The misunderstanding comes from all those who do not see the need for the existence of this movement. However, it is often the case that we think that if we have not experienced something such as a mass shooting, it does not even exist.
Feminism, as an ideology, advocates the liberation of women from violence, sexism, and traditional female roles and the acceptance of women as a whole. This is also related to gender inequality in work organizations, which often stays behind any research.
When it comes to ways how to protect women from domestic abuses or gun shootings, feminists agree that gun control is one of the most powerful tools. Arguably, this implies only the area where violence is caused by guns since other forms clearly demand a broader action of the entire society.
Changes are generally needed in one more field. Namely, victims of violence have always been blamed for the issue they experience. The problem is that such attitudes also exist in some institutions where the opposite sex is less trusted, and all the attention and support is given to the perpetrators. This is not the case only in the social care centers, but also in the courts, the police, and the prosecutor's office, whose views and proposals should always be on the side of the victim.