Home renovation is a very rewarding process. You finally get to make your house look like the home you want. Yet, if you're being realistic, you know that there are also plenty of challenges along the way, and we're not just talking about all the mess that's going to be there.
One of these challenges involves finding a way to safely store all the stuff you have, from furniture to clothes, decorations, and so on. When you're remodeling your kitchen, bedroom, bathroom, and living room, you need a safe place where you can store all your belongings.
First, you need to be aware of the fact that a major remodel is very much like a move. If you don't want all your stuff to get dust or paint on them, and also for them not to get damaged, you need to get them all out. So, prepare your boxes and labels and start packing.
But where are you going to put all that stuff? We have five answers to this question: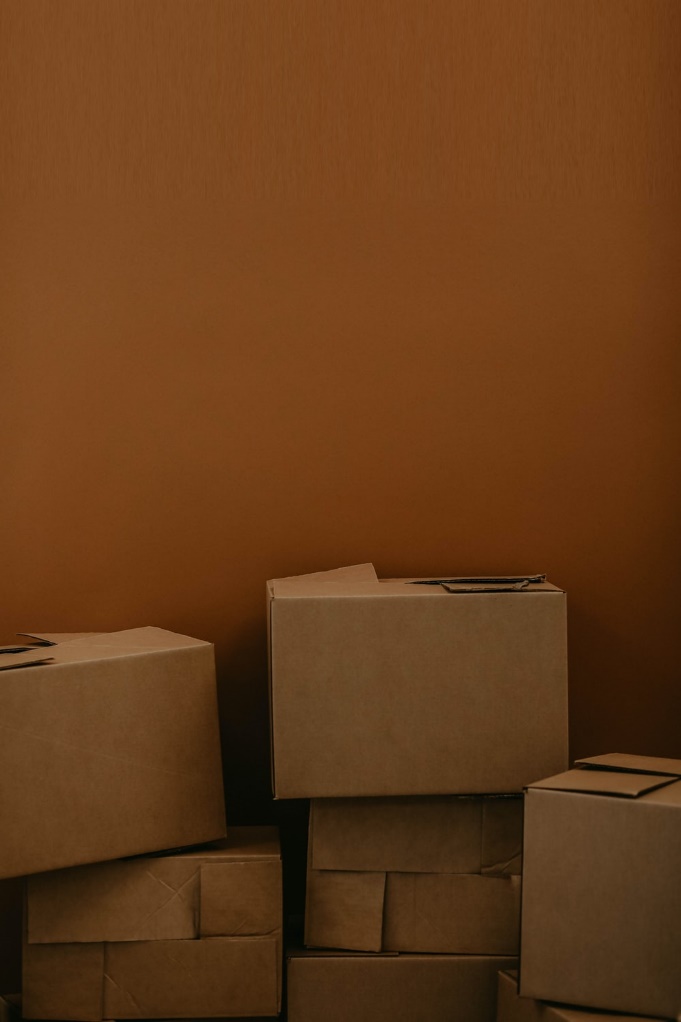 Pick one room in the house
If the nature of your home remodel project allows it, safely storing all your stuff can be as easy as moving them all into one of the rooms. More precisely, if you only plan to renovate certain rooms. Move your boxes to those rooms that aren't part of your project, be it the basement, your garage, the first floor, and so on.
Store as you complete your remodeling
Another option here is to move all your stuff from one room to another as you finish remodeling certain rooms. For example, if you're done remodeling your bedroom, move your stuff there to get started with remodeling the living room as well. Yet, this option can be a bit tiring and frustrating. Having to move all your belonging from one room to another all the time can be both time-consuming and annoying.
Phone a friend
If you want your entire home empty for a complete remodeling project, look for some help from your friends and family.
You probably know that "phone-a-friend" is a very popular way of getting help from those close to you. The good news is that it isn't an option available only when you are part of the "Who Wants to be a Millionaire?' TV show.
When you remodel your home and need some help with storage, a friend with an empty room in their home can help. Ensure your friend that your remodel won't take forever, and don't ask for their help with physical labor unless they offer to help you. They are already helping you with a place to store your stuff.
Rent a storage unit
If you want a simple way to move all your stuff out, you can choose to rent a storage unit. Storage rentals are fantastic options for whenever you have stings to store somewhere safely, whether for a move, home remodel, or even to save some space in your house.
When choosing a storage unit, make sure to consider:
Price
Size (make sure all your stuff will fit there)
Proximity to your home
Safety measures (how will your stuff be protected from damage/ theft)
Rent a portable container
Portable containers are another way to store your belongings during your home remodel. You can see portable containers as bigger boxes where all your stuff can fit.