Does your place look a bit chaotic with all sorts of bits and pieces? Do you seem to have not just one clutter drawer or corner but many? Well, you might as well be in for a good decluttering project. Imagine how easy it will be to find stuff and just to live in an organized home. You may think it sounds like a tale from a different reality, but you can do it. It'll be even easier with a professional service.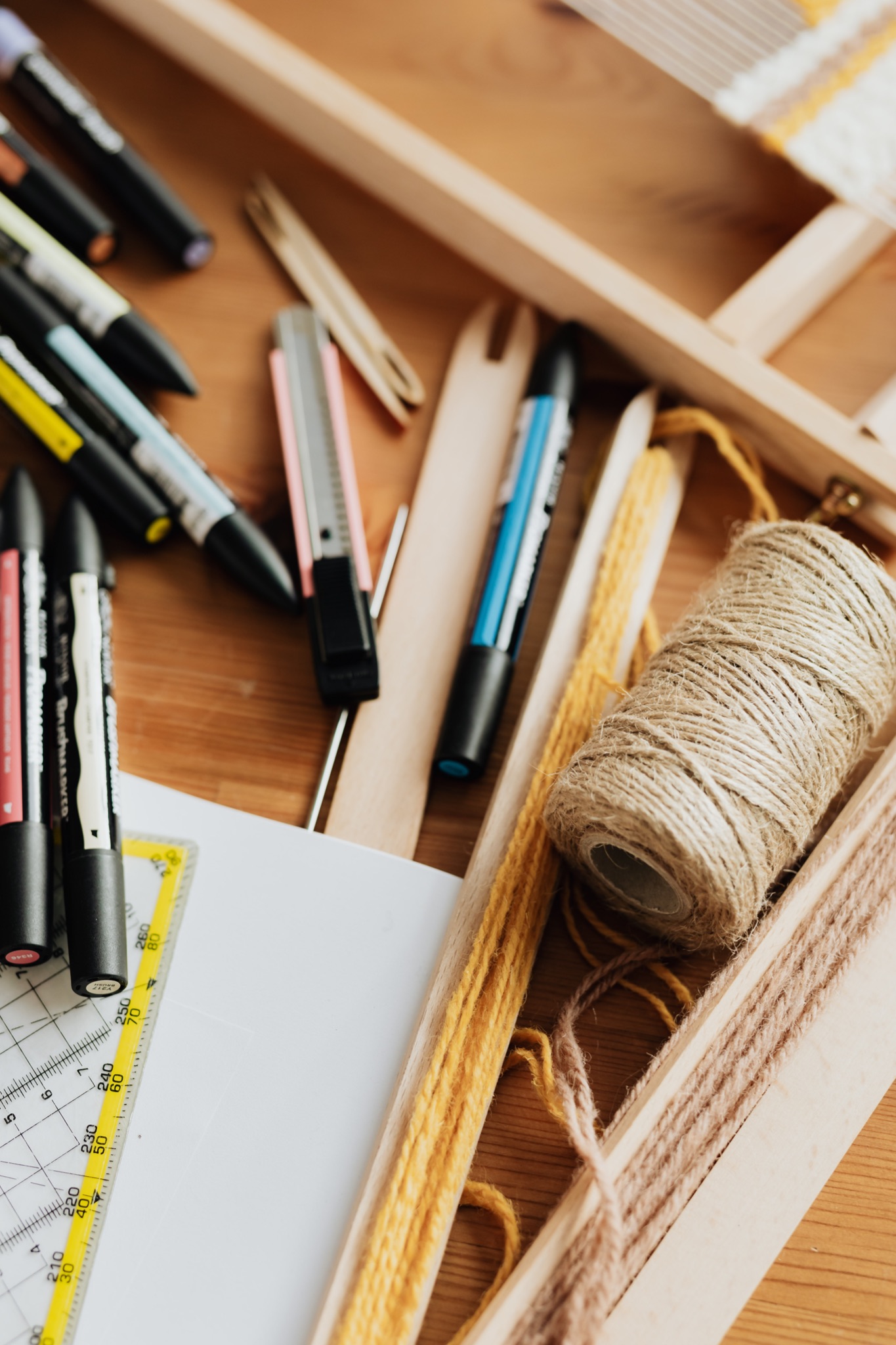 Organize the organization
In order to make your home clutter-free and turn it into an organized place, you might as well start on the right foot. You won't be able to declutter your home in a day and finish it with junk removal. Though you technically manage it with the help of a junk removal service. Junk removal services are happy to help you with decluttering. Of course, they'd also get to it with a plan at hand. Without some organization, you'll start at one end, continue at another like a headless chicken and never properly get done with it. Pick one of the following two organization plans for your personal junk removal.
Declutter room by room
This would probably be the most famous approach. You'd simply declutter and take care of junk removal room by room. Even with this plan, you do have two options where to begin: either you start in the largest, most cluttered room with junk removal or in the smallest, least cluttered one. Most people go with the latter option as they can quickly see the results of their efforts. It keeps up your motivation to find the first room decluttered. You'd also see the same results in the largest, most cluttered room. Though you better split that one up into different sections. You might easily feel overwhelmed with the junk removal of too much clutter at once.
Declutter by categories
This method might seem a little all over the place but provides you with more structure. Instead of going room by room, you sort out one category after another that might not be in the same room. For example, you could pick to declutter clothes, then books, dishes, DVDs or BluRays (if you have those) etc. Any item in your home should have a category. Set up a plan, give each category a colour with a highlighter and tackle one category after another. Moreover, consider renting out a personal storage unit for these items until such time that you decide where they should go.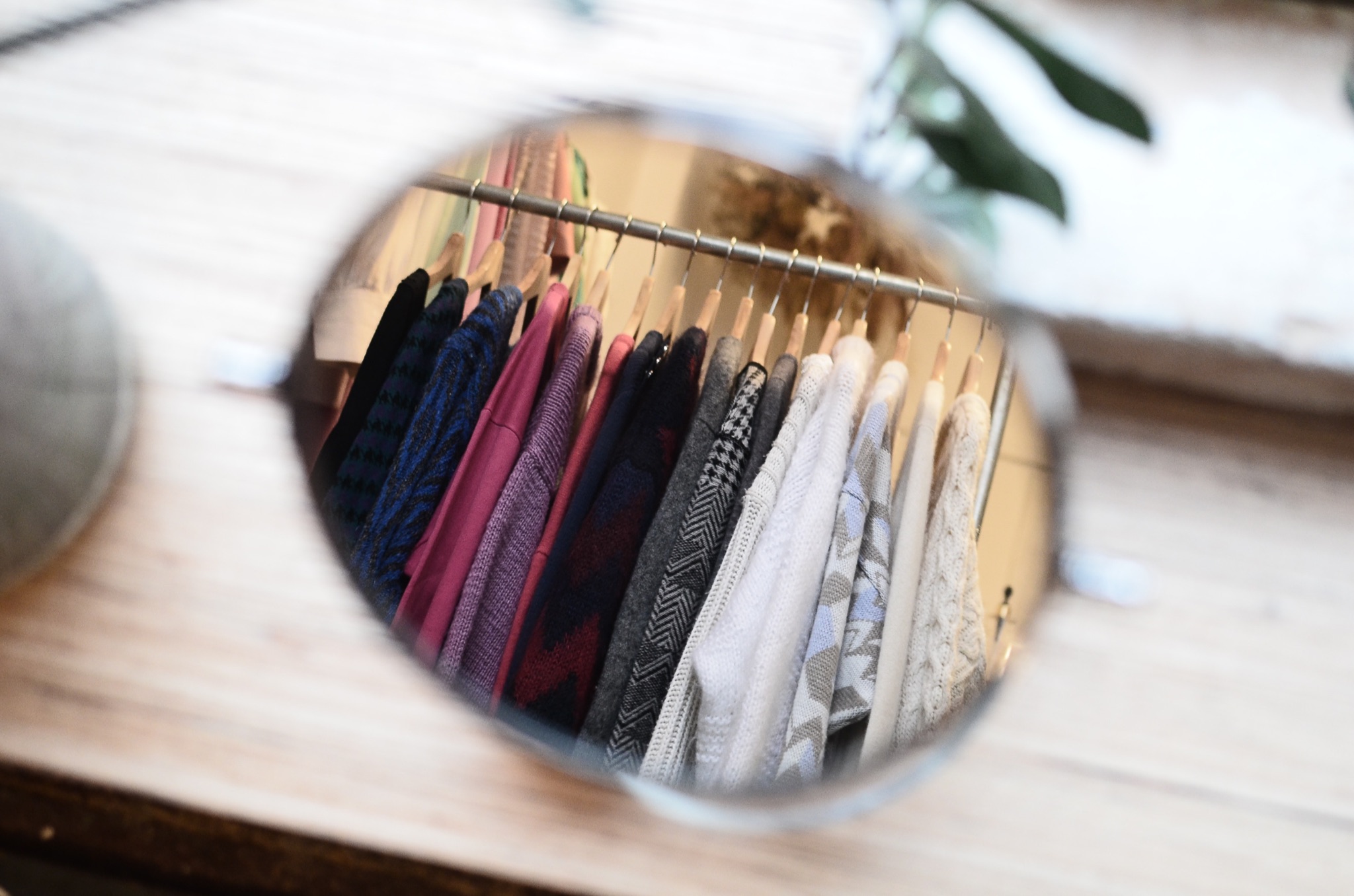 The rule of three
This might sound somewhat magical, but it is not. Of course, you're free to wear a Harry Potter hat during your endeavour,, and turn it into a magical project. Once you're done, you will probably feel as if someone had waved the magic wand to make your clutter disappear.
After you've decided on a decluttering option, you'll need to get three boxes:
You can have one for items to sell
One for items to donate
One for junk removal items
The items you keep you'll most likely put into a new place or their old place. Try to organise your 'keep items' according to categories as well. This will keep your tendency to clutter your home all over again after junk removal at bay.
Do you have your boxes in place? Then get right to it and declutter ruthlessly. What you haven't used in a year can go either in the sale or donation crate. It depends on how much the item is worth and if it's still good to use. To better its condition, consider selling those. Anything that's not of any use anymore should go to the junk removal box.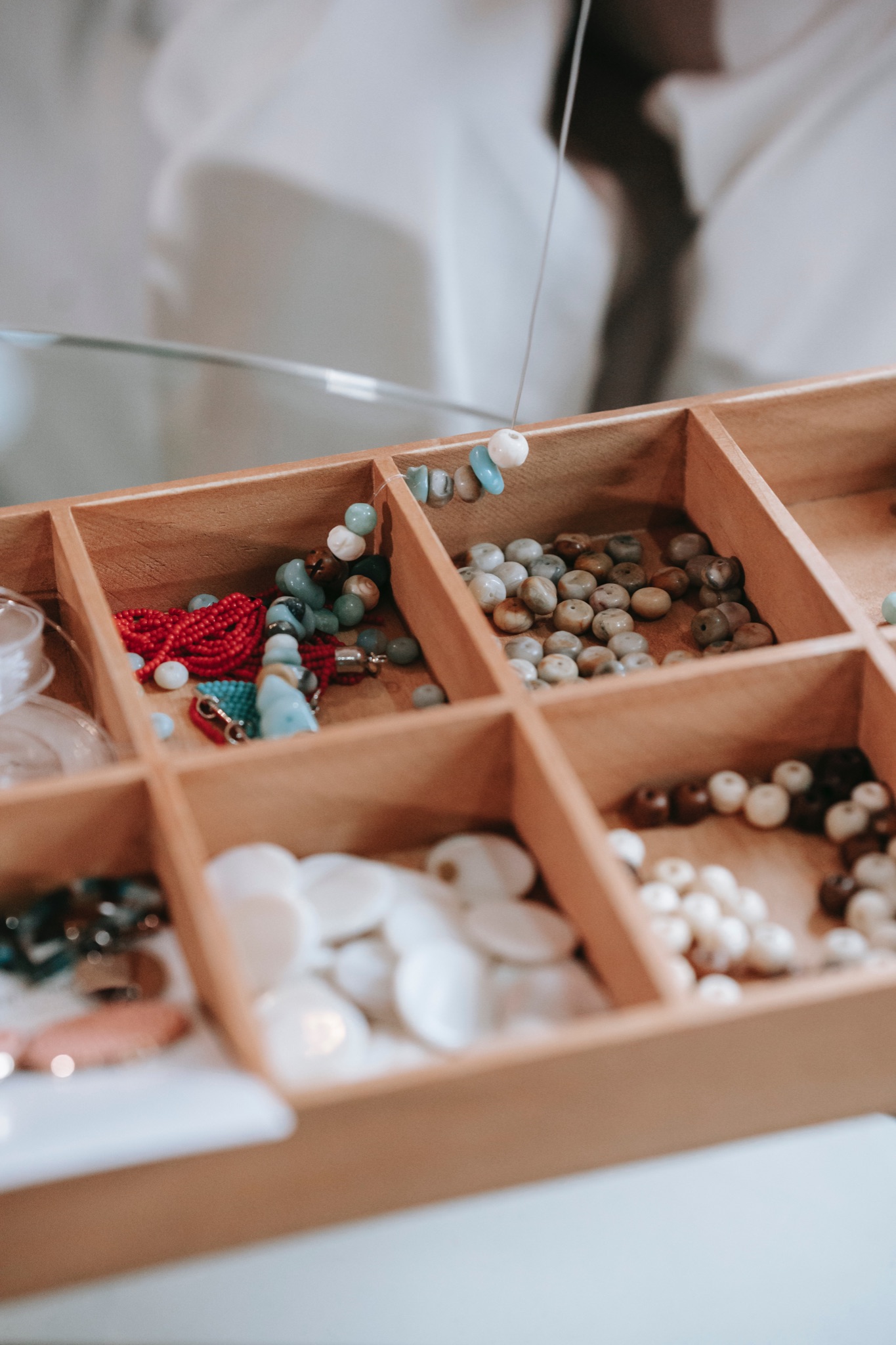 How to dispose of your clutter
You didn't sort all your stuff into different boxes to keep them in your basement or garage. Make sure to check the sale items first. Offer them online or set up a garage sale. You should tend to junk removal quite soon, though, to commit to your plan and to finish it.
As you may not be able to sell all items you wanted to, set yourself a date until when those should be gone. What's left you can add to the donation box. Bring these donation boxes to the charities of your choice as soon as possible. Disposing of your junk is part of your decluttering commitment.
Last but not least, you still have your junk removal boxes. You can sort them through and check if there's anything for a recycling centre or a scrapyard. It might be plain and simple junk but those two would pay you for it. You certainly won't mind a little cash on the side? Recycling plants can also be sent around a truck for junk removal. It is usually quite worthwhile if you've got a lot of recycling items. Junk removal will be practically free of charge for you.
The most efficient route of disposal
Sure, you can take care of junk removal yourself, but it can be quite a hassle. First, you have to take care of the sale items. Next, you have to find a charity for donating items and bring them to them. Some charities might do collections for junk removal, but most don't have the capacity. What if there was an easier way to get rid of it in one clean sweep?
There is and it's described by the magic word junk removal services. Junk removal services don't only take your junk, but also what you wanted to donate. For less junk ending up in landfills, they've created partnerships with charities. Anything in your junk that's still in good condition will automatically end up with charities.
Parting Words
That's going to save you quite some stress when you know your items end up in good hands. Additionally, junk removal services also take care of recycling. What can't be donated, will be recycled. That means even less hassle for you. You don't have to categorize your junk for a recycling centre as the junk removal service will do that for you.
You'll only have to give them a call, tell them what you want them to haul out and you're already set and done.