There's a lot of value in going away to college. It's your chance to spread your wings, challenge yourself, and put yourself on the road towards becoming the best – and most authentic – version of yourself. However, it's not as if it's all positive. There are downsides. One negative point is that you have to say goodbye (temporarily at least) to your hometown, and that's not always easy.
You don't need to cut your hometown out of your life, however. You can stay connected even when you're away at college. Here we'll look at three ways to do just that.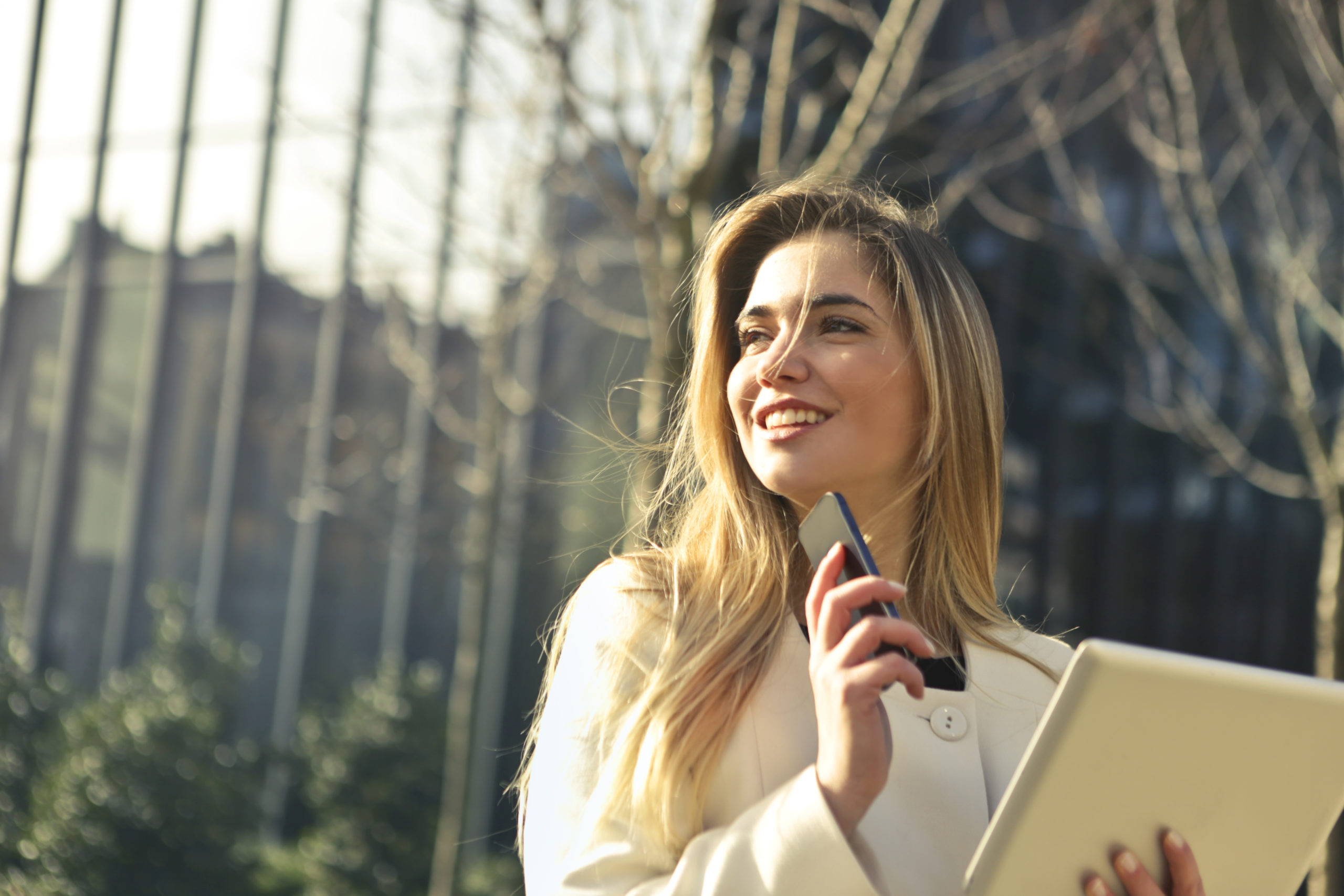 Regular Communication
Spare a thought for the first people to "go away to college" way back in 1636, when the first college in the country, Harvard, was founded. The only way to stay in touch with people back then was by sending a letter and hoping it would arrive. Today? You can send text messages, video messages, and photos with a few simple taps on your smartphone. Make an effort to stay in regular contact with your friends and family, and you'll never feel too far away from them!
Champion Your Hometown
You'll meet people from all over the country when you're at college and, unless you're from New York, it'll be painful to learn how little they know about your home state. This, however, presents you with an opportunity to become a champion for where you're from. The local delicacy that you don't normally love but now can't get enough of? Make it for your new roommates. The state's football team, that hasn't won a championship in decades and which people only back using a free bet offer? Let your classmates know why this might just be the year they turn it around.
Go Back To Visit
As with your smartphone, you should also give thanks to another form of modern technology: fast and affordable transport. You'll have plenty of time off during the school year, so why not go back to visit your hometown on occasion? It's best to avoid doing this for the first few months of college (because you should focus on settling in and making friends), but after that, all you'll need to do is book an affordable plane ticket or set aside a weekend to drive back. Simple!
In this day and age, you're never too far from anyone or anything, and especially not something as important as the town you grew up in.