This article showcases our top picks for the
Best Environmentally Friendly Vehicles
. We reached out to industry leaders and experts who have contributed the suggestions within this article (they have been credited for their contributions below). We are keen to hear your feedback on all of our content and our comment section is a moderated space to express your thoughts and feelings related (or not) to this article 
This list is in no particular order.
This product was recommended by C.T Price from Life Grows Green
If you are looking for the simplest way to get around the city as you travel to and from work, and looking to not make a massive carbon footprint, then it really is time to say goodbye to 4 wheels, and say hello to 2. Using a scooter is a brilliant way to get across town in speedier fashion than walking, while not exerting as much energy (and lets be honest, not causing as much sweat) as a bike would The best thing about opting for a scooter like this, is even if you do hit a space where you need to walk, or you need to hop o a bus or a train, then it is perfectly lightweight and easy to carry, without the worry and difficulty of pushing a clunky bike around, that typically slows things down. Scooters help you travel faster with more freedom to do what you need to, especially during busier time periods.
---
This product was recommended by Ashli Urquhart from AUPR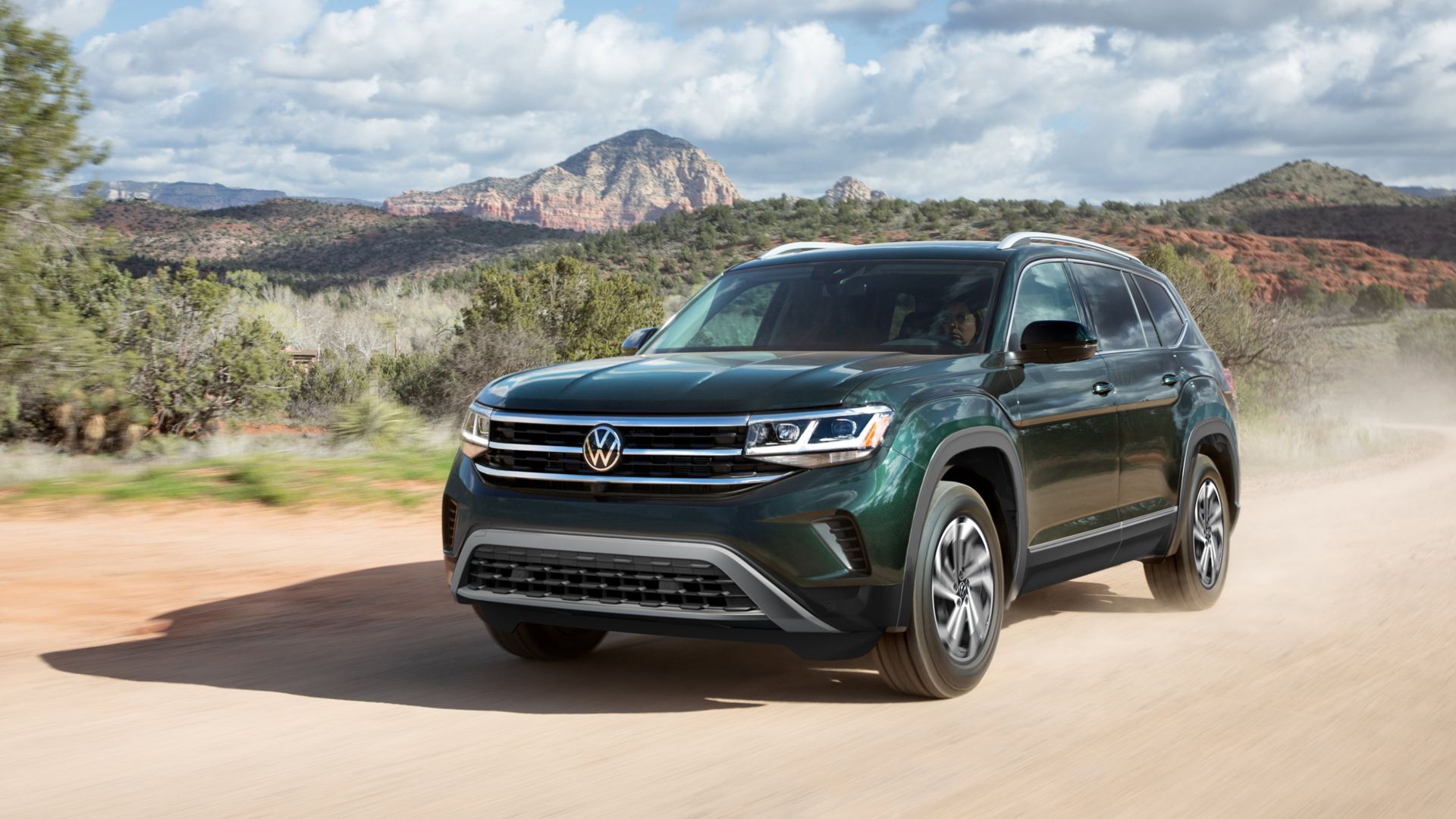 First, I focus on preowned vehicles, because if I'm not creating new demand, I'm not contributing to the problem of manufacturing products. I like this car because it uses vegan friendly seating materials. I also like that it uses Michelin tires, who makes a vegan friendly tire.
---
This product was recommended by Olivia Tan from CocoFax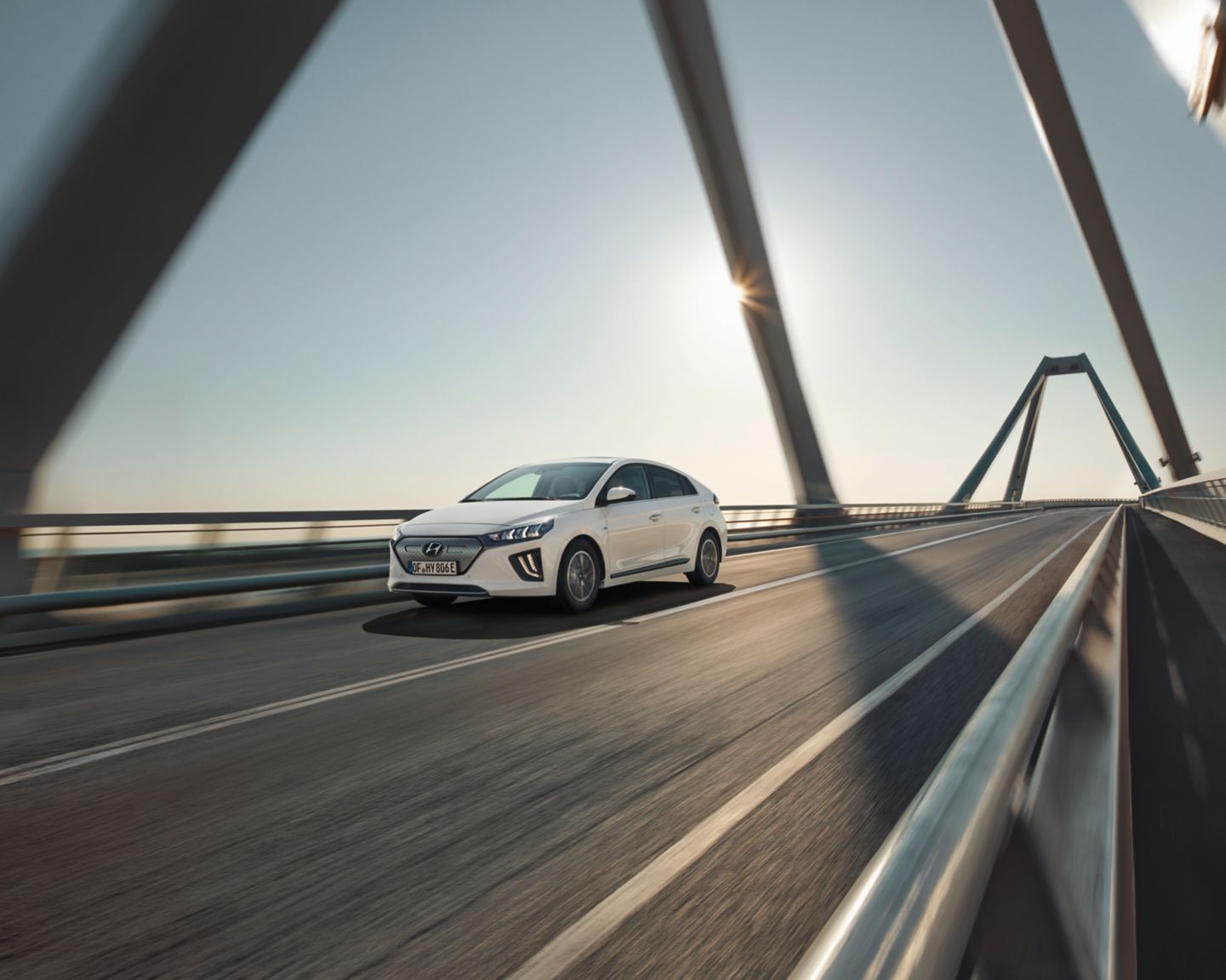 The Hyundai Ioniq Electric EV's innovative design and environmental commitment have made it the green car of the year. This electric car is emission-free and very energy-efficient. It has a 193-mile range and can be charged in several ways. The car's low drag coefficient and quick acceleration (0-62 mph in 9.9 seconds) add to the futuristic and fast driving experience.
---
This product was recommended by Olivia Tan from CocoFax
MINI Coopers have always been cute, but they go beyond cute. The MINI Cooper SE Hardtop EV has zero emissions, a retractable transparent screen, and can go up to 145 miles on a single charge. It charges from 0 to 80% in just 36 minutes using rapid public charging and takes several hours at home. The good news is that this mini is not small. The backseats can all be folded flat, making it ideal for long road trips or trips to the airport.
---
This product was recommended by Steven Walker from Spylix
Tesla, arguably the most well-known fully-electric car manufacturer, specializes in extended range and fast charging periods. On a fully charged battery, a Tesla Model 3 can go up to 360 miles and can recharge up to 172 miles in 15 minutes, which is over half the distance.
---
This product was recommended by Steven Walker from Spylix
The Volkswagen 1D.3 is a large and practical small company car named the Small Company Car of the Year 2021 by AutoExpress. It can go between 217 and 263 miles on a fully charged battery and is both dependable and inexpensive.. This automobile checks all green boxes, and we adore how sleek and understated it is.
---
This product was recommended by Shiv Gupta from Incrementors
The Toyota Camry Hybrid LE gets 18 more miles per gallon than the non-hybrid Camry's most fuel-efficient four-cylinder model, and it gets 6 more miles per gallon than the more expensive XLE and SE models. Though it is more expensive and has less space than the larger Honda Accord Hybrid, it has significantly better fuel economy, with a starting price of around $28,000 for the 2019 model.
---
This product was recommended by Margaret Stine from 4WheelOnline
The car features a sleek and elegant design, along with a lot of cutting-edge technology that makes it one of the most advanced hybrids on the market. It also boasts an impressive fuel economy rating, making it an excellent choice for those looking for an environmentally friendly vehicle.
---
This product was recommended by Melanie Musson from AutoInsureSavings
The Kia Niro EV is a crossover SUV and, thanks to being powered by an electrically-charged battery, is one of the best environmentally-friendly family vehicles. It has the 0-60 power you'd expect from an electric vehicle, so it's a lot of fun to drive, but it also has the features that families need in their car.One of the best features of the Niro EV is the cargo space. If your kids are in sports and frequently carry gear along with them, you'll have plenty of room to stow that gear. Families will also love the safety features of the Niro EV. It is highly rated for safety and designed to protect your most precious cargo.
---