Humans have grown accustomed to a culture that persistently entices them to buy, to accumulate stuff, be these clothes, the latest gadgets, and other knickknacks. Even with the presence of all these things, one still dares to utter, "I have nothing to wear," "I want this," or the most unavoidable, "I think I need this." The truth is this: you do not need every possible item on the market.
People think this way because they often confuse greater quantity with style—the more items they can get our hands on, the better they will be able to present themselves to the world. Acknowledging this statement as incorrect is a step, and another step further would be to truly identify what style is.
Your style defines your identity, but it also works the other way around. What you like, what you don't like, what inspires you, and your imagination all dictate your personal style, and there are many ways to express your style with ease.
Custom Phone Cases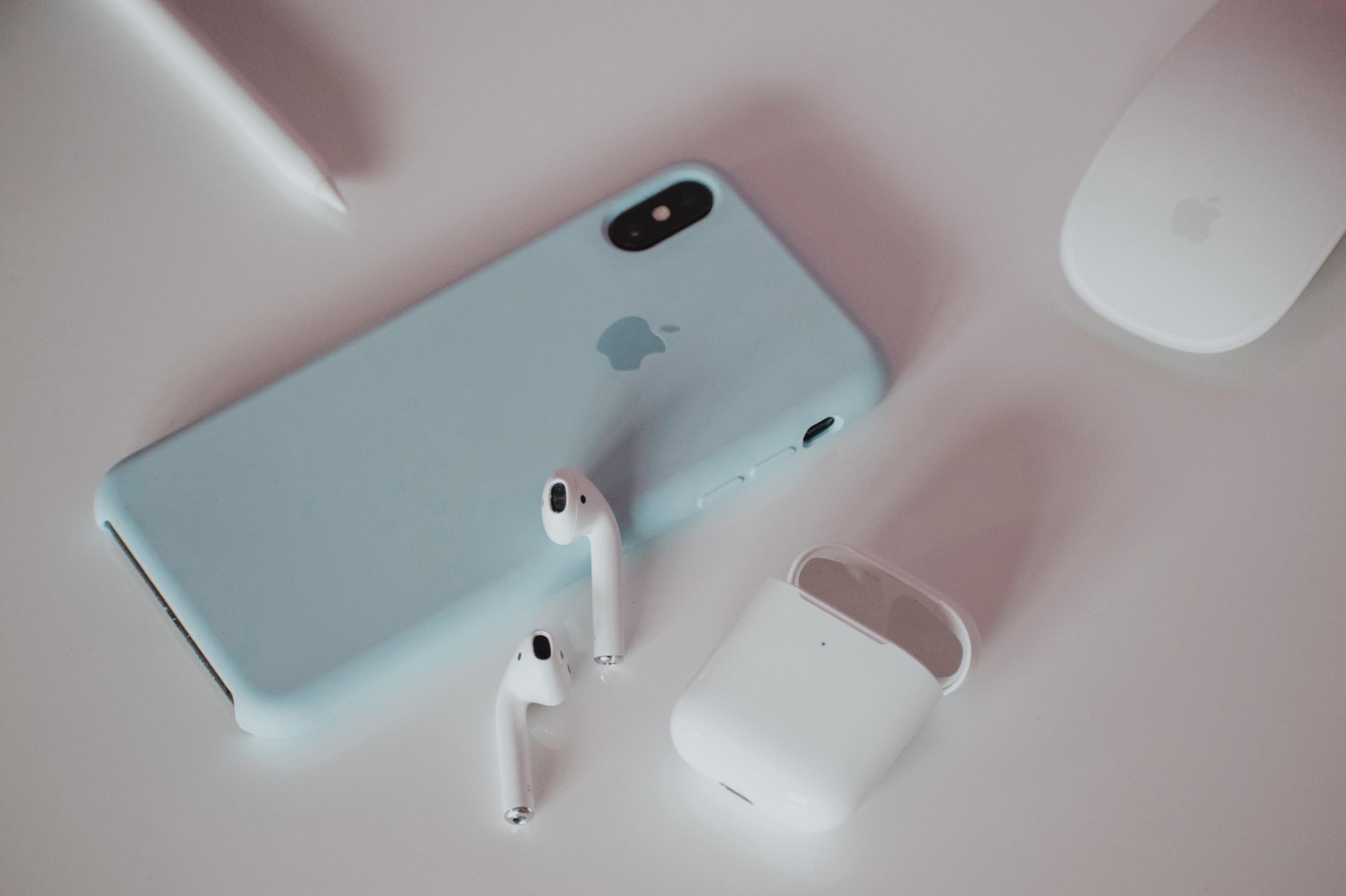 Photographed by Alexandar Todov via Unsplash
Out of all handheld devices, the phone is the one most frequently used. It goes everywhere with its owner, so there is no reason its accessories shouldn't match well with one's style. Phone cases are for daily protection—this is, perhaps, the most obvious reason they're necessary. The other reason is that a personalized case reflects a person's unique preferences.
So go ahead, have personalized images printed directly on your phone case. These cases can be easily ordered online, and they're not even costly. Choose something that can do its job of protecting the phone with layers of durability.
Utilizing Existing Home-Design Elements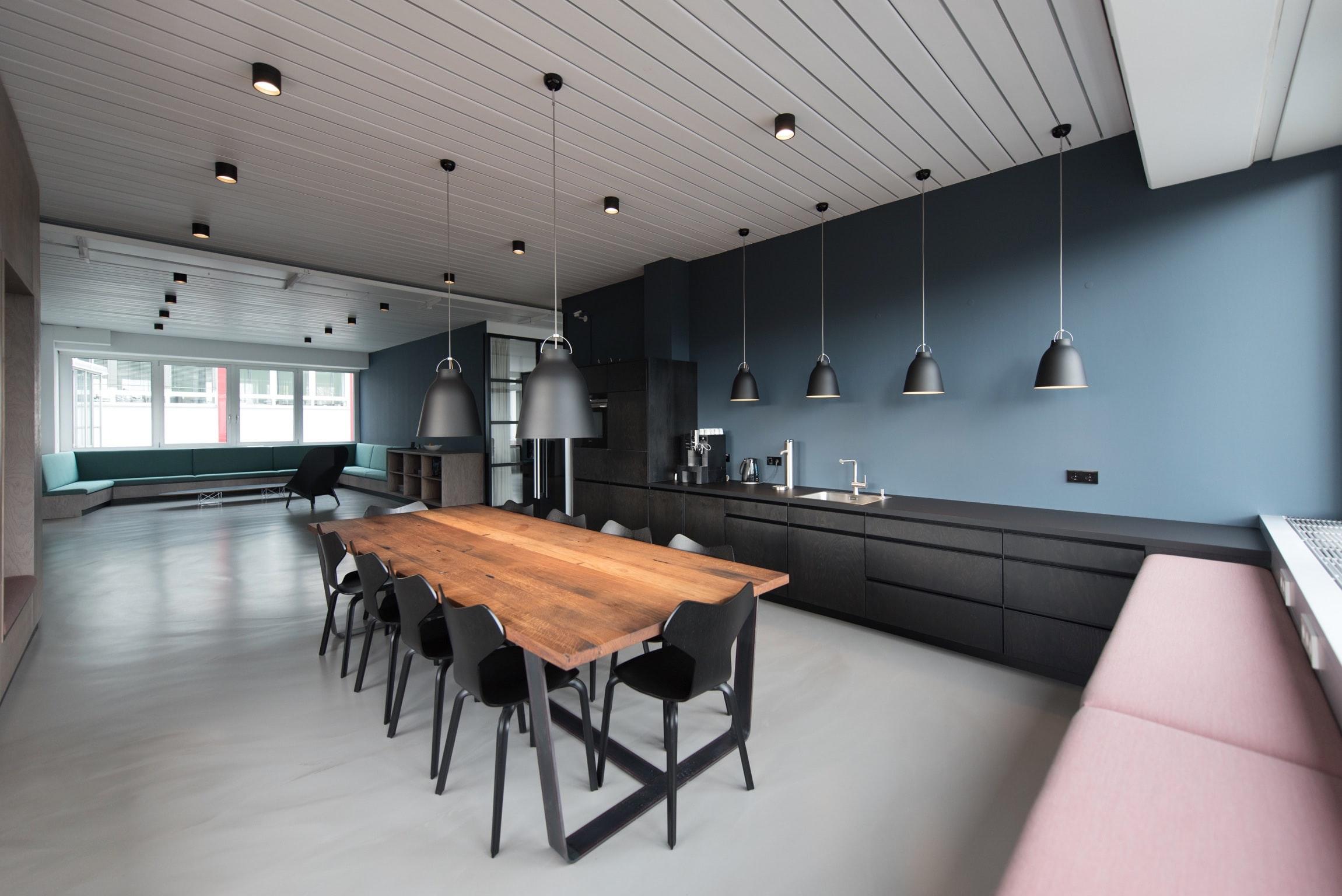 Photographed by Nastuh Abootalebi via Unsplash
Incorporating personal style in one's home does not necessarily mean purchasing new furniture or other items. Expressing the self can be done by just identifying what you love and what you can live without.
Nowadays furniture stores offer a diversity of items for home. It will take a lot of time, if you visit each store to find what you want. Check on Interiorbeat where many retailers are put together to make product selection available on site for customers.
Put aside your favorite blanket, framed artwork, and home decor, and see what ties them all together. Why adore such things? What made them earn a spot in your heart?
Also, make sure to take note of the existing elements of the home. Love the rich wood-paneled floor but wish that the walls were painted in a lighter shade? Think the couch looks all right but you hate the center table? Make a list of what works and what doesn't, and then proceed with the keep-and-dispose process to better showcase one's personal style.
Closet Cleanout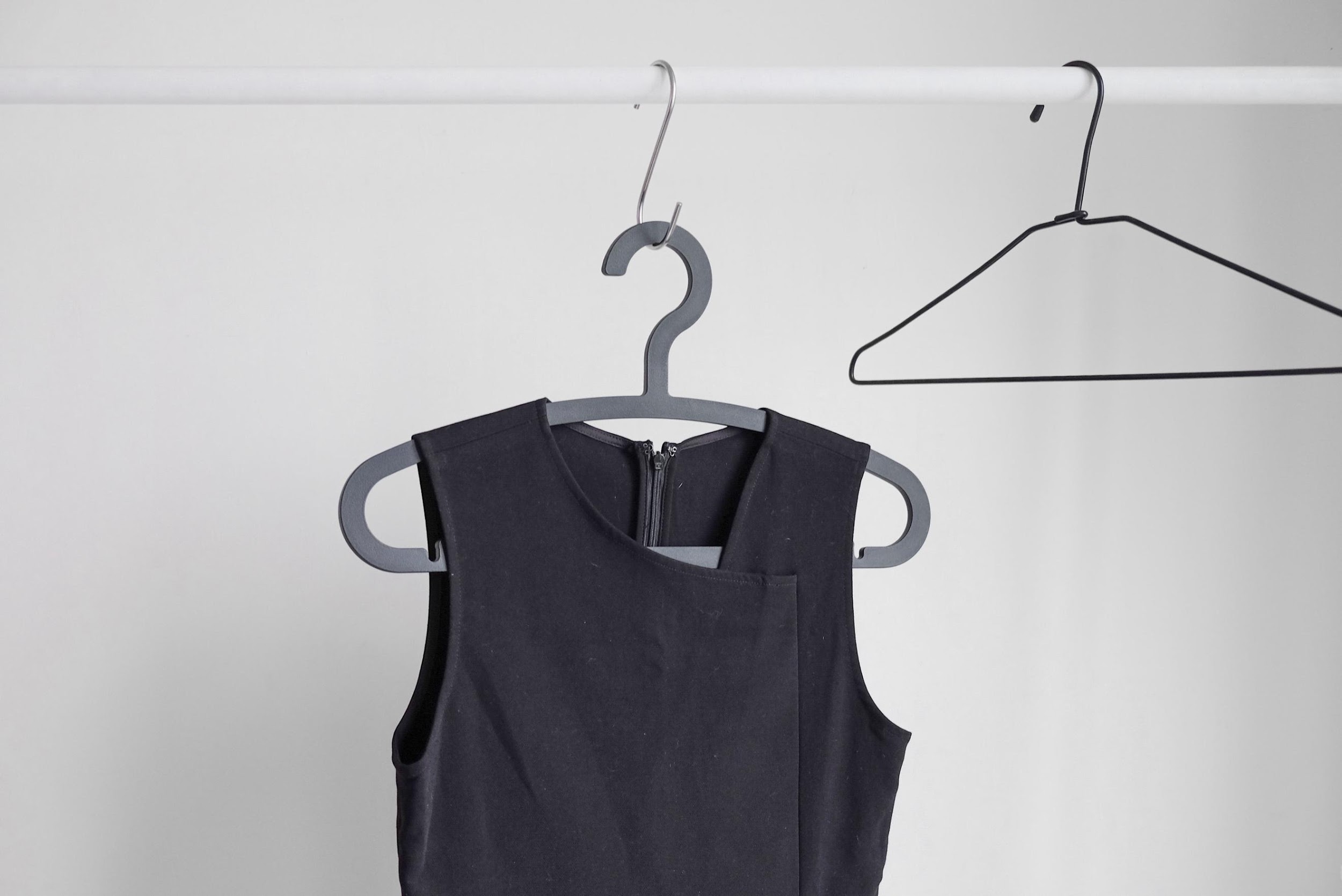 Photo by Henry & Co. via Unsplash
Take a long look at the contents of your closet. It may hurt at first, but throw out (or, better yet, donate) those that are rarely used. A good closet cleanout allows you more room to work on defining your style.
After successfully sorting out through clothes, be amazed by how effortless it is to get dressed when there are handpicked, spot-on options instead of having to dive through unnecessary clothing chaos.
Hand-Painted Anything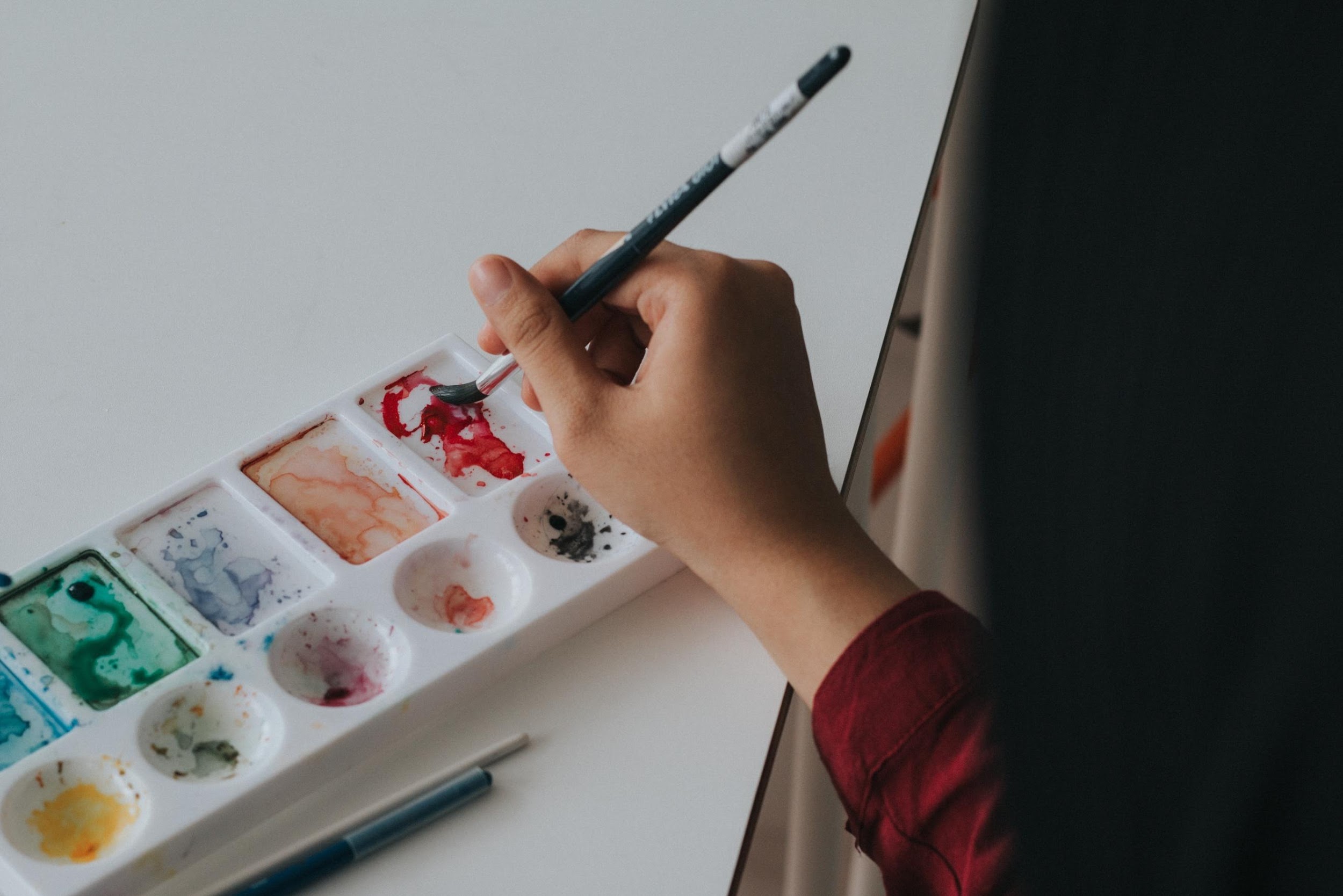 Photographed by Rifqi Ali Ridho Unsplash
When it comes to hand-painting things, it is easy to get overwhelmed because of the many things that can be altered with different styles and techniques. Whether you're leaning toward painting an old shirt or any surface that allows you to go wild with colors and textures, the important thing to remember is to follow one's instinct.
Hand painting does not only add life to bland items that need a boost. It is also a great way (and a liberating one, at that) to make something that can't be easily imitated. This inimitability can help express one's unique personal style.