Fashion is no longer simply a means to express yourself. More and more brands are becoming socially conscious and are working to better the world around them. Some companies teach valuable skills and provide living wages to employees who come from underprivileged communities. Others donate their profits to organizations that focus on important issues such as human trafficking. These dedicated fashion brands help women around the world and continually enact social change on a global scale.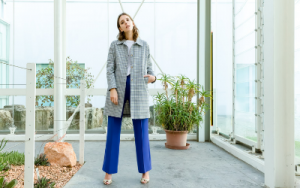 The fashion industry is one of the largest contributors to the world's pollution. Progetto Quid, however, is making strides to change that. All the garments from this Italian brand are made with upcycled high-quality fabrics that would otherwise go to waste. Progetto Quid works to reduce its carbon footprint as well as to minimize poverty by employing women who may have a history of being abused, have escaped human trafficking, or are living with a disability. Progetto Quid has created an environment where women can feel empowered in their work.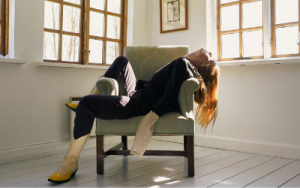 One of the primary root causes of incarceration is poverty, particularly among young single mothers. Danish clothing brand Carcel is working to change that by employing women incarcerated in Peru and Thailand and paying them a living wage so they can break the cycle of poverty after prison. Carcel doesn't just provide these women with a well-paying job—the company also provides skills training, which gives the women a sense of self-worth and agency.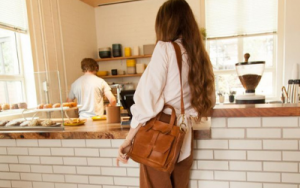 Raven + Lily doesn't just empower artisan women around the world—their products are also made with recycled and eco-friendly materials. Partnering with women from Peru to Kenya to Malaysia, this American company is a member of the Fair Trade Federation and ensures that all employees are paid a fair wage. All jewelry and leather goods are handmade using traditional craftsman techniques, and through the company's micro-loan program, each purchase supports female entrepreneurs in Eastern Africa.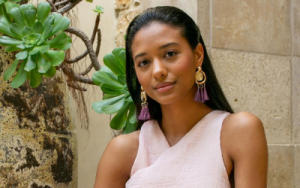 Akola—named after a word meaning "she works" in a local Ugandan dialect—is a jewelry company that helps provide women in the United States and Eastern Africa with valuable work experience. This U.S.-based fashion brand utilizes financial literacy programs, job training, and wellness support to help women rise from poverty. Akola partners with the Akola Project and Akola Academy to create a complete support system for at-risk women.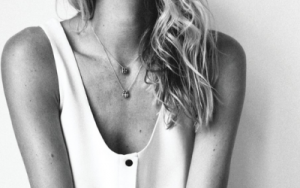 Inspired by the heartbreaking history of Cambodia, Jessica Hendricks founded The Brave Collection to help fight human trafficking in the country. The jewelry is handmade by Cambodian women who come from underprivileged areas or who have disabilities. The Brave Collection pays above-average wages and provides health insurance to all its employees. Since most of its employees are mothers, the company also allows women to work from home and offers stipends for the children's education. 10% of all profits also go toward ending human trafficking in Cambodia.