When you're expecting, you can no longer only think about yourself and your own health. You are thinking and eating for two, and this includes the importance of giving you and your baby all the vitamins and minerals you both need.
Vitybox – the creators of the world's first 15ml shot that caters to all of your beauty needs – are health experts with a flair for innovative wellbeing solutions. Here, they discuss some of the ways pregnant women can get all the vitamins they need.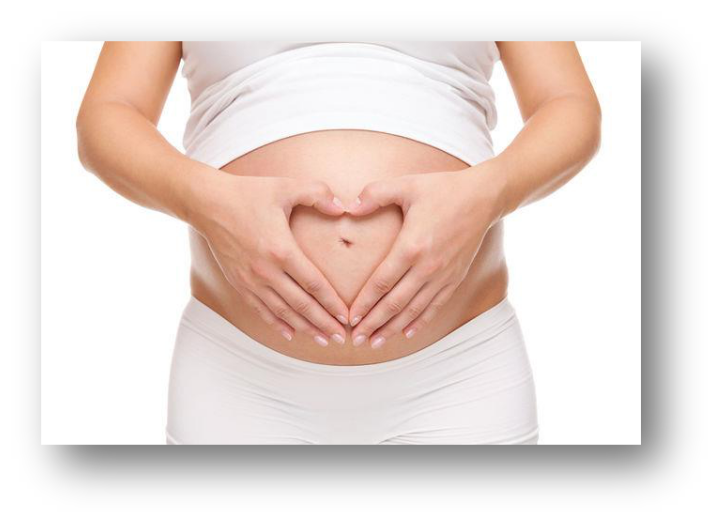 Eat a varied diet – this is important in life regardless of whether you have a baby on the way, but it is even more important when you're pregnant. As long as you eat a healthy and varied diet, you will get the vitamins and minerals that you and your baby need.
Take vitamin supplements – even with a healthy diet, supplements are crucial. You should check with a healthcare professional which supplements are appropriate, but these are usually folic acid and Vitamin D that can be found on Amazon for a good price. Professionals like Vitybox can guide you.
Eat lots of oily fish – if you don't already incorporate a lot of fish into your diet, you should during pregnancy – particularly salmon and mackerel. Oily fish is high in the vitamins needed.
Ensure you're consuming calcium – this is important for your baby's bone development. Up your calcium intake by having more milk, cheese and general dairy products.
Eat fruit and veg high in Vitamin C – this can mainly be found in oranges and orange juice, but also make sure you are eating other fruits such as strawberries and also veg such as brussels sprouts (sorry to break it to you, but sprouts are indeed beneficial!)
More on VityBox
Vitybox are on a quest to revolutionise the outdated fads and meaningless corporate promises that are saturating today's beauty market. Vitybox have created a supplement with just nine simple ingredients – each one verifiably proven to give gorgeous skin, shiny hair and stronger nails – all combined in a tasty 15ml citrus shot.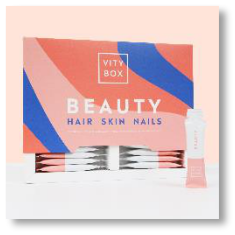 Founders Ali Azmandian and Ali Kais, also known as Ali & Ali, are experts in pharmaceuticals, medicine and health. Frustrated by the lack of viable vitamin solutions for their patients, they decided to go head to head with industry giants with the world's first full-service vitamin shot – Vitybox. Unlike its competitors, Vitybox is run by qualified and passionate industry professionals with an eye to more than just making money.
With patented Bioactive collagen, hydrolysed keratin & hyaluronic acid and supported with anti-ageing boosters – the beauty drink promises its users: gorgeously glossy & stronger hair, reduced wrinkles & hydrated skin, plus stronger, smoother & flawless nails.
Credit: Vitybox.com