This article showcases our top picks for the best 'Empowering Pregnancy Books'. We reached out to industry leaders and experts who have contributed the suggestions within this article (they have been credited for their contributions below).
We are keen to hear your feedback on all of our content and our comment section is a moderated space to express your thoughts and feelings related (or not) to this article This list is in no particular order.
---
This product was recommended by Kayla Jean Louis from My Motherhood Made Easy
One is full of Pregnancy Affirmations and the other is a planner for Pregnant women to keep track of their pregnancy and not get overwhelmed with the preparation for baby!
---
This product was recommended by Carol Queen from Good Vibrations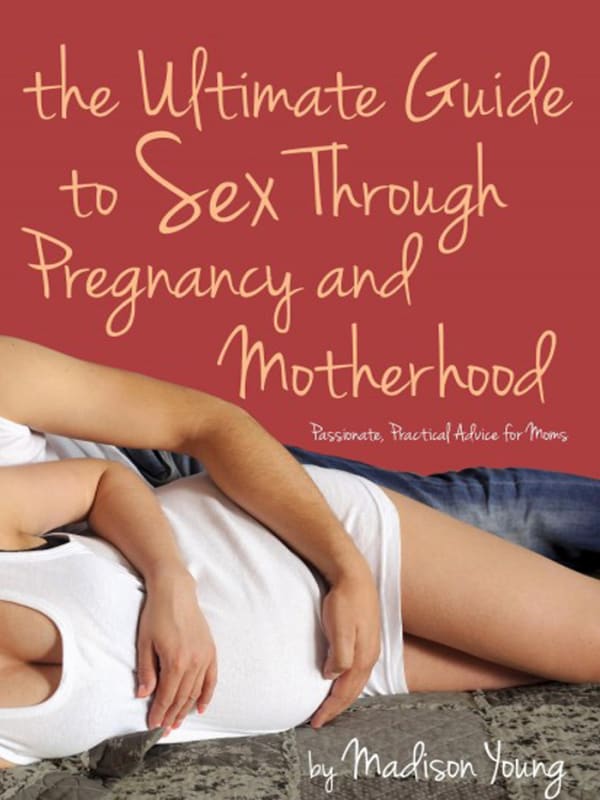 So many people have issues with sex during and after pregnancy, and many ob/gyns are really not trained to talk about or address them. But sex educators, especially those who have been pregnant themselves, can address a whole range of issues! You have enough to deal with when pregant without sex becoming a challenge, so read up!
---
This product was recommended by Barbara Nevers from Neolittle
Throughout pregnancy, as a woman's body changes they would feel a lot of discomfort,s and then finally when it's time to give birth there would then be a lot of pain. This book prepares women to be more equipped and fit. It teaches you what to do to relieve pain and discomfort throughout the pregnancy.
---
This product was recommended by Barbara Nevers from Neolittle
This book has already been revised and updated to adapt to the latest trends such as the use of diapers and daycares. The authors thoroughly talked about every aspect of infant care. It centers on the babies' essential needs and answers most if not all of the soon-to-be parents' questions.
---
This product was recommended by Melanie Musson from QuoteInspector
Everyone has an opinion on what pregnant moms should be doing and how they should be preparing for their baby. The volume of available information and suggestions can easily become overwhelming. This book breaks it down so that moms-to-be can prepare in confidence. Jill Krause shares her practical wisdom she acquired through her journey with her own four children, and she keeps the tone lighthearted and cheery. It's an enjoyable read.
---
This product was recommended by Dhanya G. from Parenting Passage
This book helped me control my anxiety about the birth of my first child through its positive approach to teaching new moms to be. It inspired me to take control of my pregnancy and delivery. Highly recommend to any new moms to be.
---
This product was recommended by Liz Jeneault from Faveable
Mamaste encourages moms everywhere to not be so hard on themselves and that's something that both expectant mothers and new mothers need to hear! Expectant mothers often feel an immense amount of pressure to make sure everything is just right for when the baby arrives, but the book reminds you that no parent is perfect and that's OK. Mamaste teaches you how to have a little more empathy and compassion for yourself, but also for your fellow mom friends. Reading Mamaste helped make me feel more connected with my authentic self while I was pregnant. The book helped put my mind at ease before my daughter was born.