Upgrade your period with FLUX period-proof underwear, designed to be used instead of disposable pads and tampons. Made with soft and sustainable tencel modal, the bikini style period pants are comfortable to wear, and will hold up to four tampons worth of liquid. The pants feature a lace trim too keep your underwear looking cute too! Suitable for vegans and free from any synthetic fragrances, parabens and other nasty chemicals.
The period pants are made with a moisture-wicking soft top layer to keep you fresh and dry, a second anti-microbial layer to keep you clean, and a leak proof breathable PUL barrier – perfect for periods, leaks and incontinence.
FLUX undies use Oeko-Tex certified fabrics and the pants are ethically made in China, in a family run factory that is ISO and BSCI approved, where employees are given proper pay and adequate rest breaks.
With FLUX's 'By You, For Her' scheme, a girl in need will receive a reusable menstrual cloth pad for each pair of FLUX undies bought.
Wear up to 12 Hours
Holds up to 20ml, or 4 tampons worth
95% Modal 5% Elastane
Non Woven Absorbent Fabric, Breathable PUL layer
Trim 100% polyester
If you are interested in trying FLUX period pants, head on over to their website HERE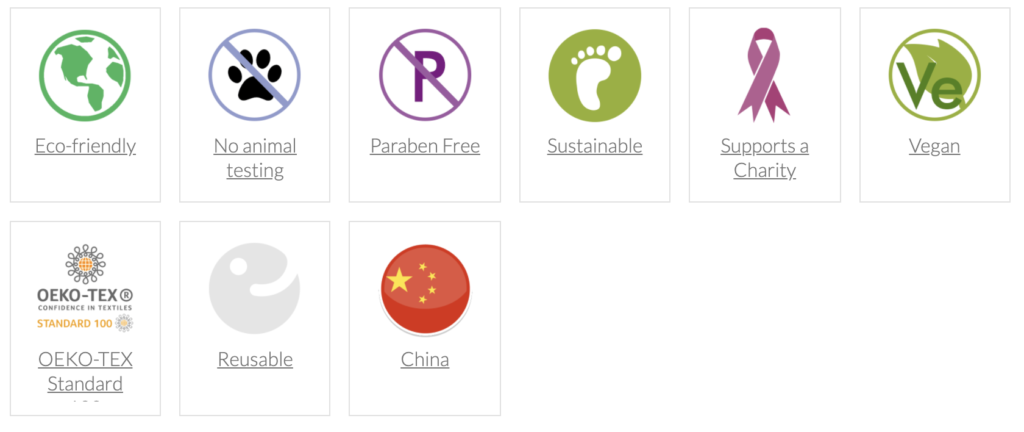 My personal experience with my period pants has always been bloody. No part of my experience using cloth pads, disposables, tampons or menstrual cups was pleasant. I am very lucky that I have not had to wear a sanitary pad for my period, I did try it once; I was at an exercise class and it wasn't a great experience to say the least and I did not repeat it. Brand new period pants are very difficult to use, especially if you are not used to menstrual cups, pads or cloth. I always found them bulky or uncomfortable to wear and they were difficult to put on. When I was given the opportunity to try FLUX period pants, I was anxious to say the least. I was worried they would be uncomfortable and bulky. I was pleasantly surprised and will not go back! They are very feminine, very nice to wear and are easy to wear!
The fabric is a medium to give flow on some days, so not having to use multiple products i.e. pads or tampons, was nice. The absorbency is great and keeps leaks at bay. It is a seamless product and is easy to wear and easy to insert into underwear. I tend to use my underwear immediately for security purposes. I don't want any clothing to be able to put pressure on my period pants. I must admit I felt more secure with my underwear being tight instead of loose, which is odd to admit. I have a gift of paranoia I guess.
There is a breathable fabric in the crotch area, which makes the product easier to wear than brands that have pants made with material that sticks to skin. It is breathable and it does not cause friction while wearing the pants. I am pleased that there is zero sensation while wearing this product.
Re-usability
They wash up great, easy to put in with underwear, and I hang them to air. They dry super fast, so it's easy to wash, wear and store them. They are so nice to spend time with, I find them easy to look after and they are not bulky.
Cons
I find the price to be hefty, and that may be due to shipping costs from Australia, which is a shame for those of us who live here.
Verdict:
I am very impressed with the FLUX period pants and highly recommend it for people who are looking for an economical solution to their period issue. FLUX period pants are comfortable, easy to use and they are hypo-allergenic. I recommend giving them a go.
If you are interested in trying FLUX period pants, head on over to their website HERE