This cruelty free shampoo is full of natural and organic ingredients to strengthen and restore damaged hair. Biotin and Vitamin B5 thicken hair and revitalise elasticity, while Ginseng and lavender extracts repair split ends and minimize future breakage. The Restorative Biotin Shampoo from Jason is paraben, SLS and phthalate free to naturally clean and strengthen hair.
Gently massage shampoo into wet hair and scalp, rinse and repeat where necessary. Follow with Jason Biotin Conditioner.
Jason Biotin Shampoo Review:
It's been a while since I've had naturally curly hair – I was a red-head for about a year and then dyed my hair black and had straightened hair for the last 3 years. Only natural brown auburn hair makes my head look and feel sexy, so naturally I was a little hesitant about going natural again and transforming my hair. However, I started seeing more and more people with gorgeous curls, and the more I looked the more I wanted. Now, don't get me wrong, I love my hair the way it is, but I'm a big girl and I like changing my hair. So I'm going to voice my opinion on this product without being biased because of my newly natural hair obsession.
The Biotin and Hyaluronic Acid Shampoo is magical. I have been using the Jason Biotin Conditioner and one other shampoo on a regular basis for more than a month and there has been no breakage, damage, or serious hair dryness. Nor have there been any unnecessary frizz or knots (which I've been struggling with: a good friend just told me that those are split ends, lol). But on to the thing everybody's raving about.
Jason Biotin Shampoo has a different texture than most shampoos I've used – it's still very light but it feels more thick and actually has a tendency to soap up lather to a nice creamy consistency. The texture of the Jason Biotin Shampoo means that you don't have to use a lot of product to accomplish what you want to do, and then you've got a little left to give to a friend.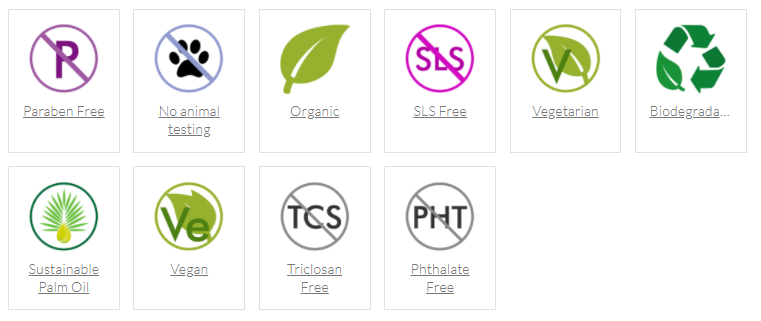 The shampoo itself is very natural and it has no real scent. It's got a very light fragrance that I can only describe as earthy, but it's barely noticeable. It's a very light perfume. I would go so far as to say it reminds me of a brand of organic food I found after I didn't have a job and was destitute: it's airy and purely vegan – you can tell it's a very clean, organic food. It smells a little spicy and earthy, and I love it.
When applying in the shower, you can either shampoo and then get into the shower and rinse it out, or massage it in your hair and scalp and then do whatever you're
doing until the water heats up so that you don't get too cold and step out, only to get back in a minute later and wash it all out. I don't know about you guys, but there has been no burning, itching, flakiness, or other scalp issues that I've experienced with most brands. It's a really great shampoo.
Another thing that I really like about Jason Biotin and Hyaluronic Acid Shampoo is that it lathers up really well but doesn't leave any residue behind. I like that it's not overly foamy like some other shampoo brands I've used, and that it doesn't dry out the scalp. It makes my scalp feel clean and soft without being itchy or tight. Whenever I've used a shampoo that leaves my hair feeling sticky and icky, I've always wished I'd used the Jason Biotin shampoo. So this is one purchase I'm extremely happy I made and am likely to keep repurchasing.
I would recommend this product to anybody who suffers from damaged, dry, or frizzy hair. For anyone with dry or frizzy hair (which I didn't realise I had until I was told by a friend), you'll find this product really does the trick and makes your hair softer, smoother, and feel healthier and more conditioned. I can only imagine how much better it would be if I continued using it for longer and cut out all other products.
If you want soft and healthy hair, you need to at least give this a try!
I received this product in exchange for a fair and honest review. You can find them for sale on Amazon .
Beautiful, long and bouncy hair with volume is the dream of every girl; it's a shame to hurry to the stylist many times a month to change your hairstyle, right? As we all know, healthy hair, which is strong, shiny and not easily breakable is more likely to have a nice look; but unfortunately, due to the busy lifestyle or chemical treatments, huge amount of hair damage will lead to some problems such as dryness, flyaway, hair loss and flat hair; in some unlucky situations, the hair loss problem may be caused by chemotherapy and sickness, but doesn't mean the female should permanently accept the current hair loss situation.