A rich and indulgent blend of organic beeswax, mango butter and pure essential oils chosen for their potent conditioning and styling power perfect for defining curls, taming frizzy hair or protecting against heat when using a curling or flat iron, adding incredible moisture and shine. With 11 organic ingredients and no harsh chemicals, it also makes an excellent hand balm and cuticle softener.
To use: apply to wet or dry hair by rubbing on hands and pressing into hair. Style as desired.
For all hair types.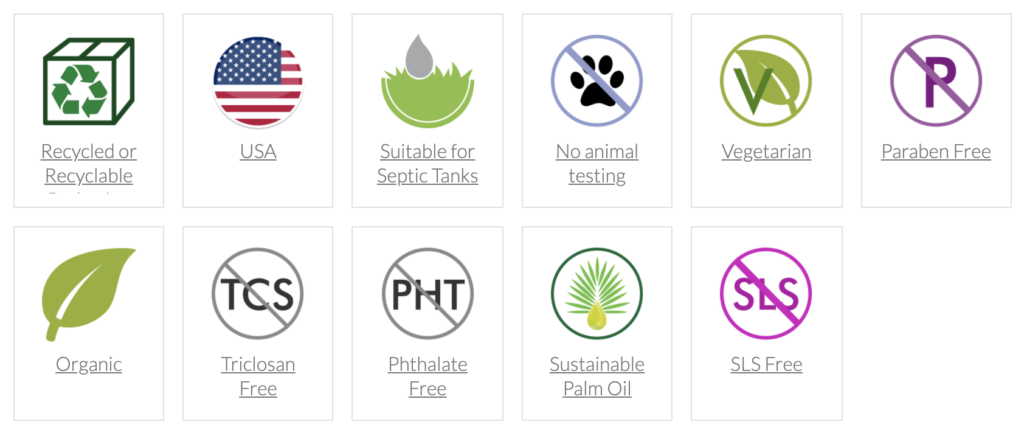 Where to Buy: John Masters Organics products can be purchased on their website
Scent: This has a very strong peppermint oil scent which is refreshing and tingling due to the peppermint oil. It's very pleasant actually and it grows on you. The peppermint is very refreshing and I can imagine using this at the end of a stressful day to turn your mood around. You may not like this if you know you are sensitive to peppermint, in which case you should probably view another pomade, which can be found at the end of this review. There are also other scents available so if you're not a fan of peppermint, there are other variations.
Application: This pomade is very easy to apply to wet or dry hair. I've been using this on my fully dry hair and it does a fantastic job as a mild strong-hold styling agent that keeps my hair in place. It also does a phenomenal job as a hair dressing. I recently traveled to Borneo and this little jar proved incredibly well and it tamed my frizz for 8 hours of being in 80 degree heat, the humidity, and jumping off a waterfall. I also found that it does a great job as a cuticle softener. You know how sometimes your cuticles can get dry and itchy? Well this will solve that problem. I have been using this on my cuticles and the skin underneath and it's kept my skin moisturized and in tact. The best part? It's not greasy if you accidentally get some in your hand so it's easy to clean off your hands so you don't get it all over your phone or water bottle.
Strength: This pomade is very strong in hold. It holds my hair in place all day. I also don't get any flakes when using this. The peppermint oil helps keep the scalp and hair moisturized.
John Masters Organics Pomade Usage: I use this as a styling agent to hold my hair in place, as a hair dressing, and as a cuticle softener.
Where to Buy: John Masters Organics products can be purchased on their website