Many more people have started transitioning their lifestyle into veganism. It was widely known how the vegan lifestyle had swept the food sector on a whirlwind, changing diet concepts. But veganism does not only end with the diet. The concept of a vegan lifestyle expands to choosing a sustainable lifestyle keeping you from leaving a carbon footprint.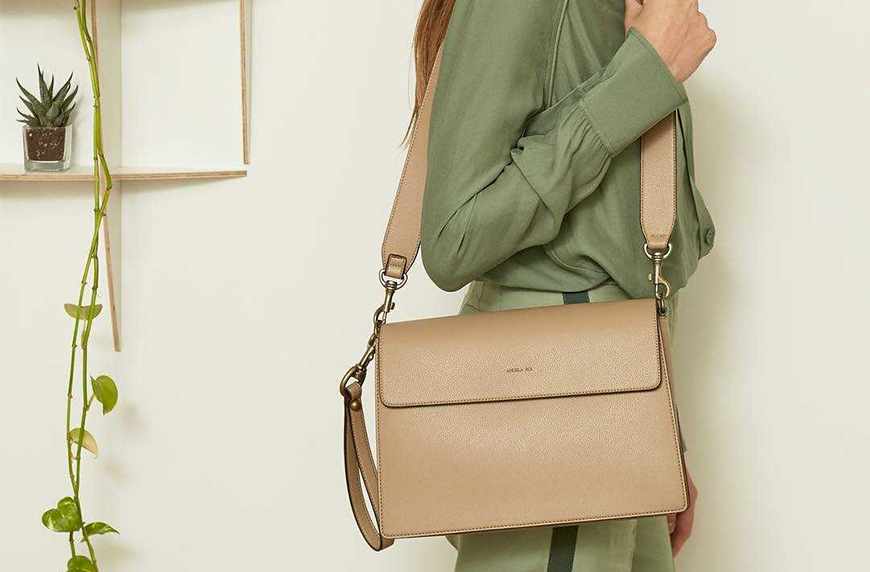 With this fad, fashion trends start to transition as well. The fashion industry introduces vegan-based staples with a great variety of designs. No wonder people are going Ga-ga over them. Who wouldn't want to wear something cruelty-free and sustainable?
Before discussing why you should get vegan leather bags, there is vegan-friendly information you should know of.
What is Vegan Leather?
Vegan leather is synthetic and substitutes for leather, usually made from animal skin. Generally, vegan leather feels and appears like animal hides but is created from synthetic polymers or plant-based materials. Vegan leather is often mistaken for leather due to the accuracy of similarities.
Additionally, vegan leather can come from a wide array of origins. Most vegan leathers are made from plastic materials. There were vegan leathers made from innovative corks, fruit peels, leaves, and even from a cactus.
What is a Vegan Bag?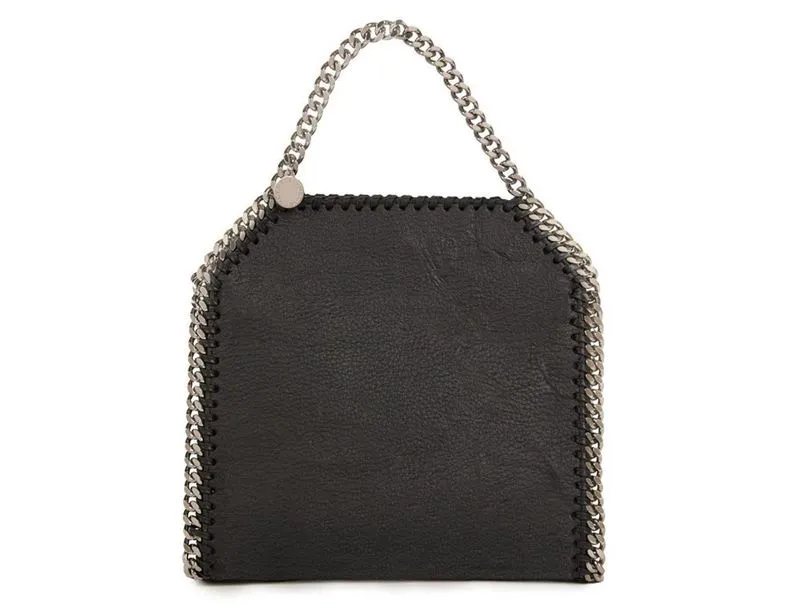 Vegan bags are created without having to harm animals in the process. Every part of the product is cruelty-free. There are two varieties of vegan leather handbags: one type imitates the actual animal hides, and the other looks entirely out of leather's range.
Reasons for Getting Vegan Leather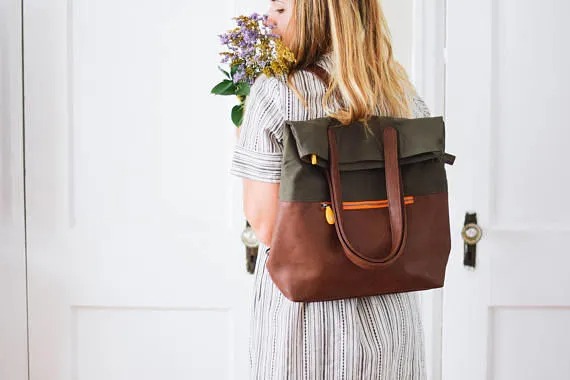 1. Cruelty-free and Guilt-free
As mentioned earlier, vegan leathers are a type of synthetic leather that is made without having to harm animals. Using vegan leather reduces the cruelty of taking animal hides to be manufactured as a bag. It protects animals and relinquishes the brand and consumers from the guilt they usually feel from using original leather bags. Don't you want to carry a bag without a worry about how it's made?
2. Less Expensive
Because of the synthetic materials used in creating these vegan bags, the cost of these bags is cheaper. Animal hide-made bags are more expensive due to the manufacturer's spending on them. But, with vegan bags, you don't have to worry about paying a hefty price for a bag.
Also, with a vegan bag, you will have an extremely similar texture bag that helps the environment and saves money. Not only that, but since the bag endures longer than actual leather, you can also save money by buying a bag every so often.
3. Environmental Friendly
Vegan handbags are made of synthetic materials designed for sustainable use. Making vegan handbags is less resource-intensive, making the process less quick and saving energy. Also, it produces less air pollution than tanneries.
4. Color Consistency
It is known that over time, leather bag colors could appear in a variety of shades. With vegan leather, you don't have to worry about that. Due to the production process, vegan bags are made constantly in color. The colors in vegan bags endure longer than in an animal hide leather bag.
5. Quality in Materials and Production
Vegan bags may be produced efficiently, but because of modern approaches to technology, the quality control for these bags is on a different level. It was clear how vegan bags could copy animal leather well. There's no question that it can be quite hard to tell the difference between the two.
Talking about quality, being able to imitate the texture of an original animal leather creates a statement enough. Also, vegan leather endures for a long time. You can enjoy vegan leather longer than original leather.
Switch to Sustainable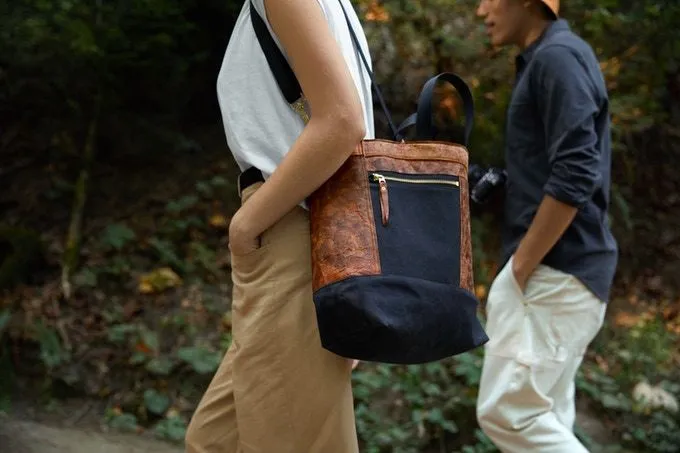 Vegan bags create a different point of view on the fashion statement, as well as the environment. These bags have more advantages than animal hide leather bags. Generally, these vegan bags are not just stylish but also guilt-free, cruelty-free, eco-friendly, cost lower, sturdy, and long-lasting.
You no longer have to worry about animals dying just for you to carry a good bag. Should you change your mind and go vegan now? Go out and find a vegan bag for yourself to flaunt. Nothing could go wrong with spending a little bit for it.
References
https://theveganreview.com/vegan-leather-what-is-it-10-things-you-need-to-know/
https://labante.co.uk/blogs/news/ultimate-guide-to-vegan-faux-leather