When it comes to women's footwear, you can expect a wide variety of styles that are not only well-made but also timeless. You can be confident that the styles you choose will remain fashionable for many years to come. And, footwear is a good investment because it's something you will wear frequently.
There are so many options when it comes to women's shoes. Of course, some are more expensive than others, but you'll get what you pay for in quality and craftsmanship. So whether you're looking for a sturdy pair of women's Ted Baker boots or some stylish sandals for the summer, here are some of the most fashionable shoes for women this year!
1. Wedges
If you have been looking to get away from wearing high heels to the office every day, wedges might be a good choice. They give you some lift between your height and your coworker's height but won't make your feet hurt at the end of the day. If you are on your feet all day for work or if standing hurts your back/knees/hips/etc., wedges may be a better choice for those days when sneakers just won't cut it professionally!
They work really well with skirts and dresses, and another benefit of wedges is that you can wear them without socks. So, if it's warm weather out, no socks are needed!
2. Espadrilles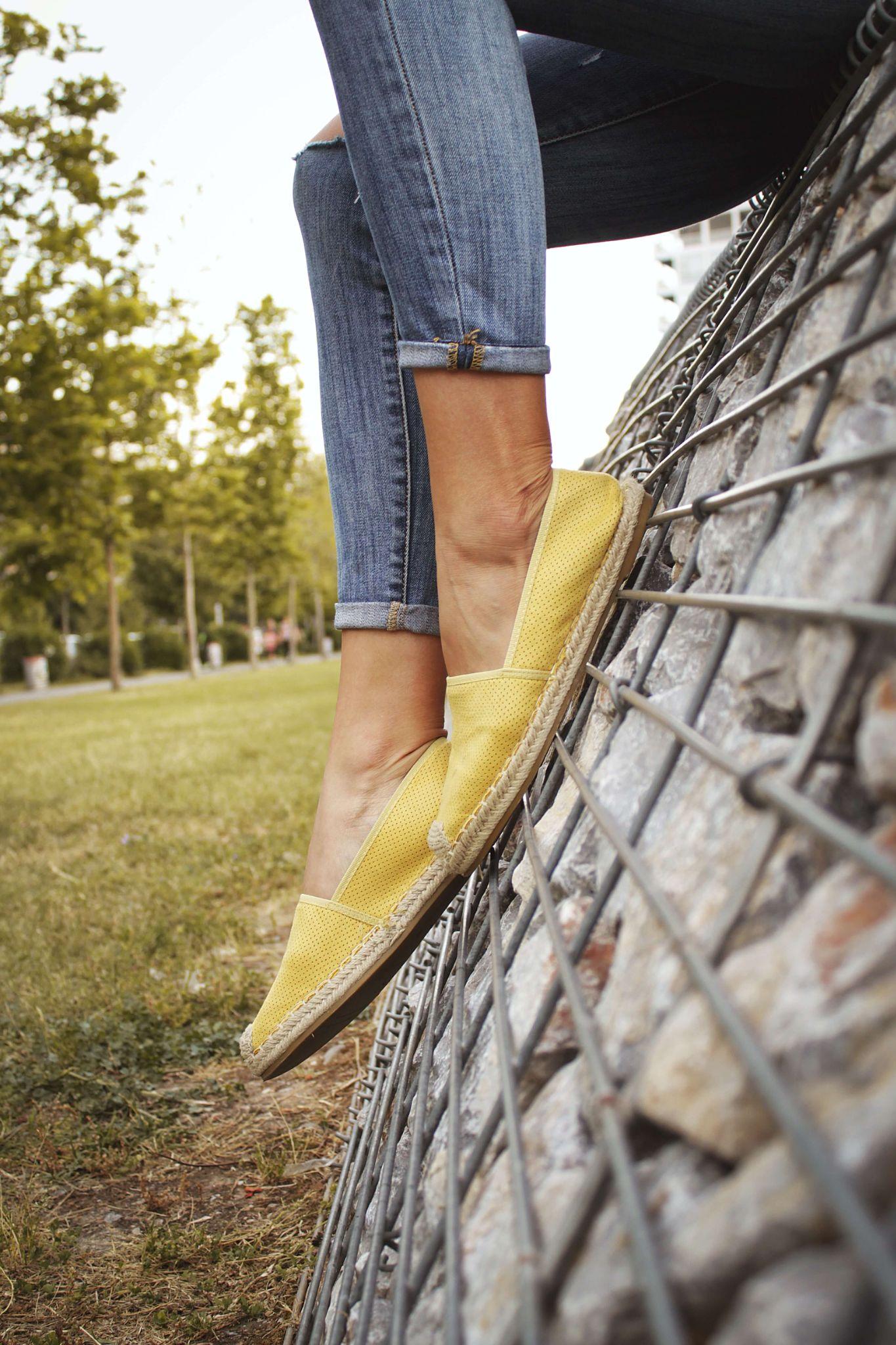 Espadrilles have been popular for a long time, and for a good reason. They're well-known for their versatility; they're as appropriate to wear with a flowy summer dress as they are with jeans or shorts. In addition, you can pair espadrilles with your favorite sundress while you hit the beach, or you can wear them casually while visiting friends. It's no surprise that this has been one of the most popular styles of footwear in the past year!
But espadrilles aren't just casual shoes – they can also work well in more formal environments. If you are looking for something comfortable and stylish but don't want to sacrifice quality, these shoes could be right up your alley. You might find that these slip-on shoes look better than sandals when worn as part of an outfit with slacks or even a suit jacket since it's not always appropriate to wear sandals at work.
3. Birkenstocks
Birkenstocks are a German brand of footwear known for their contoured cork and rubber footbeds. Initially designed for use in outdoor activities, the brand became more mainstream and popular with hipsters, artists, and folks who prioritize comfort. They have been popular since the 1960s, when Konrad Birkenstock first introduced them in Germany. The style has changed over time, but they remain a casual shoe people wear as an alternative to other footwear choices.
There's no other way to say it: Birkenstocks are comfortable. Some folks find their feet feel better in Birkenstocks than in almost any other shoe choice. But for some people, this is not true, so if you're unsure about whether or not you'll enjoy wearing them, it's best to try on pairs at a store to see how they feel before buying them online.
4. T-strap sandals
It's hard to go wrong with a T-strap sandal. They're a solid pick for people who want to look good without wearing high heels. T-straps can be worn with just about anything, from a sundress to cutoffs, and can make even the most basic outfits a little more interesting!
5. Kitten heels
The kitten heel is a low-heeled shoe that is popular among women of all ages. The name "kitten heel" comes from the smaller size of the heel, and this style of shoe works for women who like to wear high heels but can't wear them all day due to foot pain or other issues.
Kitten heels are comfortable enough to be worn all day long, but they still give you a little bit of height that makes you feel good about yourself. You can wear kitten heels with almost any outfit; pair them with pants, skirts, or dresses depending on your preferences and where you plan on going for the day. You will feel great in these shoes because they are not too casual or too dressy for most occasions!
6. Brogues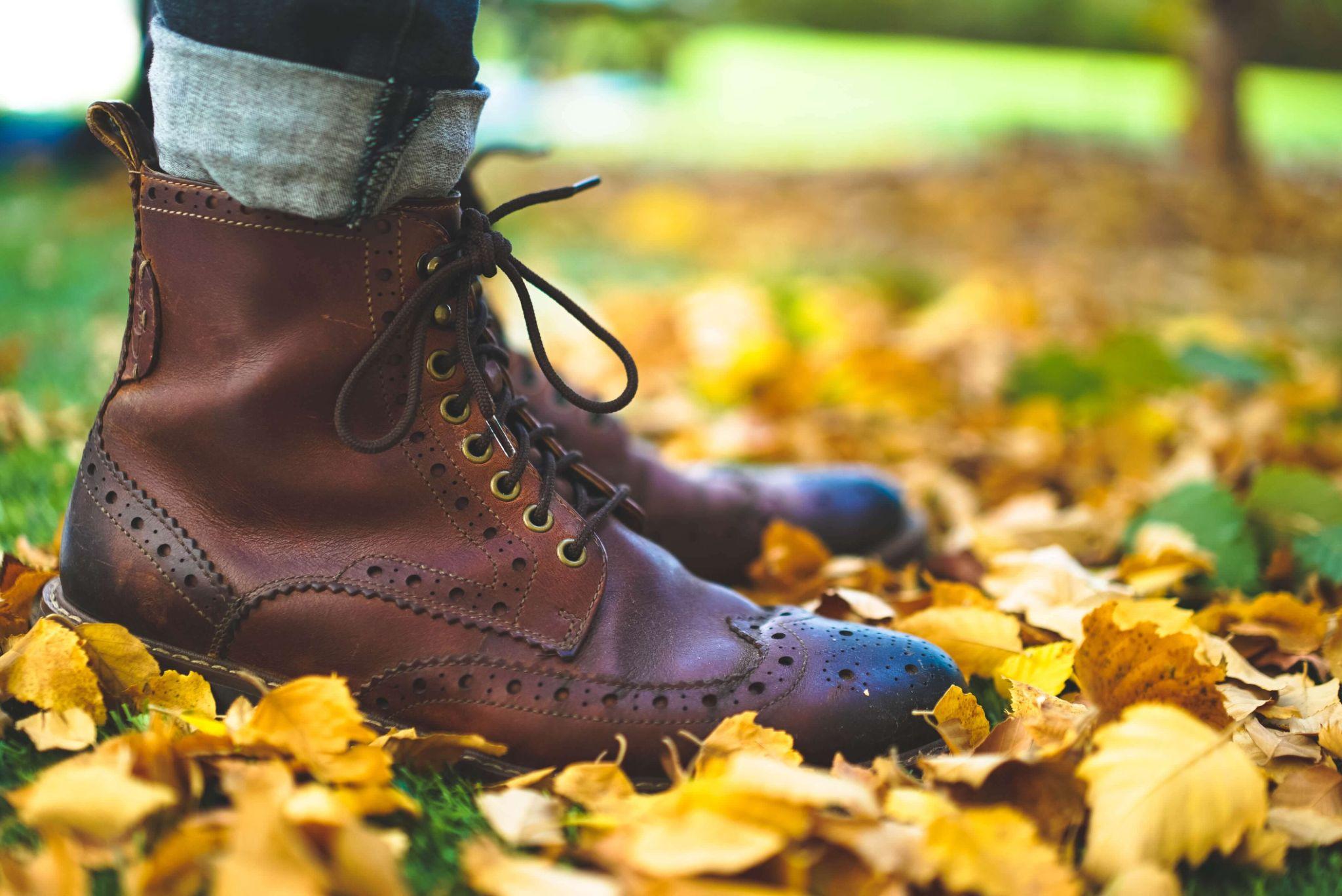 Brogues are a type of shoe with decorative holes and a flat sole. Like most other dress shoes, they work best with business-casual looks or as part of your "weekend uniform." However, because they're flat and come in many colors, brogues are comfy enough to wear all day and can be dressed up or down, depending on the outfit you pair them with.
As for caring for your shoes, this style is made from leather, so you'll need to polish them regularly to keep them looking great!
7. Flip flops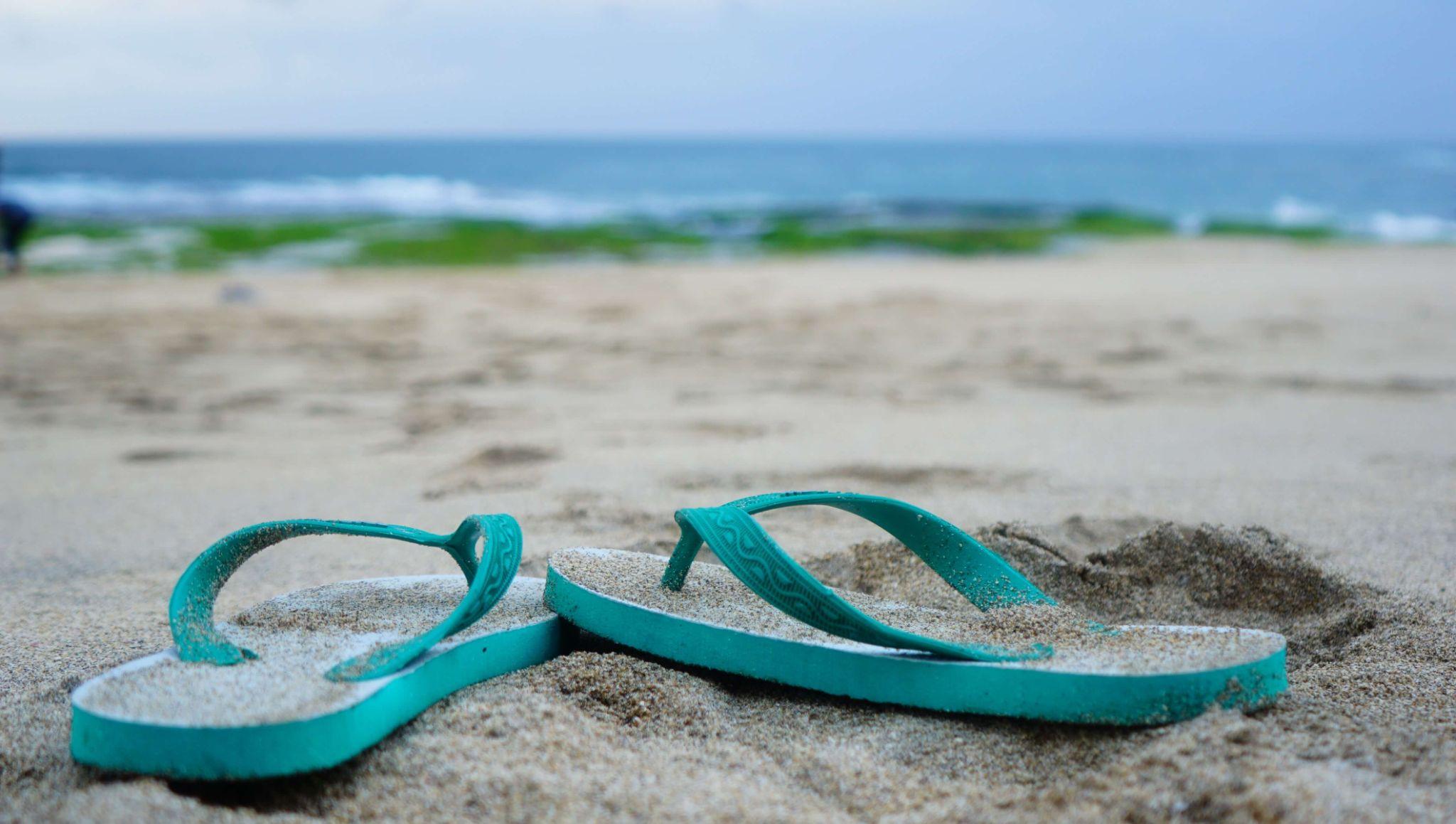 Flip flops are an affordable option. They come in various materials, such as rubber, plastic, foam, and even bamboo, so there's sure to be a flip flop out there for you! In fact, why not choose a few pairs, so you have something to match every outfit!
Of course, flip flops are not appropriate for every occasion, but they're great for casual wear when the weather is nice and you want to keep your feet cool and comfortable!