If you are opting for plastic surgery any time soon, chances are that you are already preparing yourself for it physically. However, it's natural to brace up for the surgery mentally as well. You may feel tense or stressed, as your body would be undergoing a transformation.
However, staying mentally prepared would help you get over these problems with ease. You would also find it much easier to adapt to the changes if you stay prepared beforehand. Often, individuals take only the physical preparations and end up feeling overly nervous and scared right before the surgery. You can also opt-in for a BBL laser procedure instead of a surgery as it is less intrusive and does not require much preparing.
Bracing for the surgery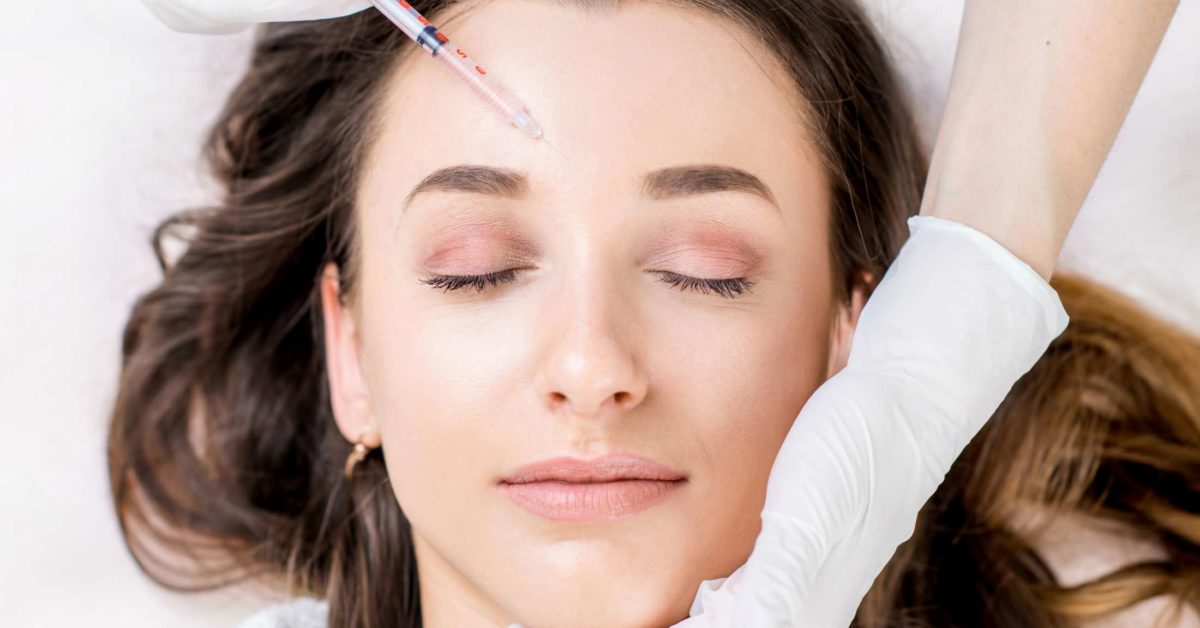 Generally, it is reassuring to get the surgery done at a reputed clinic with a good track record. However, you may still feel scared about undergoing a surgical procedure. Here are seven tips that would help you brace yourself for whatever is about to come.
Seven tips to help you brace for a plastic surgery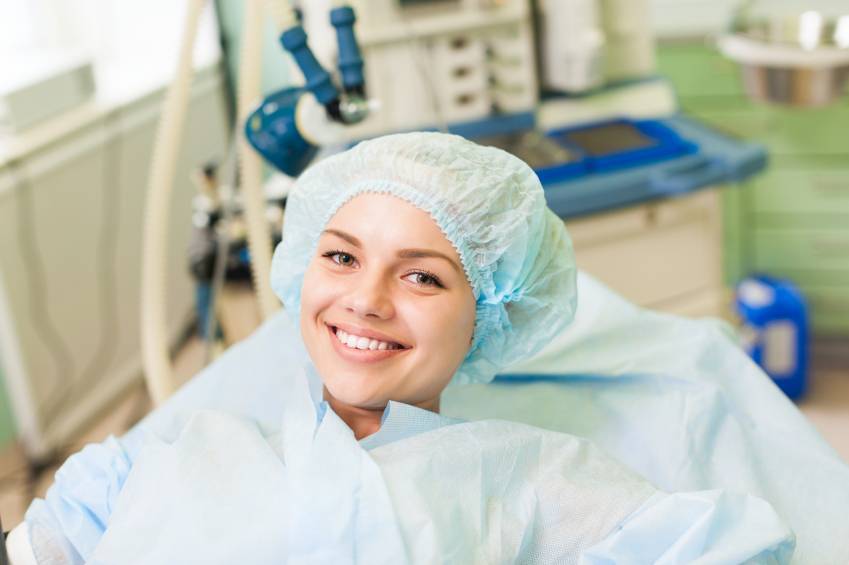 Stay aware
One of the main reasons that cause individuals to feel scared before plastic surgery is that they are not fully aware of the process. Indeed, it might be challenging to stay calm and assured if you are about to undergo an unknown surgical procedure.
Try to learn about what exactly would take place during the surgery. Staying aware of the recovery process can be quite reassuring too. Try to talk to an expert in detail and ask all the questions that you may have.
Choose a reliable surgeon
You would feel much safer in the hands of a surgeon whom you can trust. Look for surgeons who are board-certified and specifically excel in the type of surgery you are about to undergo. Once you find a surgeon or make a list of surgeons you can potentially opt for, try to discuss your concerns first.
A good surgeon would pay attention to everything you say and try to understand what you seek. If the procedure involves any risks, the surgeon should warn you or suggest alternatives.
Keep your expectations realistic
Do not keep any unrealistic expectations of the transformation that you would undergo. Even though the sophisticated plastic surgery technologies allow amazing modifications, there are still limitations to the changes they might bring. Moreover, a procedure may not be equally effective for two different persons.
The expert plastic surgeons at Masri Clinic, Dearborn make sure that their candidates have realistic expectations. If a surgeon seems to be promising you transformations that are too good to be true, you might want to look for a different one. Unrealistic expectations would only lead to disappointment when you see the results after the surgery.
Remain patient
Do not expect the results to start showing immediately after the surgery. Firstly, your body needs time to heal. It may be swollen, bandaged, and bruised for a while after the surgical procedure.
Secondly, it takes time for the body to adapt to the new changes and form the necessary tissues. Some plastic surgeries take several months or even a year for the changes to come into effect.
Assess your motives
Your motive behind undergoing surgery plays a crucial role in ensuring your mental peace. You must remember that whatever plastic surgery you choose, the results would be permanent. It may define your looks for the rest of your life, and this is why it is necessary to keep your motives clear.
Make sure that you are undergoing surgery because you want the change. Getting your looks surgically modified just to meet the expectations of others isn't the best thing to do.
Expect to feel stressed
You might feel depressed or regretful after the surgery. This is quite natural and nothing to feel worried about. When an individual undergoes such a major surgical procedure, the body induces such an unmotivated state to keep the person still and quiet. This enables the body to heal and recover from the trauma faster.
Ready yourself physically
It's a well-known fact that physical and mental fitness are interlinked and profoundly impact each other. Keeping yourself healthy would reassure you that your body is ready for the procedure. Try to stay on a healthy diet, particularly consuming plenty of fruits and vegetables.
It is also advised to reduce your alcohol consumption or stay away from it completely if possible. Staying healthy would also liven up your mood and help you avoid feeling stressed before the surgery.
Conclusion
Besides choosing a reliable clinic and surgeon for plastic surgery, all you need to do is keep yourself fit, mentally and physically. It would help you stay calm and reassured and enable you to adapt to the changes brought about by the surgery more quickly. If necessary, you may always ask a professional for advice regarding how to prepare.