This article showcases our top picks for the
Best Environmentally Friendly Family Cars
. We reached out to industry leaders and experts who have contributed the suggestions within this article (they have been credited for their contributions below). We are keen to hear your feedback on all of our content and our comment section is a moderated space to express your thoughts and feelings related (or not) to this article 
This list is in no particular order.
This product was recommended by John Morris from Auto Know It

This van builds on the success of the Dodge Caravan, which I believe most people in the world have enjoyed a ride in during some point of their lives. The Pacifica Hybrid is a plug-in hybrid that provides owners with an electric only range of 32 miles. Depending on the length of your commute, you could complete it with fully electric power. The internal combustion engine is available if you have to take your kids to a far away sports game. It has the convenience of a gas engine with the environmental benefits of a fully electric vehicle, all while carrying your entire family.
---
This product was recommended by Chloe Choe from Off Hour Hustle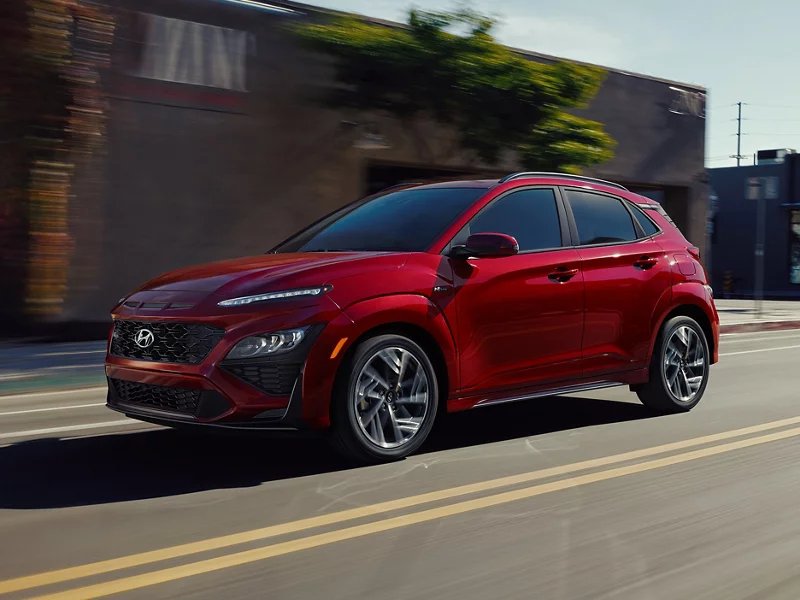 The Hyundai Kona is a perfect family friendly EV car. It's not too bulky, cheaper than most other EV cars, and has tons of safety features for the safety of your family. It comes in All Wheel Drive, which is great for your family's road tripping needs.
---
This product was recommended by Gisera Matanda from WeLoans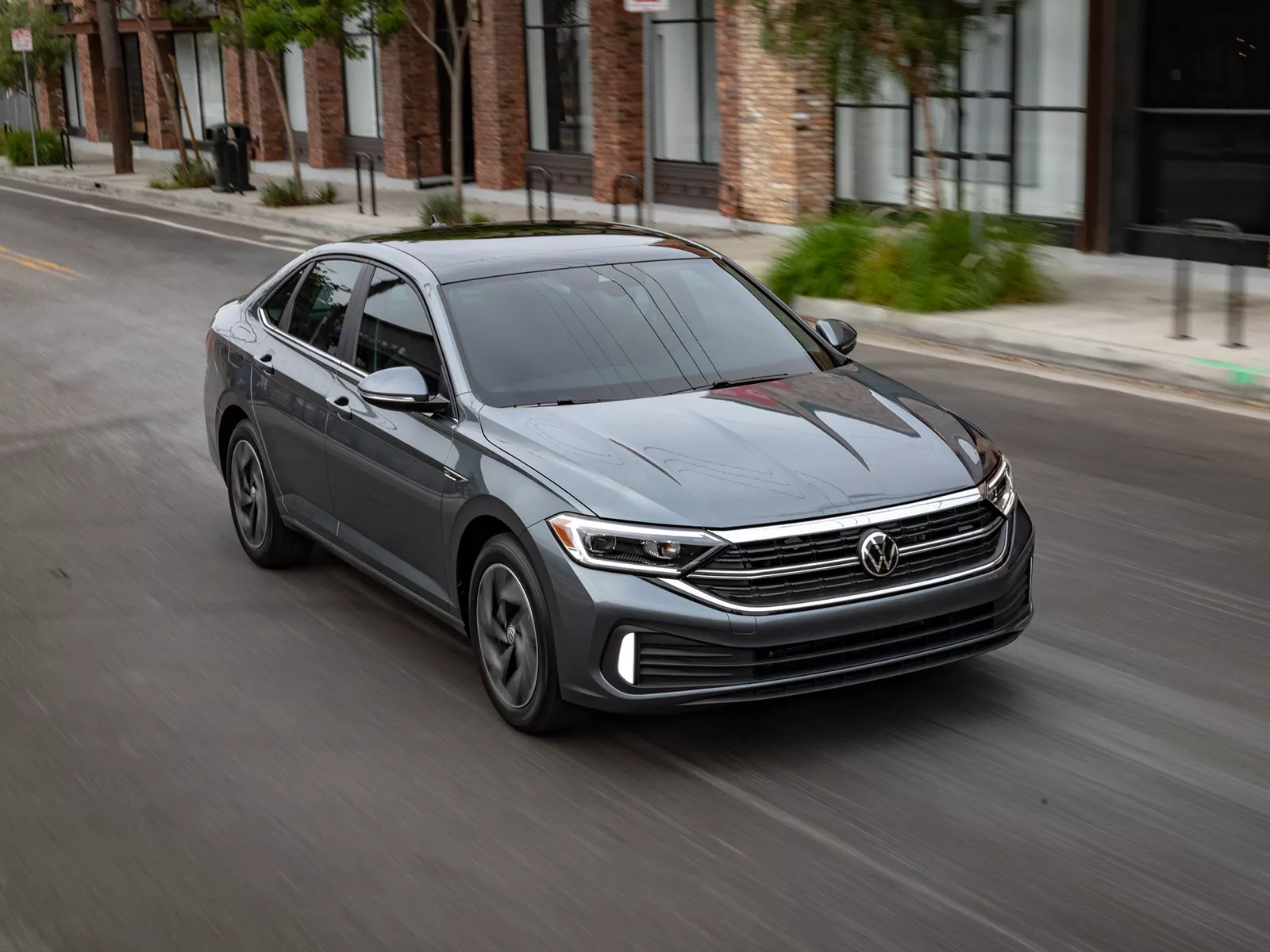 This is the ideal family car you can get in 2022. It incorporates technology, style, and fun into one car. The car comes with diver assistance that will make your journey less stressful and safer using features such as an active blind-spot monitor, travel assist, rear traffic alert, and lane assist, among others. In addition, it's fuel-efficient and has a greenhouse gas score of 7, making it a good environmentally family car.
---
This product was recommended by Rob Greene from Price of Meat
It's the family-friendly, twenty-first-century version of the classic Pony car. Sure, it might not look much like the car that Steve McQueen made famously, but it still retains those classic, rugged Mustang features. And best of all, this fully electric car has a range of three hundred miles, so can run with the best of the competition before it needs to be recharged.
---
This product was recommended by Steve Anderson from Junk-Yard-Near-Me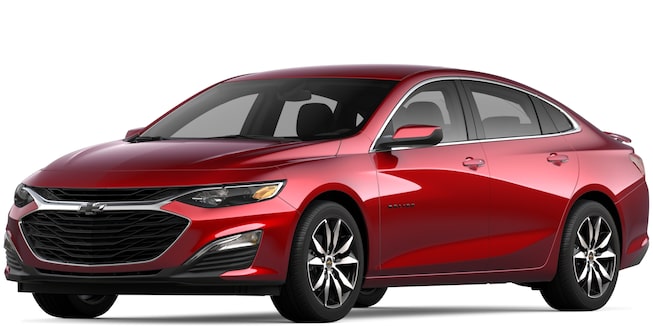 The Chevrolet Malibu hybrid is only one of the many eco-friendly automobile models readily accessible nowadays. It has a lively feel and is a comfortable sedan that you can drive almost anywhere. Neither to mention that it gets excellent gas mileage, which is typical of eco-friendly hybrid vehicles.
---
This product was recommended by Steve Anderson from Junk-Yard-Near-Me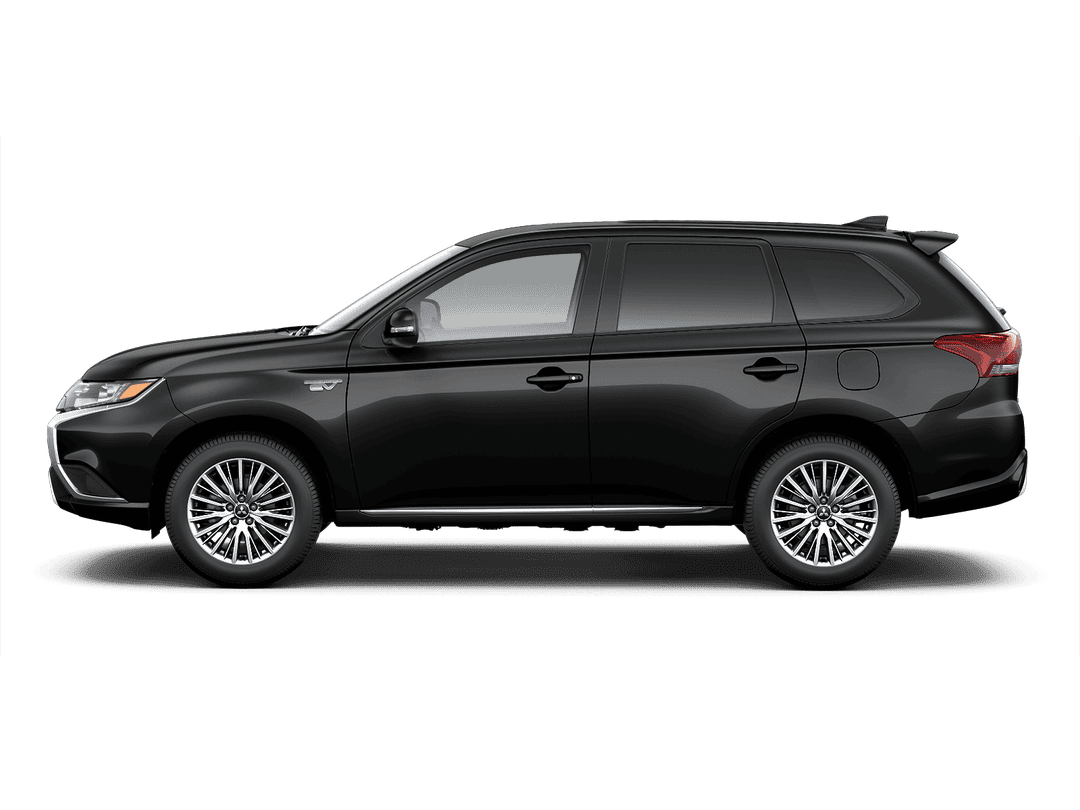 The Mitsubishi Outlander has seven seats on board and is an excellent eco-friendly vehicle. It has 4WD and 181 horsepower. It offers various safety features, a sophisticated info-entertainment system, and a luxurious interior with high-end finishes. The car features a 4-cylinder engine, which is fuel-efficient. The machine operates with good fuel efficiency.
---
This product was recommended by John Webber from Carved
Tesla uses a battery recycling program. Where Tesla battery packs, at the end of their life, have their materials refined so they can be used over and over. Advancements in recycling have greatly improved the efficiency of recycled materials.
---
This product was recommended by John Webber from Carved
This car has been suggested because it is the most fuel efficient version of the Toyota Prius starts at about $25,000 but gets 4 more miles to the gallon (combined city and highway) than the standard Prius that costs about $2,000 less. Toyota also has the Prius Prime, a $28,000 plug-in hybrid that can travel up to 25 miles on battery power alone, giving it an MPGe of 133, but it has a lower mpg than the Prius Two Echo when its battery is not assisting.
---
This product was recommended by Chris Lok from CouponDuos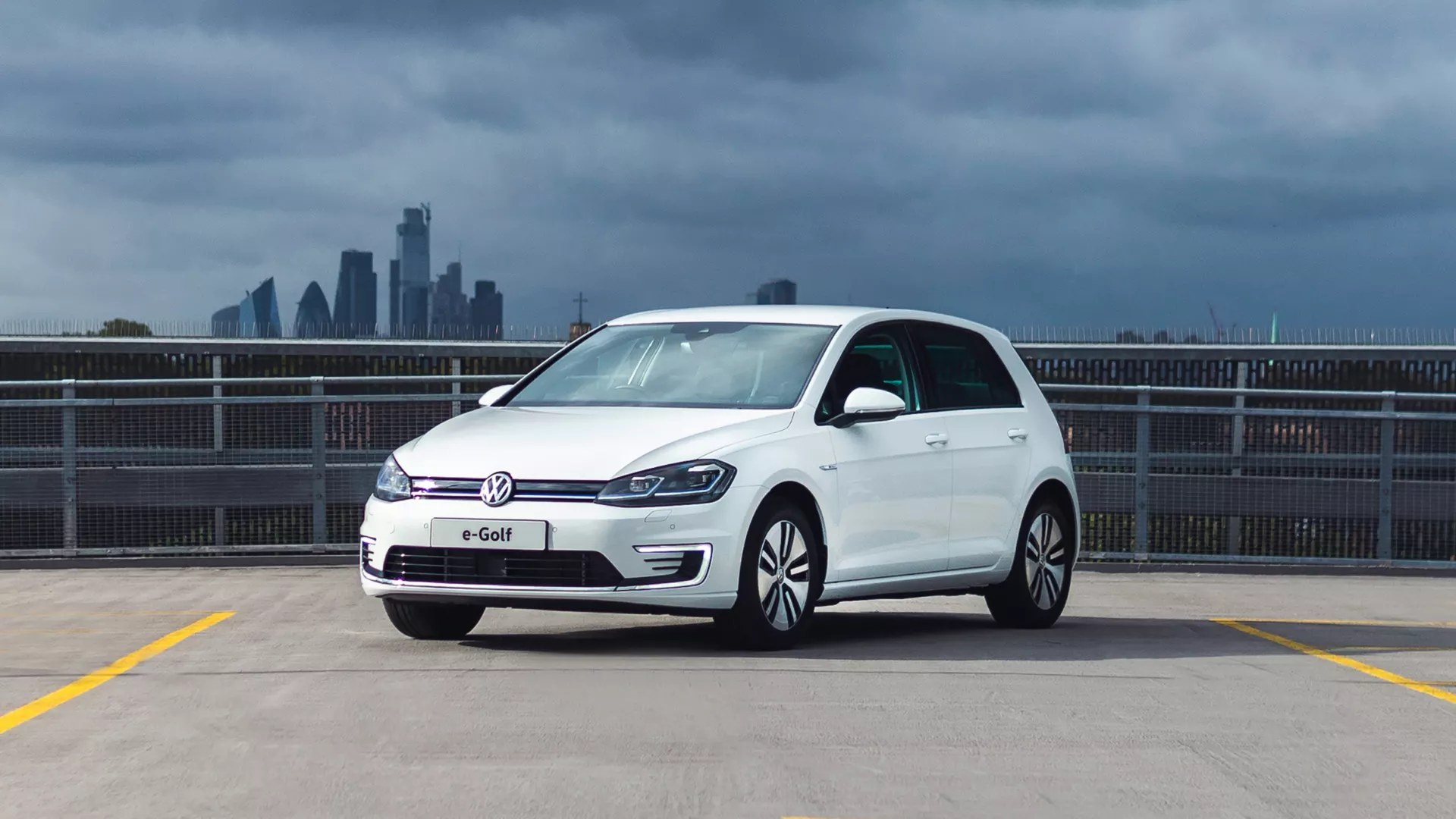 Volkswagen's e-Golf, a small, fuel-efficient vehicle, is one of the best on the market. It's an all-electric car with a distinctive eco-friendly design. You may still find vehicles with stunning exteriors, as this one shows. It has a 35.8kWh battery and 134 horsepower of power. Drive range is 125 miles for the eco-friendly automobile. It's a superior variant, though, because it doesn't look like most green cars from the outside. There's plenty of room in the trunk for your belongings. Fast DC charging is available for the vehicle. The current model has a number of significant technologies, including adaptive cruise control, blind spot monitoring, and autonomous emergency braking. Apple CarPlay, automatic climate control, and Android Auto are all included on the 8-inch touch screen on the inside of the vehicle.
---
This product was recommended by Chris Lok from CouponDuos
Mid-sized family car Honda Clarity EV is available for purchase. It's a hybrid car that provides exceptional fuel efficiency. After recharging the battery, you'll be able to drive for 48 kilometers. For the most part, plug-in hybrids like these may be purchased from any local car dealership. In terms of charging and refueling, you won't have to deal with any arduous procedures. Not to mention that the interior is a haven of luxury for a group of up to five.
---
This product was recommended by Tim Prescott from Certainly Cars
The Bolt Electric Utility Vehicle is an affordable, family-friendly SUV that can seat up to 5 passengers and offers a range of 247 miles. It is also built in GM's Orion Assembly Plant in Michigan, which helps reduce its supply chain footprint for environmentally-conscious customers. Don't forget that tire wear can play a big part in a car's environmental friendliness. To reduce your overall impact, buy tires that offer the longest tread life and low rolling resistance. The longest-lasting tires for the Bolt EUV are Hankook Kinergy ST Tires.
---
This product was recommended by David Lee from Inyouths LED Mirrors
Electric Vehicles (EVs) may be one of the most popular eco-friendly cars. The undeniable pop culture presence of the Tesla brand and its CEO, Elon Musk, may have something to do with the widespread awareness. Instead of a gas tank and an engine, EVs have a battery and an electric motor. These cars have zero tailpipe emissions and boast the highest miles per gallon gasoline-equivalent (MPGe). The Tesla Model 3 is the best eco-friendly family car. It is as close to budget-friendly as the brand can get. However, the standard build doesn't come with a long-range battery and can't reach the coveted 130 MPGe – you need to pay a lot more for that. EVs are well-known for being much pricier and more luxurious than other eco-friendly cars.
---
This product was recommended by Melanie Musson from BuyAutoInsurance
The Honda CR-V Hybrid is a family-friendly car with plenty of cargo room for sports equipment, camping gear, or musical instruments. In addition, the rear seat is equipped with LATCH, so you can quickly hook car seats into place. Honda is committed to leading the industry in safety features, so you can enjoy peace of mind knowing that when you drive, your family is surrounded by equipment to prevent crashes and injuries.This hybrid allows you to switch to electric mode and run only off battery power, but it also can change to fuel power if you need more power or distance. Regenerative braking helps charge the battery every time you use your brakes, increasing efficiency.
---