Writing a love letter to yourself might be something you think people only do in the movies, but more and more women are laying their thoughts down on paper. It's something that allows you to take yourself on a journey of enlightenment and self-discovery, and one which may just transform the way you approach loving yourself. To give you an insight into what it feels like, I've answered some of the common questions before guiding you through the writing process.
Why write to yourself?
It's a good question, and one I wrestled with for some time before finally putting pen to paper. At its heart, writing to yourself is all about giving your inner thoughts, feelings, and desires a voice of their own in an increasingly noisy and crowded world. There are so many distractions and demands on our attention out there that you can easily feel overwhelmed and lost. When this happens, your identity as a woman can fall by the wayside and you are left with no direction or drive to be the person you want to be. Writing to oneself is an attempt to put yourself back on the path to where you want to get to.
What does it mean to open up and connect?
If you want to get the most out of the writing process, you're going to have to learn to open up to yourself. It's no use treating it merely as a journaling exercise because that won't allow you to get to the heart of what's really bothering you in life. Open up to yourself like you would a friend or loved one, and you'll soon find you start to get the words down on paper.
Put the distractions in another room
The key to starting writing is not to allow anything else to get in your way. There are plenty of other hours in the day to check Facebook or post on Instagram, and no one is asking you to forego them forever — just 20 minutes. I put my phone in the other room, turn off the TV, turn the music off, and just sit and think. It feels strange at first, but it's how you really focus on what matters.
Pick up your pen and paper
One of the most important things you can do in life is to take the time to express yourself. Simply by putting all the other things you could be doing to one side and picking up your pen, you're expressing your desire to really get to know yourself. It's a promise to yourself that the next 20 minutes will be devoted to nothing other than self-discovery.
Sit back and think about what matters
Embracing the power of silence is one of the most important lessons I learned during the writing process. It allowed me the time and space I needed to sit and reflect on what mattered most to me in life. The here and now simply faded away into background noise I could barely hear, and before I knew it I was thinking about my emotional and spiritual needs with greater clarity than I could have ever hoped for.
Be kind to yourself
One of the key things you need to remember as a woman is that the whole world will have conflicting opinions on what you should and shouldn't do. You're in the spotlight and constantly open for criticism, but it doesn't have to be that way. I learned to be kind to myself through my writing, which in turn allowed me to approach challenges and criticism with my head held high. I became stronger within myself, and I've never looked back.
"As a woman, it's so important to be kind to yourself in the digital age. Everyone will try to knock down the way you look, dress, even how you tweet. Being kind to yourself can quickly become a superpower in a world full of negatives" — says Marie Fincher, a lifestyle blogger for TrustMyPaper and writer for PickTheWriter.
Face reality, but through a positive lens
When you're being kind to yourself it's important to realize that it's different from daydreaming. Of course, you can get your hopes and dreams down on paper, but if that's all you do then you're not equipping yourself to embrace the real world. We all have issues, obstacles, and challenges we must overcome, and the point of writing to yourself is to embrace them, not hide away from them. If you can focus on the positives, no matter how small they feel right now, you'll be able to keep moving forward in a way you can be proud of.
Learn to love yourself by rereading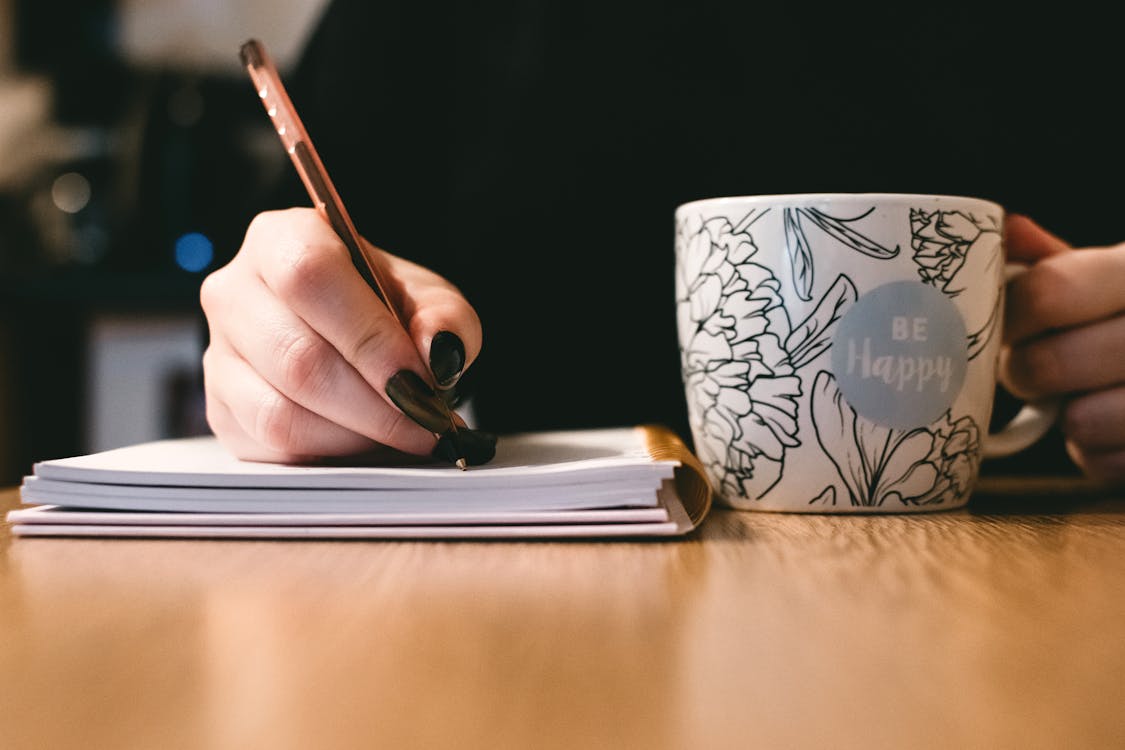 Rereading your letters over the weeks, months, and years ahead is a great way to love yourself. It will allow you to reconnect with your former self and will show you just how much growth and progress you've achieved in such a short time.
"I always take half an hour at the end of the week to reread some old letters I wrote to myself. Often I just pick one at random and immerse myself in the way I used to feel. It gives me a natural lift to see how far I've come since I wrote it" — says Melanie Sovann, a freelance writer for Studicus and GrabMyEssay.
Turn your letter into actionable steps forward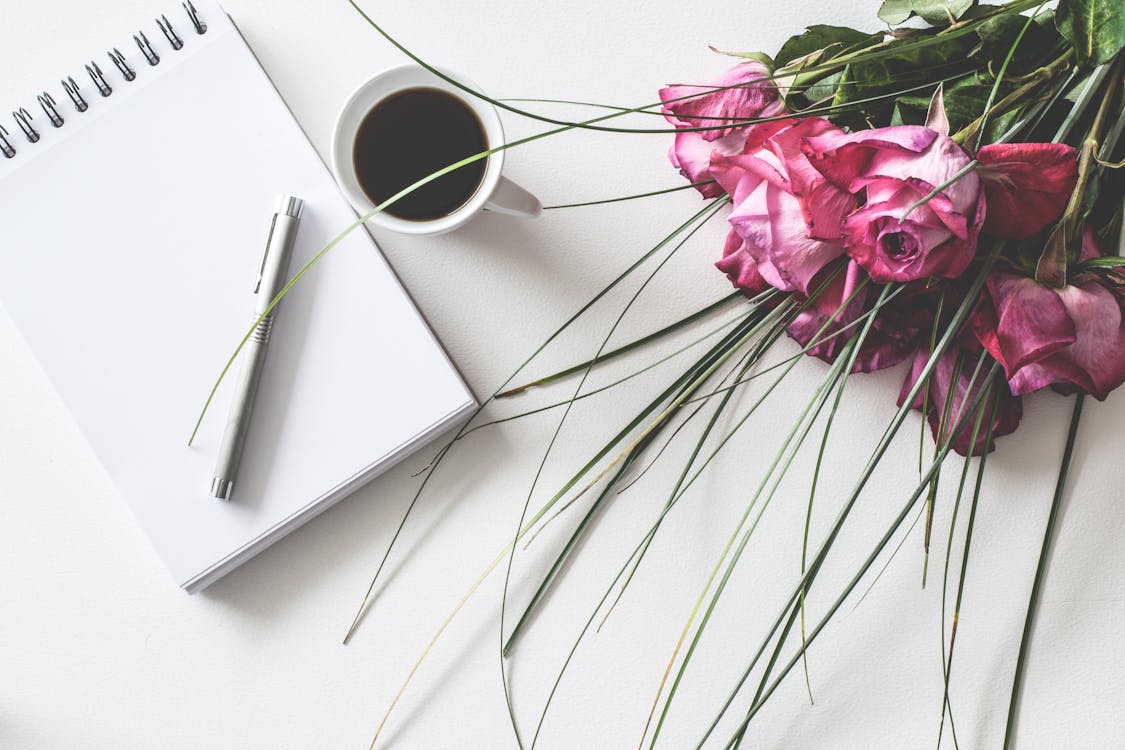 Part of the writing process has to be geared towards moving forward, which is where creating actionable steps and goals really comes into play. They're what gives you direction and focus so that you can embrace whatever life throws at you with a smile on your face. Without direction, you might feel rudderless, but with it, you'll feel empowered. See what a difference it makes?
Remember when you dreamed of having everything you have right now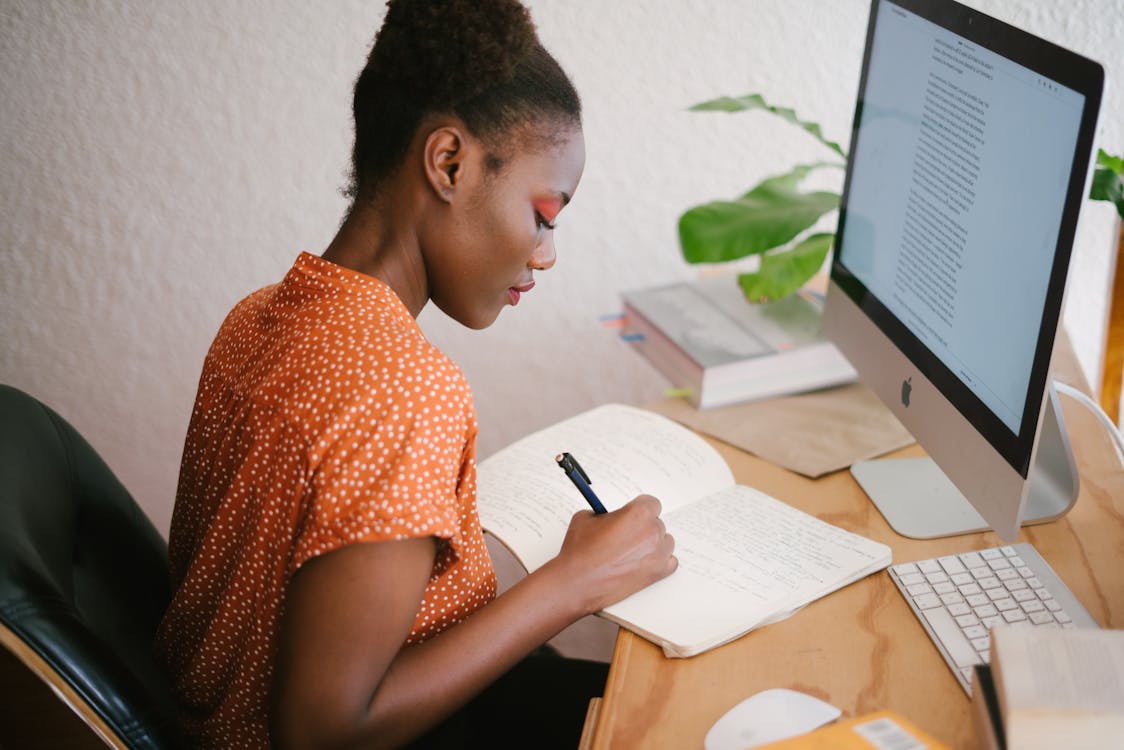 Last but not least, you want to avoid turning your love letters into wish lists where you lament the fact you don't have everything you want. I find the best way to do this is to take a pause, inhale, and remember when I used to dream of the life I have right now. It's a powerful experience, and one I would recommend to every woman reading this. You really have achieved so much more than you think.
Final Thoughts
Now that you've heard all about how to write a love letter to yourself, all you need to do is pick up a pen, sit, and think about what you want to say. It may feel a little strange at first, but give it time and you'll soon find you're opening up to yourself like never before. It's a truly life-changing process and one which I would encourage every woman to embrace with both hands.
About the Author
Bridgette Hernandez is a blogger for BestEssay.Education and a freelance writer for other websites, including SupremeDissertations and WowGrade. She is passionate about exploring what it means to be a woman and is constantly seeking new ways to help women better connect with themselves. In her spare time, she can be found reading, meditating, walking her dog on the beach, and cooking at home with her partner.