This 2 in 1 dandruff relief shampoo and conditioner treatment is a medicated formula that cleanses and conditions while controlling itchy or flaky scalp conditions, leaving your hair soft manageable and flake free.
Every formula is tested on human skin to make sure there is minimum potential for skin irritations or allergic reactions. Cruelty free tests essential to ensure safety.
Gently massage onto wet scalp, leave on for 2-3 minutes, then rinse thoroughly with warm water. For good results, use every other day. For maintenance, use one or two treatments per week.
Jason Dandruff Relief Shampoo Review:
Formulated for sensitive scalps, this 2-in-1 shampoo and conditioner by Jason fights dandruff and cleanses the hair and scalp leaving it healthy and free from irritation, itchiness, flakes and dandruff.
Since I've used the product for the past month, my dandruff has gotten minimal to non-existent, and my hair feels very soft and is easy to manage.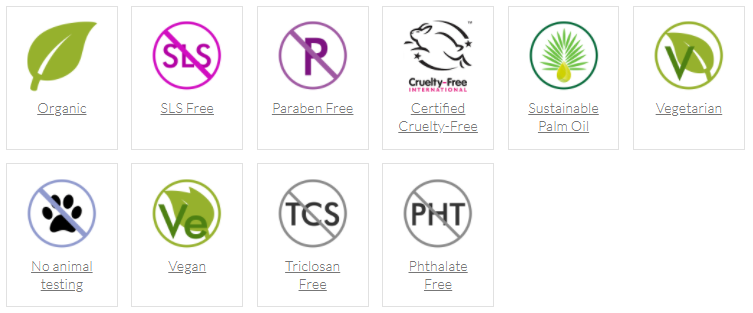 It hasn't caused a single itching session, which is great for me since I have an extremely sensitive scalp.
I've also noticed that the shampoo has done miracles for my hair, which had become very dry after many "healthful" hair colourings and my use of heated appliances daily. The shampoo has aided in restoring the moisture and moisture retention in my hair and has made it appear more attractive and shiny.
The shampoo doesn't have any nasty, chemical-like smell, and doesn't leave a sticky or oily feeling on my head and hair, after I've used it.
Jason Dandruff Relief Shampoo Review:
The shampoo does exactly what it's supposed to do. It cleanses and conditions your hair and scalp, while promoting healthy and clear looking hair. It does, however, tend to dry out my hair a bit after the first use, but after the second and third, it gives it a healthy, hydrated texture and feel. It feathers easily into my hair and after rinsing, I don't have a heavy feeling in my hair. It's a good product to have in your bathroom cabinet.
This shampoo is absolutely fantastic in every respect – if you suffer from flaking or dandruff, it doesn't take long to see the results.
My head has been flake-free for a few weeks now and I'm extremely pleased – and surprised – by how well it has worked. I've had severe dandruff problems for pretty much my entire adult life and have tried a host of conditioners and treatments and nothing – literally nothing – has worked like this.
Jason Dandruff Relief Shampoo Review:
I was a bit apprehensive about using this product. While I generally have no problems with any brand, I had just finished a very gentle shampoo, and I don't use conditioner. So, I was worried I'd have a stringy, tangled, unsightly result when I used the Jason product. Happily, that wasn't the case. My hair was soft and manageable and my scalp felt wonderful. The color did seem to get a little lighter by the second wash which wasn't so good.
This should be a great daily shampoo for people with sensitivities to perfumes. It is very gentle, and seems to leave my hair in great shape. I have somewhat shortened hair, so I can't tell if it can handle long curly/wavy hair without a conditioner that will add some extra moisture. I still get a little frizz, but it is not nearly as bad as what I get from other shampoos. My scalp does feel fresh and clean, and I have not had any problems with itching or dandruff.
I have combination skin and scalp but I found this shampoo didn't seem to be drying to my scalp. I also did not suffer any irritations using this product.
On the downside, I found that it didn't really leave my hair as shiny and soft as some other dandruff shampoos available.
All in all though, I found that this product did work for at least twenty-four hour periods to control dandruff but I also noticed that my greying, white hair has also become very noticeable if I don't take the time to colour it.
Jason Dandruff Relief Shampoo Review:
My extremely sensitive, dry hair and scalp have loved this shampoo- it's gentle, has a soft smell and doesn't stick to my hair or leave it feeling oily. It also leaves a clean, healthy feeling in my hair after each use.
I've got my mother and sister a bottle as well, since they too suffer from dandruff.
The shampoo comes in a decent size of 355ml which should last me for several months; considering I've been using it once a week.
I would highly recommend it to anyone seeking a gentle, non-drying dandruff treatment that won't emit any harmful chemicals or non-natural ingredients.
You can purchase it online or at any local drug stores such as Rexall, London Drugs, Jean Coutu, Walgreens, Shoppers Drug Mart.