Valentine's Day is a fantastic opportunity to celebrate the people who you love most in life. Whether you show appreciation for your significant other, celebrate with family, or even treat yourself, use this holiday as a chance to do something special.
If you have a special someone in your life, challenge yourself to make the most of Valentine's Day by spending time together doing simple activities that ignite your romance even more!
Here are seven fun ideas for celebrating Valentine's Day with your lover.
1. Have a Romantic Comedy Night
If you're staying indoors anyway, celebrate the holiday by watching romantic comedies together. All you need is a comfy couch, a bowl of popcorn, and a lovey-dovey movie to get into the spirit of Valentine's Day and to make your loved one feel special. Bonus points if you can score a box of chocolate-covered strawberries!
To make it even more fun, dress up in Valentine's Day clothes like matching pajamas covered in hearts. You'll love cuddling up together and getting in some laughter for looking so silly together.
2. Cook Dinner Together
Another stay-at-home date for Valentine's Day is cooking dinner for your lover. There's nothing more rewarding than a meal that was made with love.
Better yet? The two of you can cook together and make it a combined effort. You'll have fun having prepared the food together and having been knocking elbows all throughout. Sounds pretty romantic, right?
3. Go to an Intimate Performance
You might be able to find some local events for Valentine's Day that are casual enough to attend last-minute. Find performances that offer an intimate setting so you can avoid the distraction of crowds. Open mic nights, poetry readings, and local concerts are possible options for Valentine's Day.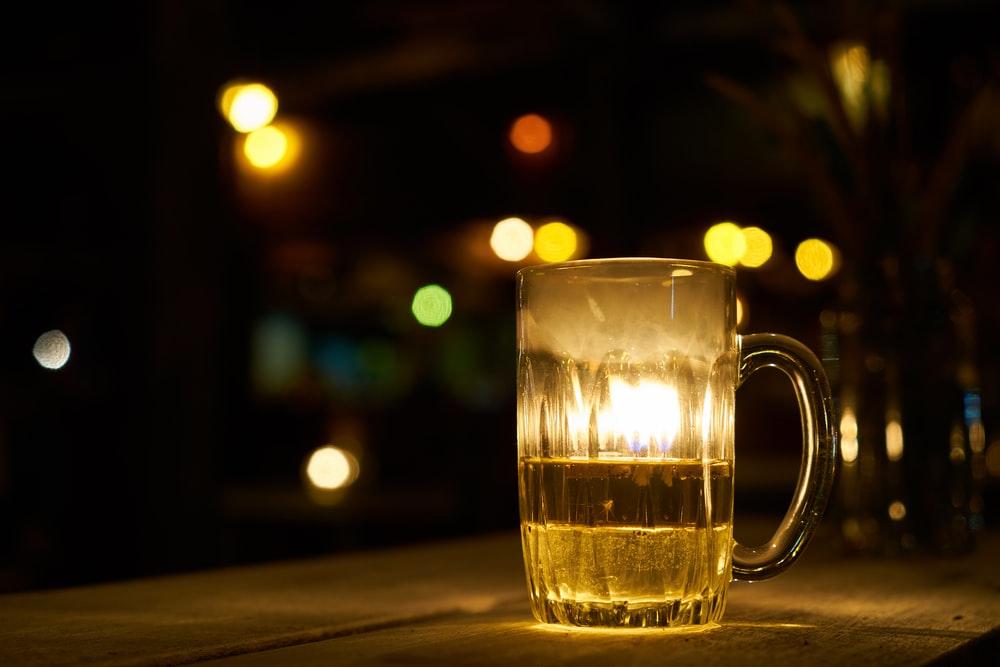 4. Find a Late-Night Bar Where You Can Talk
Sometimes, all you need to feel a romantic connection is some candlelight and a nice drink. Go out together and enjoy a romantic evening of good conversation and laughter over a couple of drinks.
Sparking up stimulating conversations can do wonders to improve your relationship and give you that Valentine's Day you hoped for. If you can find a wine bar, that's even better. These are so much more romantic than your neighborhood sports bars. Go for classy establishments as much as possible.
5. Have a Romantic Picnic
The romance of going on picnics is underrated. You can people-watch and gaze up at the sky to watch the clouds or, if you go in the evening, watch the stars!
Find a nice spot in a quiet park and enjoy a charcuterie board and dark chocolates with sea salt for an elegant and romantic evening with the one you love.
6. Celebrate With a Friend Group
If you are fortunate enough to have couples' friends, hang out as a group and play games together. Cards Against Humanity and Would You Rather are always crowd-pleasers. Grab some snacks and drinks and enjoy the night celebrating with your friends and your partner.
7. Write Love Letters
Spend the day writing love letters to each other and drinking wine. Follow up the romantic writing with some slow dancing. When you're done, you can take turns reading each other's letters out loud. Create the ultimate Valentine's playlist from your smartphone and make it a night to remember.
Create the Valentine's Day of Your Dreams
Celebrating Valentine's Day can be super romantic if you think simply! You don't need elaborate events and fancy dinners to make the day count. As long as you're showing the one you love how much you love them, you can't go wrong.