Incorporating accessories into your clothing by combining items such as necklaces and bags is a way to add appeal to every outfit. Fashion accessories are items that are selected to match the whole outfit for aesthetic purposes, even though some of them can have functional purposes. Accessorizing enables you to breathe life into every outfit.
Adding jewelry to your everyday outfits can quickly make them fancy and formal. These little pieces can even make the dullest fashion combinations look amazing. The best thing about them? Their price range makes them available for everyone. You can buy custom jewelry for the cheapest price and if price tags aren't a problem for you, you can buy quality jewelry made of silver and gold.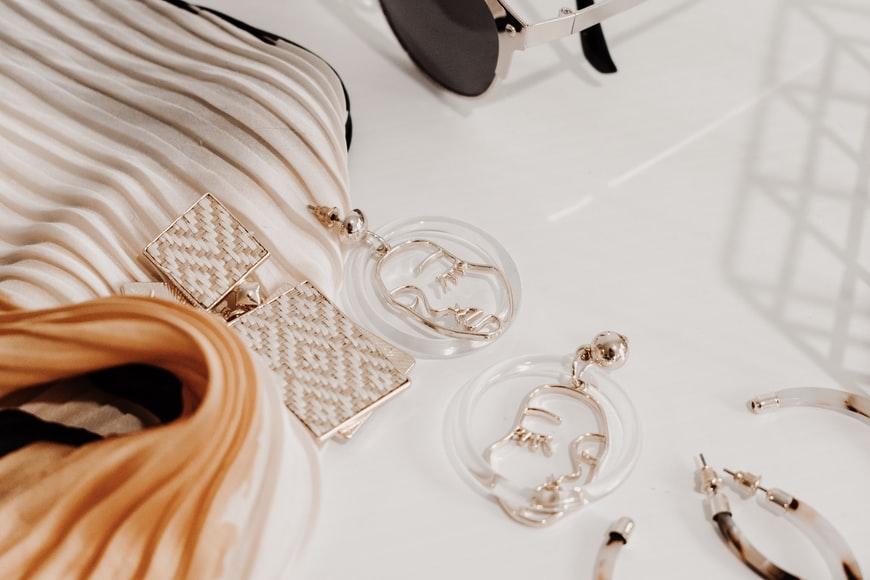 Matching is everything
If you have a specific theme in mind, make sure to understand how matching accessories work. This could mean many things. If you decided to wear pearl earrings, make sure to match them with something else with pearls.
This is the case with outfits as well. If you want to show the world your love for roses, try on some socks with rose applications and match them with a rose-colored jacket. Or if you want to show your love for God, wear one of your favorite faith shirts matched with cross earrings.
Learn about color theory
Color theory is a system of principles and criteria that serves as a collection of general rules about which colors are great in combination with each other. If you employ the right colors and select the ideal shades, you surely will make great outfits every time you get dressed. The only thing you will need in order to understand this concept is a color wheel and the internet.
Nonetheless, always remember that your style is entirely up to you. You don't even have to precisely tune the colors in your outfits together, specifically in today's trends and circumstances. We're starting to accept everybody's sense of fashion, but the color theory is still here for those who are struggling with their personal style.
Mix your jewelry
Matching silver necklaces with silver earrings is okay, but mixing a rose gold ring with a silver ring is even better. A bimetallic necklace can make the outfit adapt to two metals, enabling you to combine both metals in different chains, pendants, rings, and bracelets. Spice things up by mixing the colors of your jewelry.
A solid balance is essential when mixing different jewelry types. It can be strange to wear a gold bracelet with silver rings on your fingers. Choose between one or two rings of each color of the metal you want, instead of multiple gold rings and a silver bracelet. Consider the shade of your top picks so you can match them with similar-toned pieces.
Accessorize to transform an outfit
Many people have found themselves in a situation where the outfit they planned to wear to dinner turns out to be in the washer. It's frustrating when this happens. But, you can always turn a casual outfit into a more classy one using accessories. You'll have a special accessory no matter what you plan to wear if you have a variety of purses in different colors and patterns.
When worn with a coat and flats, a traditional everyday dress appears work-appropriate. You're ready to have fun out if you drop the coat, switch to high heels, and wear striking jewelry. Have several primary items on hand for those times when you don't actually have the time to switch your entire outfit.
Pay attention to materials
Your shoes and bag don't need to match to have the perfect outfit. What needs to be matched are the different materials throughout your clothes. This means that you can never mix light summer materials with heavy-duty winter ones. Not only will this look funny, but it's also inconvenient.
Spring and fall outwear can be worn throughout the entire year. This makes it okay to wear a denim jacket with a spaghetti strap shirt, or with a sweater too. But if you wear a fur coat in the middle of summer with shorts and a crop top, people might find it strange.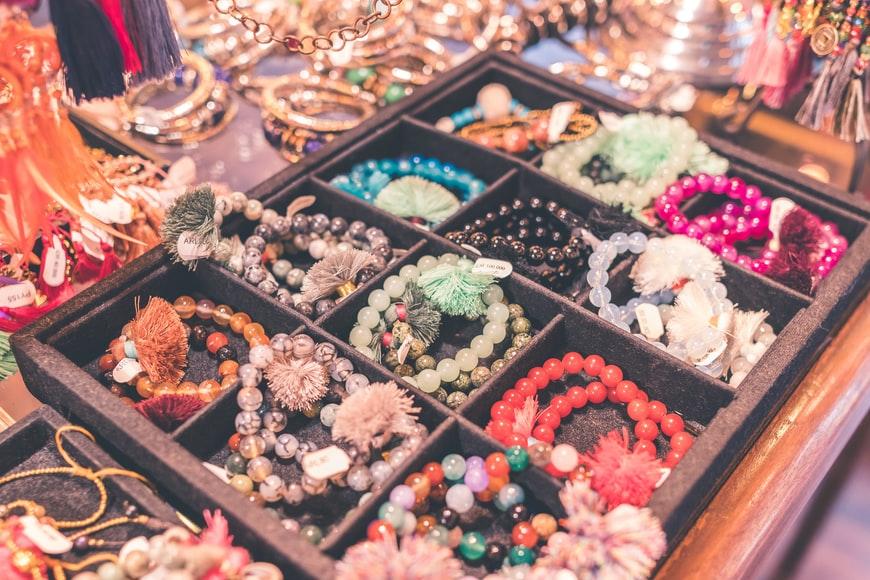 Final thoughts
By picking the wrong accessories, it's simple to spoil an otherwise wonderful outfit. On the other hand, with the correct accessories, an everyday dress can be transformed into something spectacular. If you're not sure what to do with each piece, try learning just a few rules to style your outfits.
Balance is key to achieving a sophisticated look, so don't go excessive with your accessorizing and focus points. Too many can come out as showy, exaggerated, or gauche. When there aren't enough, the result can be dull or uninspiring.