Aqua Oleum is a family run business committed to producing high quality vegan essential oils based on a knowledge of oils which goes back three generations, beginning in Finland and ending up near Stroud in the Cotswolds where the business has been based since the 1980s.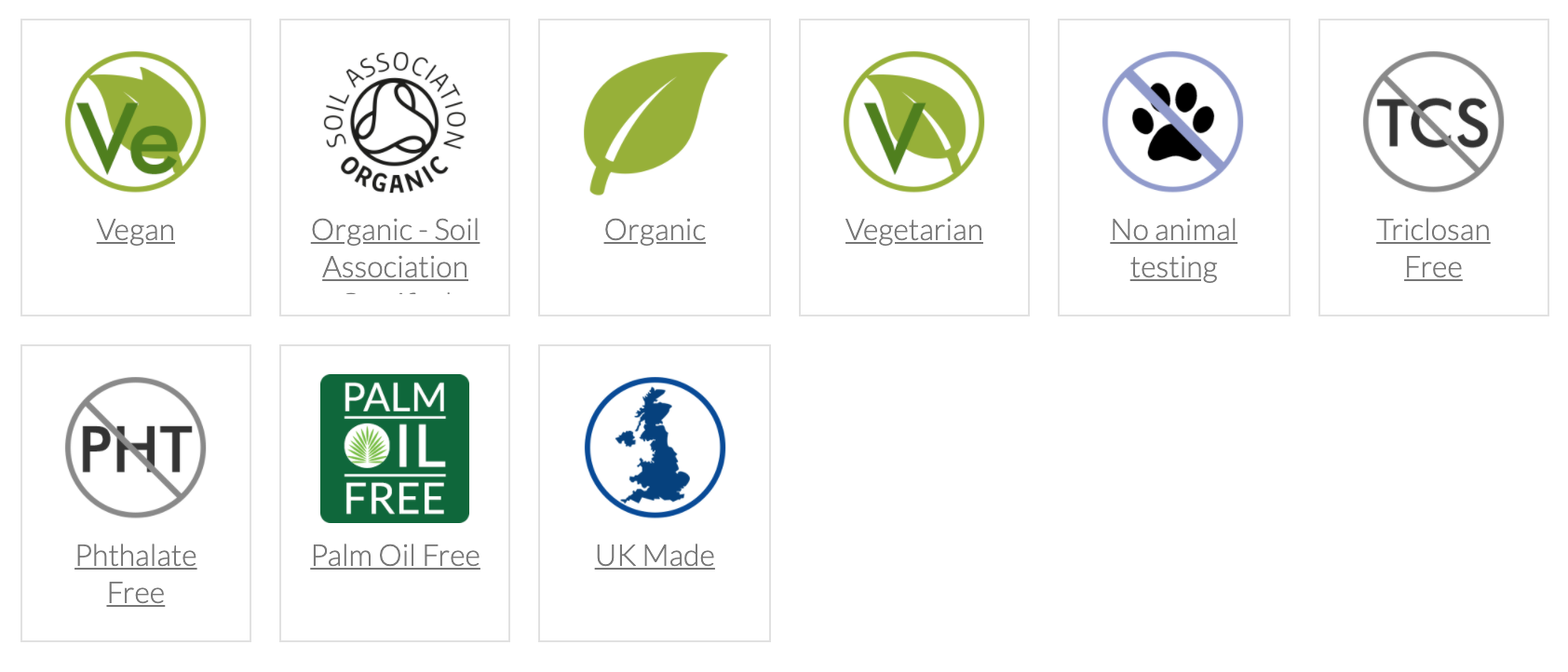 The all-natural ingredients which are used to make Aqua Oleum's pure essential oils make them suitable for use around children, and only the highest quality ingredients are sourced by the family business to ensure it produces the purest essential oils. Many are Soil Association organic certified.
Aqua Oleum Essential Oils Reviews:
There are many things to like about this company and it is very easy to get excited about their products. They make some of the best, purest, and most natural essential oils on the market.
Aqua Oleum is a family run business and they produce all their products by hand. As with most smaller brands, they do not have the huge purchasing power of some of the larger brands, but they do have greater control over what they are buying. They can be sure that the ingredients they choose to put in their products are of the highest quality and most suited to producing great products.
They are also vegan-friendly. Many companies that produce essential oils will use animal products in the distillation process. They use chemical solvents and they use animal by-products like gelatin and honey. These are all products that Aqua Oleum avoids, so their products are naturally vegan.
Many of their oils are also organic certified. This tells us that they only use the best organic ingredients to produce their essential oils. Organic certification is especially important when it comes to using essential oils, because some of the chemicals may be absorbed into the skin and because of this, some of the oils can give off a slightly different scent to the pure oil. This can so happen with a higher level of purity, but organic certification ensures purity.
Some companies can add chemicals to their essential oils to make them smell better. This is not only bad for you, it's bad for the health of the brand too. Aqua Oleum only adds natural ingredients and just a little bit of distilled water to their oils, which makes them smell as close to what nature intended.
This makes their products very pure and free of any added chemicals, and it means that they are free of any petrochemicals, unlike so many other brands which advertise their oils but do not let you know what they have actually used in the distillation process.
The company has been recognized, winning the Green Patriot Award from the UK Environment Agency and over a number of years they have been awarded ISO10012 for their high quality standards. In the world of essential oils, this is something that very few companies are able to be awarded, and it is a testament to the quality and care that goes into each and every bottle of Aqua Oleum Essential Oils.