Yes, the history of sex toys started 30,000 years ago! Until recently, however, adult pleasure remained a serious taboo and such product aids were kept more or less in the underground.
Today, however, the situation has turned around (for good). Sex toys are now a part of the mainstream, they support inclusivity of groups that have previously been marginalized and they also help for serious female empowerment.
It's easy to conclude that the sex toy renaissance has arrived. This period is bound to have a profound effect on the way we see, perceive and pursue female pleasure. Multiple companies are focusing on that specific aspect of sex toy development. Not only that, their products aim to please all women, regardless of body shape and size.
If you'd like to join the revolution right now, you can easily do so. Here are just a few of the opportunities that have opened up, giving you a chance to boldly explore and express your sexuality.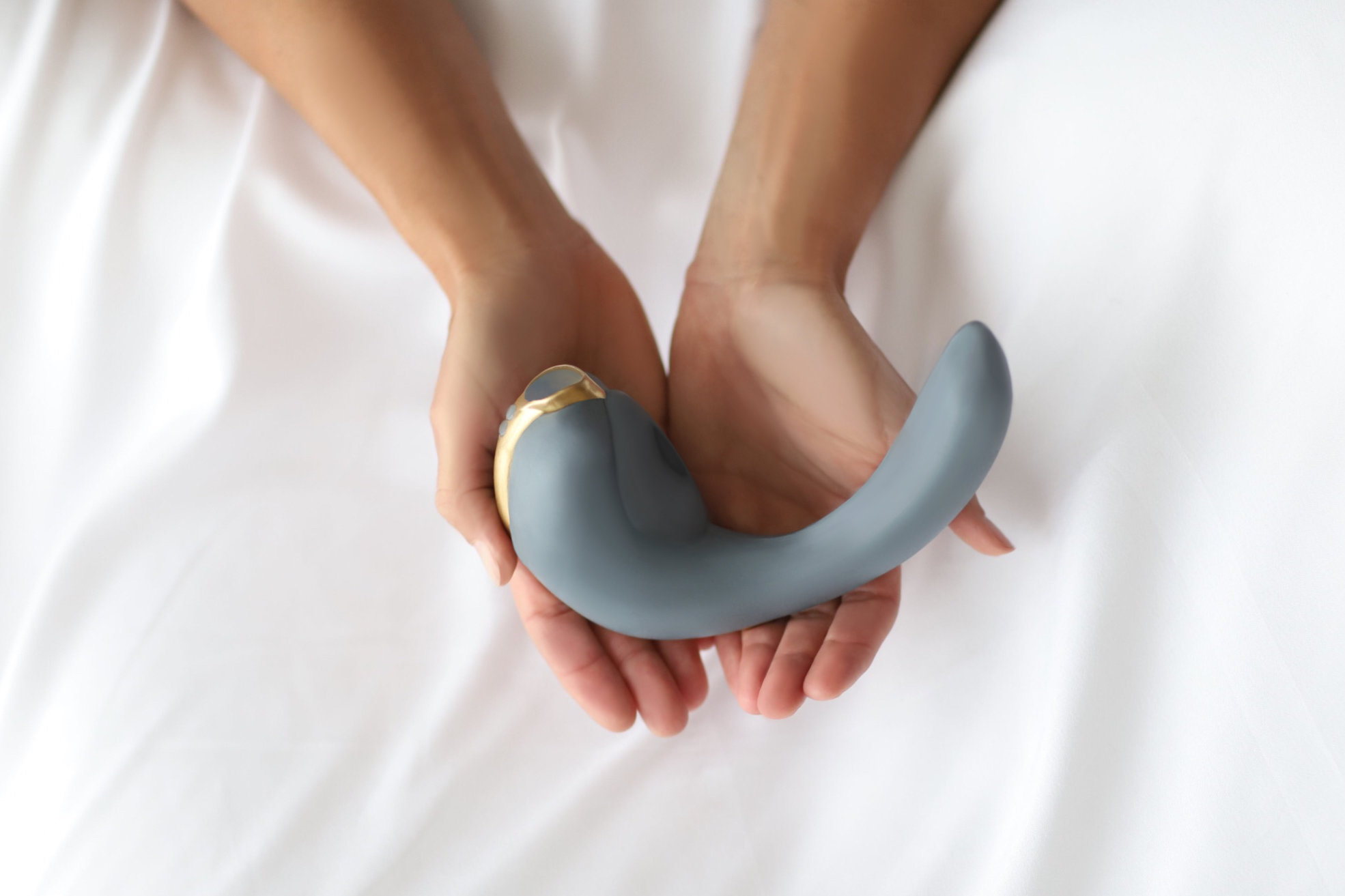 Female Pleasure in the Spotlight
We live in 2020 and the female orgasm is still a bit of a mystery. Not only do some men have no idea how to bring on a climax in their partner, there are still women who are also clueless in terms of their own sexual pleasure.
In a Finnish study, only six percent of women reported always having orgasms during penile-vaginal sex. For 38 percent of women, such orgasms happened infrequently and 14 percent of women under the age of 35 had never experienced orgasm during intercourse.
These news aren't surprising. Until recently, the medical community believed it was normal for women not to orgasm. There's still an orgasm gap in society today with 95 percent of heterosexual men saying they have an orgasm almost always in comparison to 65 percent of women.
Some women have never had an orgasm at all, whether with a partner or on their own. This is where sex toys come in. They allow for multiple forms of comfortable and safe sexual exploration. Clit suction toys that simulate the feeling of oral sex, such as bullet vibrators, rabbit vibrators, and anal toys are great options for solo or couples play. For those looking for handsfree experience, strapless toys you'll find on sites like HotCherry make it much easier for women to enjoy what they like in bed.
Because after all, good communication is the foundation of good sex.
Society's ideals of female pleasure are still quite unrealistic, which has a detrimental effect on ladies. If you're not one of the lucky girls who reach an orgasm through penetration, you could be left feeling inadequate and even incomplete. The introduction of different sex toys in solo play and even in partnered sex reveals pleasure horizons that many men and women would have considered unimaginable before.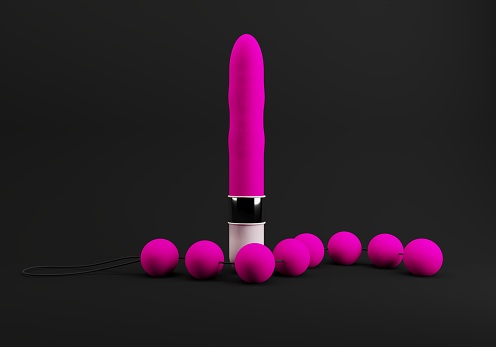 Busting Female Sexuality Myths One by One
The adult toy market revolution has also helped for the gradual elimination of various persistent and even damaging female sexuality myths.
It's been a common notion to label a woman damaged in the event of being incapable of climaxing. The term "frigidity" and the work of Sigmund Freud have contributed a lot to establishing the blame and focusing it around the person who can't get off.
When sex toys are used, however, it becomes clear that the overwhelming majority of women can climax.
As far back as 2009, 52.5 percent of women reported having used a vibrator at least once. Most tried it as a clitoral stimulator that helped them climax. Of these women, 10 to 15 percent have never had an orgasm before. According to sex therapists, the use of sex toys is one of the best ways to gradually change that experience and show a woman that she's not "broken" and that she can enjoy a healthy and highly satisfactory sex life.

Women in heterosexual relationships are still worried quite a lot about the introduction of sex toys in the bedroom.
They fear being perceived as a nymphomaniac (yes, that still happens) and they also worry about hurting their partner's feelings. Because in today's society, there's still a perception that stimulation from a man should be enough to get their partner off.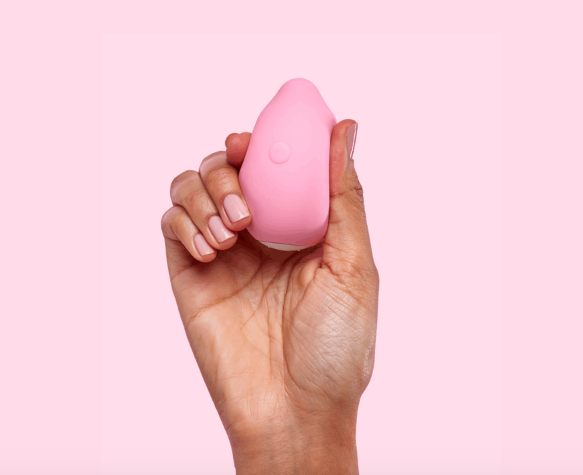 Couples that have introduced an adult toy in their routine, however, do not regret the decision.
In fact, both individuals can experience the benefits of a sex toy that's utilized creatively in foreplay or even penetrative sex. A man doesn't compete with the dildo or the vibrator. This is a typical, harmful misconception that should be put to rest.
Luckily, the sex toy market is becoming so diversified and there are so many products developed for the needs of couples that more individuals are getting curious and trying out some of the less objectionable (from a personal point of view) options.
Beginners who are looking for versatility can test out at least a couple of devices. In time, their appetite will grow to result in much more thorough experimentation.
You can easily jump on the revolutionary bandwagon, whether you're having sex with a partner or on your own.
The new products on the market show the world that solo play using sex toys and sex with a partner aren't in an "either or" equation. If reaching an orgasm is a particular worry that affects enjoyment, sex toys can actually offer a lot of relief. It's simply a matter of having that discussion and making the jump. The next steps would be a whole lot easier.